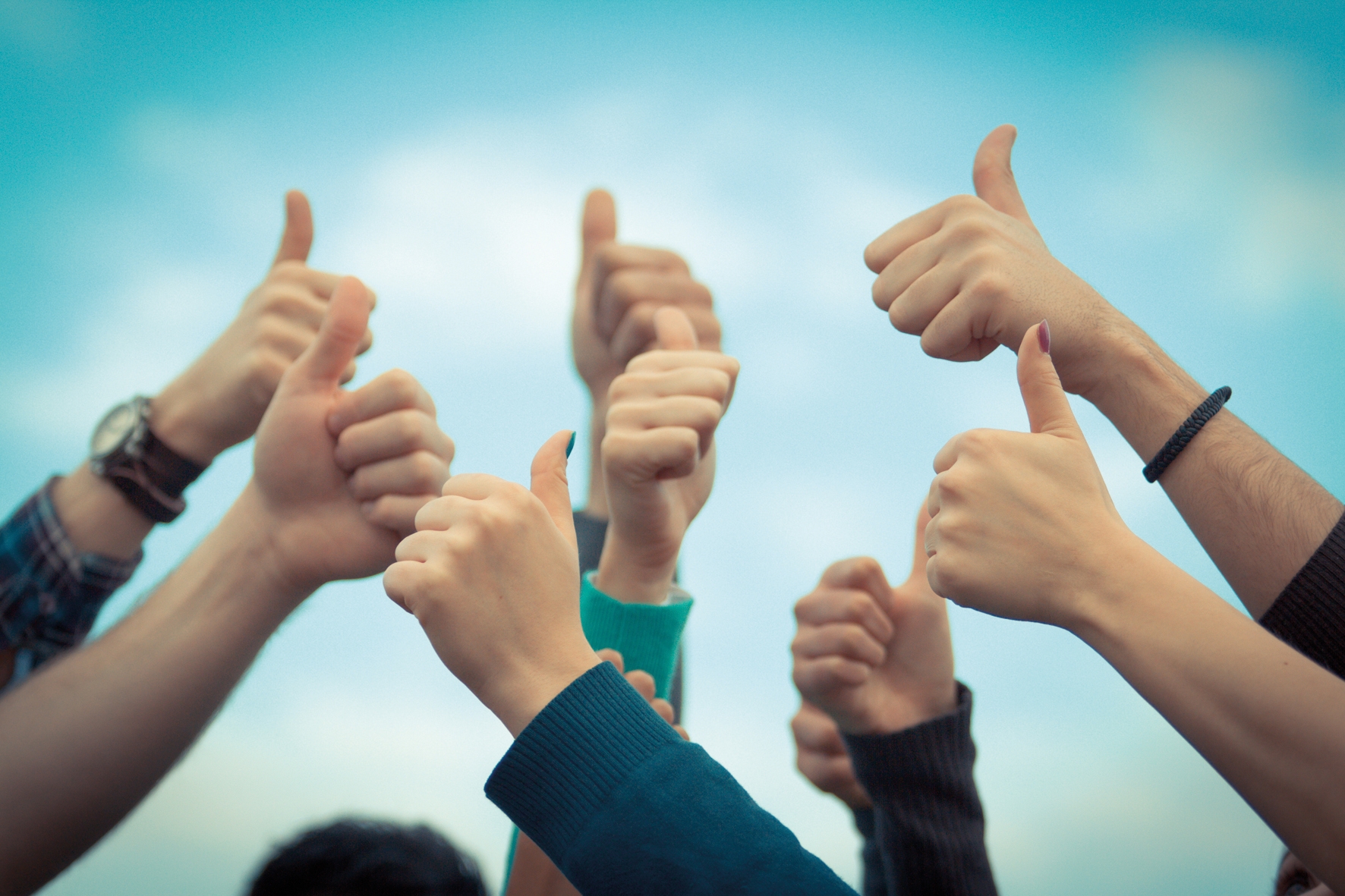 A new plan outlining how Calderdale school leavers will be supported to access good education, training and job opportunities will be discussed at the Council's next Cabinet meeting.
On Monday 13 March, Cabinet Members will be asked to approve the Post 16 Learning, Employment and Skills Strategy. This reflects the ambition of Calderdale Council and its partner organisations to ensure all young people have the best chance to be happy and successful in life and play an active, fulfilling part in the local economy.
Developing the strategy has been a joint effort between the Council, a range of local organisations and young people across the borough. It sets out proposed actions to contribute to the Vision 2024 for Calderdale to be a place where residents can realise their potential, whoever they are, and where talent and enterprise can thrive.
Post 16 outcomes for young people living in Calderdale are above the regional and national averages. However, there are signs that for some young people, post 16 provision could better meet their needs. 20% of local young people who are looked after are not in education, employment or training (NEET), and 27% of NEET young people have reported mental health issues.
The Post 16 Learning, Employment and Skills Strategy aims to respond to these issues, focusing on three themes:
Inclusion – All young people in Calderdale will be able to access post 16 opportunities that meet their capabilities and aspirations, will help shape services and will always be treated with kindness and respect.
Ambition – Young people will be encouraged and supported to be ambitious and unique, and to pursue their dreams and solve problems.
Collaboration – Organisations will work together to give young people the best possible opportunities. Innovative programmes, effective employer engagement, family and wellbeing support and outstanding practice will ensure they have the skills and resilience to be prepared for life after school and successful in adulthood.
Cllr Adam Wilkinson, Calderdale Council's Cabinet Member for Children and Young People's Services, said:
"We know that Calderdale's young people are full of talent. The Post 16 Learning, Employment and Skills Strategy is about encouraging and nurturing that talent to help them develop a clear pathway after school to achieve their best.

"This goes beyond our statutory duty to ensure that, post 16, young people are in education or training – it's also about being kind, inclusive and cherishing each individual's qualities, giving young people hope, aspiration and the best start in life. This is a key part of Calderdale's Wellbeing Strategy, and our Council priorities to reduce inequalities, have thriving towns and take climate action."
There are a wide range of services and organisations supporting Post 16 opportunities in Calderdale, including Council services, C+K Careers, Calderdale Employment Hub, a range of schools, the new sixth form centre in Halifax town centre, and Calderdale College.
Cllr Silvia Dacre, Calderdale Council's Cabinet Member for Resources, added:
"We have some great post 16 support in Calderdale, which gives young people the opportunity to continue their learning and training within the borough.

"The Post 16 Learning, Employment and Skills Strategy aims to build on these existing strengths through work that develops employability skills, creates pathways from school to further and higher education, gives careers advice, provides volunteering opportunities and increases support for those who are most vulnerable.

"It takes into account that some young people face additional challenges because of things like their health, disadvantage and educational disruption. We want everyone to succeed in life, regardless of their starting point."
If approved, the Strategy will be overseen by the Inclusive Economy Board and driven through the Calderdale Employment and Skills Partnership. It will be a key contributor to Calderdale's Inclusive Economy Strategy and the ambition to reduce youth unemployment.
The Cabinet meeting will be held on Monday 13 March 2023 from 6pm at Halifax Town Hall, and can also be watched online at https://calderdale.public-i.tv/core/portal/home(external link)