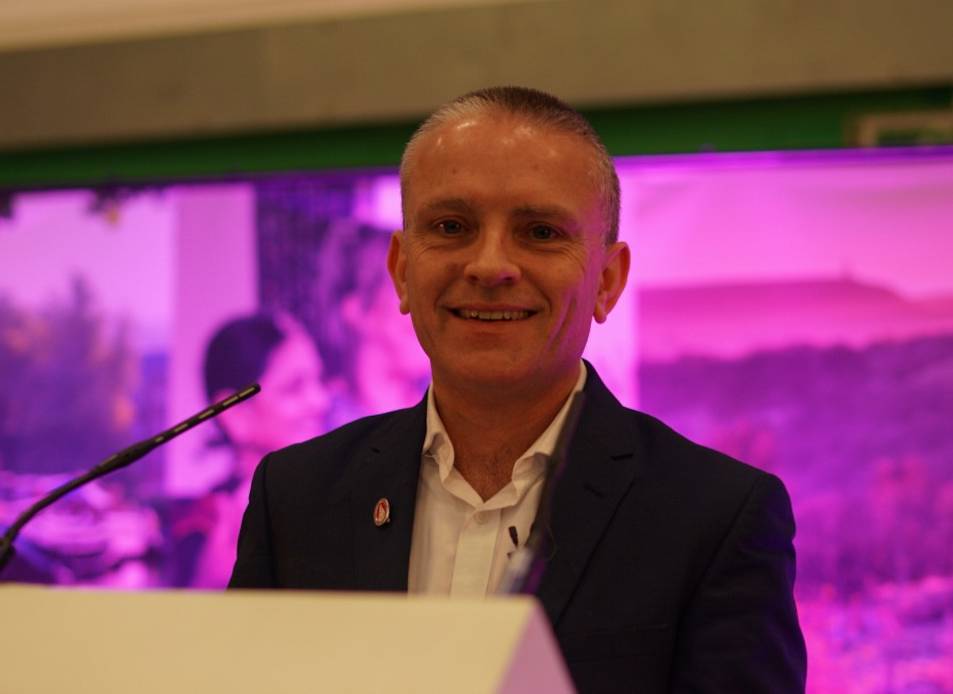 Calderdale Council has sent out annual canvass forms to all households in the borough. Residents must check their details on the form and ensure they are correct so they can vote and have their say on decisions that affect them.
The Council does an annual canvass to keep the electoral register up to date, and to identify any residents who are not registered so they can be encouraged to do so. Anyone who is not registered will not be able to take part in future elections.
If any changes are required, residents need to simply follow the instructions on the letter and go online to make any updates. Using the internet is not only quick and easy; it also avoids any additional contact, which is particularly important during the COVID-19 pandemic.
Robin Tuddenham, Chief Executive, Electoral Registration Officer and Returning Officer at Calderdale Council, said:
"To make sure you can have your say in the elections next May, it's really important to tell us if any of your details on your canvass form need updating. This will ensure our electoral register is up-to-date and you'll be able to vote when the time comes.

"Due to the pandemic, please help us to keep yourself and our staff safe by responding online where possible, or by returning the canvass form in the pre-paid envelope. By law, if we don't get a response from every household that has received a canvass form, our canvassers have to visit each address to get the information in person. The safest option for everyone is to avoid door knocking, so please help by responding online or by post as soon as possible."
The Council has to carry out its annual canvass by law, and is working hard to follow public health guidance. If it becomes necessary for canvassers to visit households that have not confirmed their details, all visits will follow social distancing guidelines and canvassers will use personal protective equipment to keep everyone safe.
Residents who have any questions can contact Calderdale's Council's registration team at Electoral-Services@calderdale.gov.uk