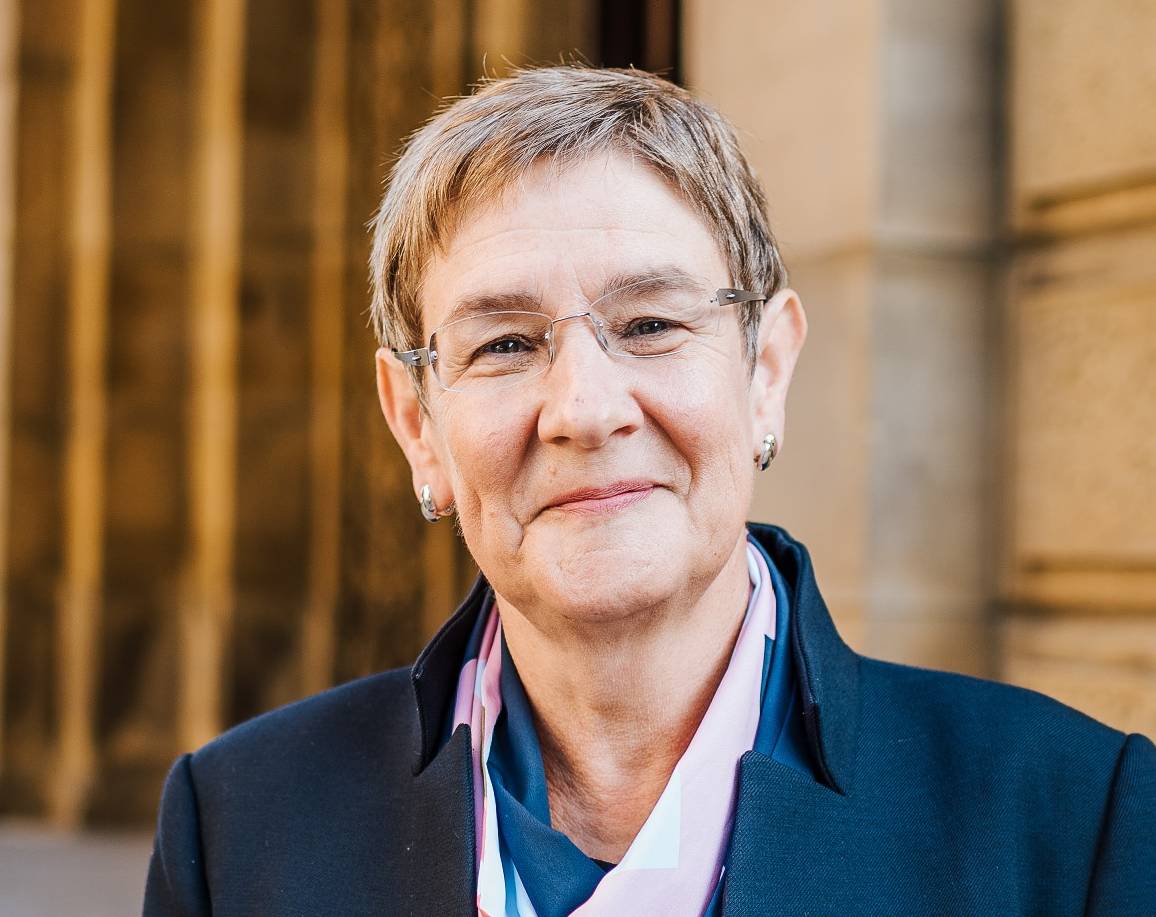 An update on the progress made and future steps being taken to support an exciting future for North Halifax, is being presented to Calderdale Council's Cabinet.
The communities of North Halifax are on the outskirts of Halifax and made up of the wards of Ovenden and Illingworth and Mixenden. These distinct neighbourhoods represent a significant proportion of the population within Calderdale and share many similarities, including strong community spirit. The area also experiences several challenges, with some of the most deprived communities in the borough.
The Council is committed to reducing inequalities, promoting climate action and supporting thriving towns and communities. This includes a focus on communities which are likely to be particularly impacted by the cost of living crisis.
North Halifax has been identified as a priority area and in partnership with the local community, work is underway to develop and deliver actions to support long-lasting regeneration in the area.
The report being discussed at the next meeting of Cabinet updates on progress on the many areas of work and funding opportunities which are being directed towards North Halifax and surrounding areas. This includes detail on a number of specific priorities including:
Community and place – Regular engagement with local people and groups in North Halifax continues, to help the Council better recognise both the needs and opportunities of the local communities. This has also helped inform immediate priorities and long-term action for funding from the UK Shared Prosperity Fund (UKSPF) which is being focused on tackling inequalities in North Halifax and neighbouring wards of Town, Park and Warley.
Cost of living – The cost of living crisis is impacting across communities in Calderdale, but is felt particularly strongly in those communities which were already facing disadvantage and poverty. The Council is taking action across the borough to support residents at this time. In North Halifax this has included a recent networking event to highlight local support. Further activities are planned in the area to support economic resilience for residents.
Green spaces – Work has been taking place in Beechwood Park and Shroggs Park to improve the landscaping. This has been well received by Friends Groups of each park. External funding opportunities have been identified which could potentially support further, more significant improvements to local parks and green spaces.
Community asset and infrastructure – The Council is committed to working with the local community to develop viable community assets which will help to achieve the Council's shared aspirations for the people of North Halifax. This includes recent support for the future of the Mixenden Hub scheme, which will provide community facilities, including healthcare provision and library services from one site. The Council is also looking at the long-term future of the Threeways site in Ovenden and supporting the community organisations currently occupying the site will be a priority area of focus for the Council in the next three months. Further developments include completed improvements at Beechwood Road Library, major new schemes to improve walking and cycling, and emerging plans for Mixenden Activity Centre.
These work programmes, as well as additional work to support health and wellbeing, housing developments and investment in children and young people's services are to be brought together as one strategic plan for North Halifax. The report being discussed by Cabinet recommends that this approach continues in the long term to lead to more sustained impacts, with a focus on improved economic, health and environmental outcomes.
Calderdale Council's Cabinet Member for Regeneration and Strategy, Cllr Jane Scullion, said:
"Despite ongoing financial challenges, we remain committed to the North Halifax area and continue to do all we can to ensure we can develop a programme of sustained regeneration.

"This is a long-term commitment and with so many different areas of work under one strategic plan, it's important that we can discuss progress to date and ensure that work is heading in the right direction.

"Alongside the development of plans, we continue to engage with local communities and people who know the area best, to ensure that resources are directed where they will be of most benefit. We also continue to make the most of external funding opportunities to maximise impact."
The report 'Developing and delivering on strategic plans for North Halifax', will be discussed at the meeting of Calderdale Council's Cabinet on Monday 14 November at Halifax Town Hall, starting at 6pm. The meeting will also be live streamed at https://calderdale.public-i.tv/core/portal/home(external link)
ENDS