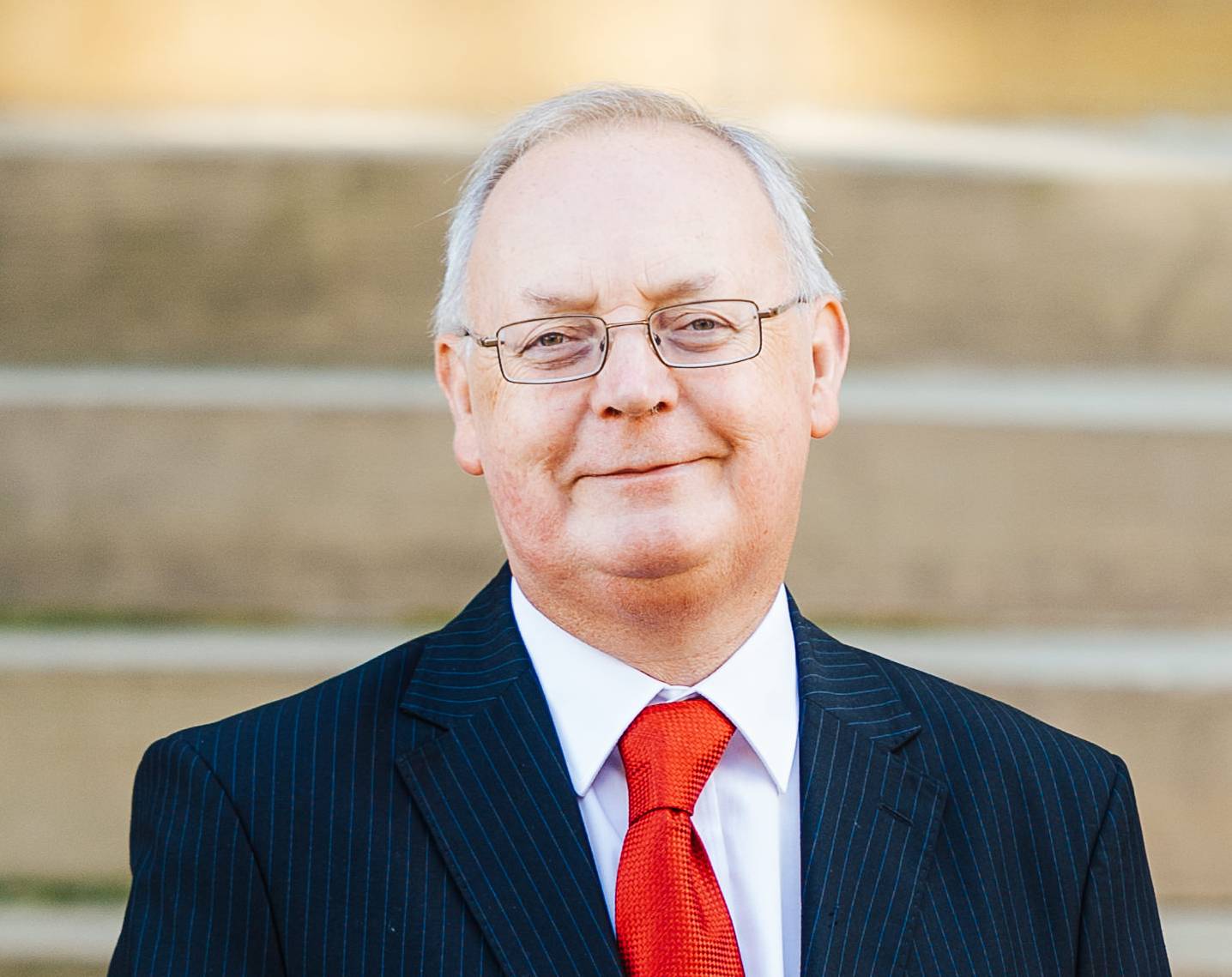 Calderdale Council is proposing to agree its equality objectives for 2021-2025, to ensure its services and practices continue to meet the current and evolving needs of its residents and employees.
The Council is committed to addressing inequality and providing equitable, fair, inclusive and accessible services to help everyone in Calderdale achieve their potential, whoever they are and wherever they live. This is a key part of the Vision2024 for Calderdale.
Reducing inequalities is one of the Council's top three priorities, and on Monday 8 November, Cabinet Members will discuss the proposed objectives which, if agreed, will set the Council's strategic equality direction for the next four years.
A public consultation on the Council's equality objectives was undertaken earlier this year to enable people to have their say. The six equality objectives under consideration received positive feedback from members of the public and organisations that responded.
Cllr Tim Swift, Calderdale Council's Leader, said:
"Calderdale is a place that values kindness and togetherness, and welcomes and celebrates the rich diversity of our communities.

"As a Council, we have made significant progress over the last few years to improve the way we respond to local community needs when developing policies and services.

"However, we know that some people may face additional barriers in accessing the services they need. We know that more can be done to understand individual needs and change the way we work, to give all local people equal and fair access to the services they're entitled to."
The proposed equality objectives for 2021-2025 aim to ensure that:
The Council's work environment and services are accessible and capable of responding to the different and changing needs of our communities.
Vulnerable communities and individuals are supported to achieve and develop safe, healthy and resilient communities.
Economic inequalities are addressed to tackle low pay and support inclusive growth.
The Council's workforce is committed to equality and is reflective of the diverse communities it serves.
Equality is promoted in partnerships, procurement and when commissioning our services.
The heritage and diversity of Calderdale is celebrated, and good relations are fostered between people of different backgrounds.
As in previous years, work towards these objectives will build on the progress made by the Council on equality, diversity and inclusion. Achievements between April 2020 and March 2021 include:
A further reduction in the Council's gender pay gap, which has decreased every year since reporting began in 2017 and continues to be better than the UK average. The Council recognises that gender is only one protected characteristic and is committed to ensuring that equality, progression and inclusion are reflected within its diverse workforce and at all levels. Eradicating identified pay gaps will help achieve this.
Supporting vulnerable people during the COVID-19 pandemic through the Staying Well telephone befriending service. This has helped to reduce feelings of isolation and loneliness, resulting in positive impacts for mental health. It also ensured that people most at risk got the help they needed.
Continuing to support interfaith activity in partnership with Calderdale Interfaith, bringing faith establishments together to build community resilience, promote a shared sense of belonging and foster good community relations. Events supported during the last year included a virtual Community Iftar, a virtual commemoration for Holocaust Memorial Day 2021, and a Remembrance Sunday service from Halifax Minster.
Boosting support for young people with special educational needs and disabilities through the Council's £1 million investment into transforming the former Luddenden Youth Centre into a state-of-the-art learning environment with a range of accessible features.
Supporting over 500 young people into jobs through the Employment Hub, managed by the West Yorkshire Combined Authority. The scheme also works with local businesses to help them develop workforces which reflect local communities.
Adapting the Council's recruitment training to help reduce bias when appointing new staff; increasing the diversity of its recruitment panels; and making positive changes to the way vacancies are advertised to attract a wider range of applicants from diverse backgrounds.
The proposed equality objectives will be discussed at Calderdale Council's Cabinet meeting on Monday 8 November at Halifax Town Hall from 6pm, and will also be live streamed online at https://calderdale.public-i.tv/core/portal/home(external link)