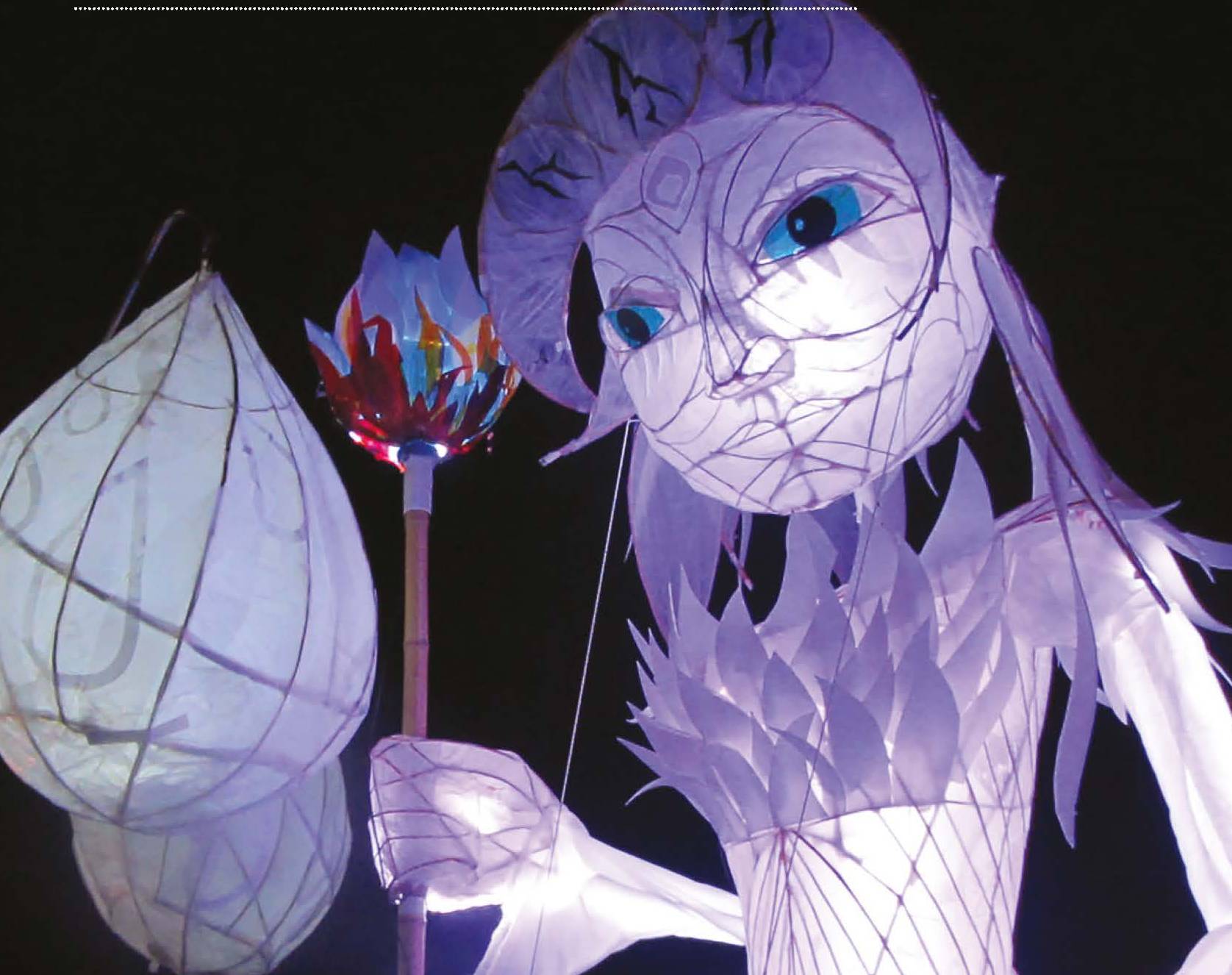 Calderdale Council is offering grants of up to £5000 for local voluntary and community groups organising festivals or events after the Boxing Day floods. The aim is to celebrate all that's great about Calderdale, sending out a clear message that it's open for business.
The new fund is part of the Council's continued work to help residents and businesses get back on their feet by boosting tourism, trade and morale. 
Cllr Steve Sweeney, Calderdale Council's Cabinet Member for Communities, said:
"Local people are already doing an amazing job of raising spirits since the Boxing Day floods. The Council is extremely pleased to be able to offer this new fund to support festivals in our towns and villages. It will be loud and clear that Calderdale is a vibrant place to visit. We know that one of the many reasons visitors come to our towns is to see amazing events put on by our communities, and this brings much needed trade to the area.

"We're in no doubt that the exciting array of events will highlight the strength of character and sense of community of the people who live and trade here, providing enjoyment at the same time.

"I encourage anyone organising an event to apply for a grant, and for people to come along and support our businesses and neighbourhoods."
Calderdale has a proud track record of hosting fantastic events. After the flooding in summer 2012, the Council supported Totally Locally to create the 'Valley of Lights' in Todmorden, Hebden Bridge and Mytholmroyd. The remarkable spectacle saw thousands of people enjoying a lantern parade which celebrated everything the towns have to offer and provided a real boost to trade and tourism.
It is hoped that the upcoming events and festivals will attract a similar high turnout and be just as successful.
The deadline for grant applications is Friday 1 April 2016. Successful applicants could have the money in their accounts as soon as Friday 22 April 2016. Application details can be found at Community festival and event fund. For more information please email grants@calderdale.gov.uk or call 01422 392317.