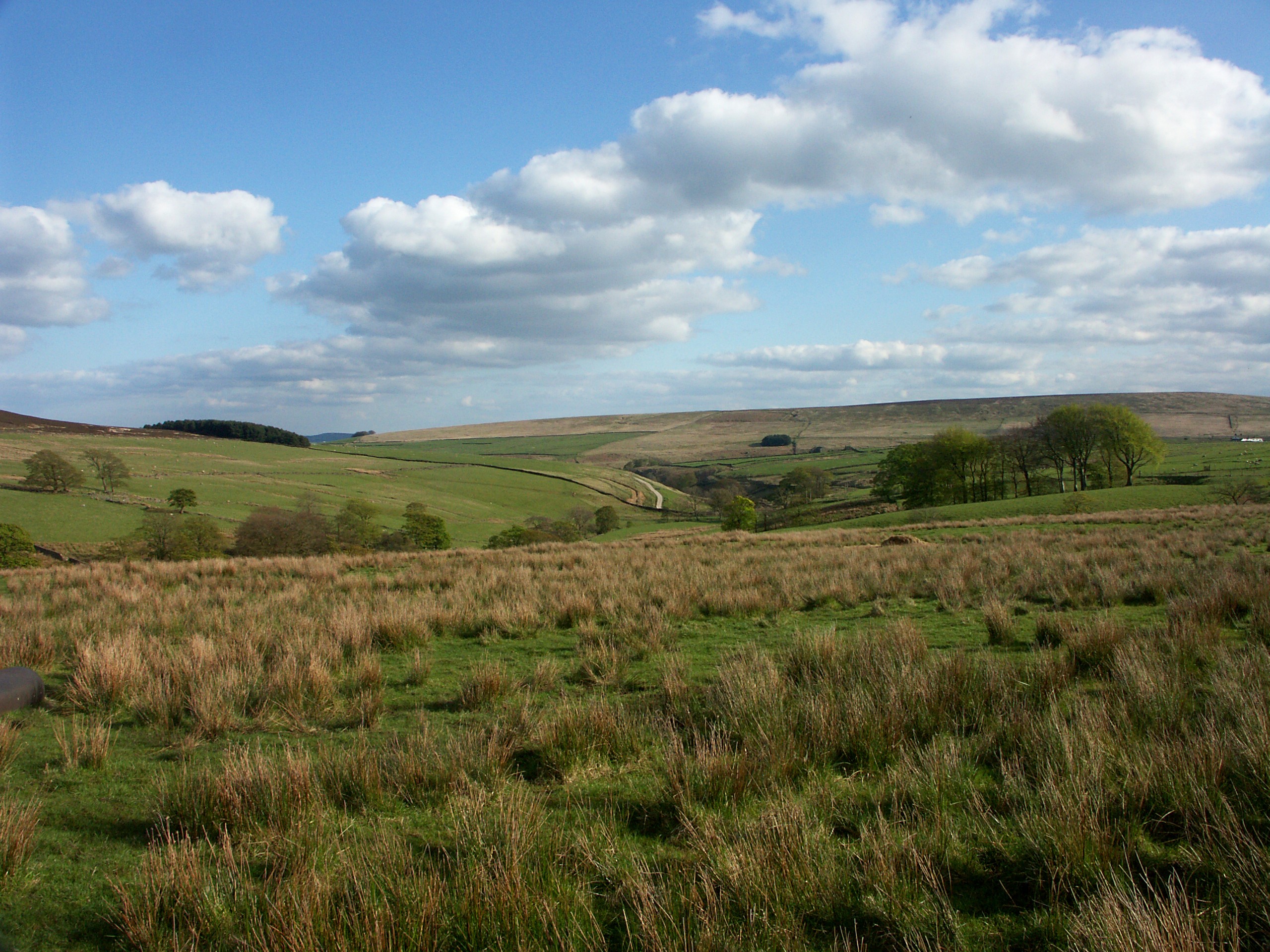 Calderdale will be back.
That's the message from Calderdale Council, as the latest tourism figures show that 2019 was the best year ever for the borough's visitor economy.
The record value of tourism to Calderdale just before COVID-19 brings real hope for the sector's recovery from the pandemic.
In 2019, tourism was worth just under £400 million to Calderdale's economy – a massive 14% increase from £349 million in 2018.
Around 8.2 million visitors made day and overnight trips to Calderdale in 2019 – 26% more than in 2018. The number of day trips alone increased by a whopping 27% to 7.9 million in 2019.
About £295.8 million of the money tourists spent in the area directly benefited local businesses, from hotels and restaurants to cafés, shops and attractions. This income is estimated to have supported 7,930 jobs, up 14% from 2018.
Cllr Jane Scullion, Calderdale Council's Cabinet Member for Regeneration and Strategy, said:
"Calderdale's latest tourism figures are extremely impressive – our best yet. Our thanks go to everyone in the tourism industry for their amazing work, and for the continued partnership approach across the public, private and voluntary sectors.
"The statistics confirm the growing appeal and recognition of Calderdale's distinctiveness and the impact of our high-profile attractions, heritage, arts, music and Sally Wainwright's phenomenally successful BBC and HBO drama, Gentleman Jack. We look forward to the second series, which is currently being filmed, boosting visitor numbers and the economic impact even more after the pandemic. It was also an amazing year for The Piece Hall, our iconic and well-loved visitor attraction and event destination, which research has demonstrated creates £5.30 for every £1 invested.
"Calderdale will be back. The 2019 tourism report shows the huge potential of our borough and it should give hope to our tourism sector that we will recover from COVID-19 and come back even stronger. We are resilient and the industry plays a key role in achieving our Vision2024 for Calderdale. We can't wait to welcome visitors with open arms when it's safe to do so. Holidays within the UK are likely to be popular this year, so there's a real opportunity for Calderdale as people seek a much-needed break."
Joseph Farrar, General Manager of Holdsworth House Hotel in Halifax, said:
"The tourism figures for 2019 are exciting and a great representation of the work that has been done to promote Calderdale as a true destination. Calderdale has beautiful scenery, fantastic heritage and brilliant attractions, and businesses have worked together to promote what's on the doorstep and build on the spotlight of Gentleman Jack. These figures give us huge confidence that visitors will return in 2021 following the uncertainty of 2020 and we really look forward to welcoming them to Holdsworth House Hotel once again."
For more information about Calderdale, head to www.visitcalderdale.com(external link) and follow Visit Calderdale on Facebook, Twitter and Instagram.
The year 2024 marks Calderdale's 50th birthday. Where do we want to be by 2024? Get involved with the debate on Twitter with #VisionCdale2024 and find out more at www.calderdale.gov.uk/vision