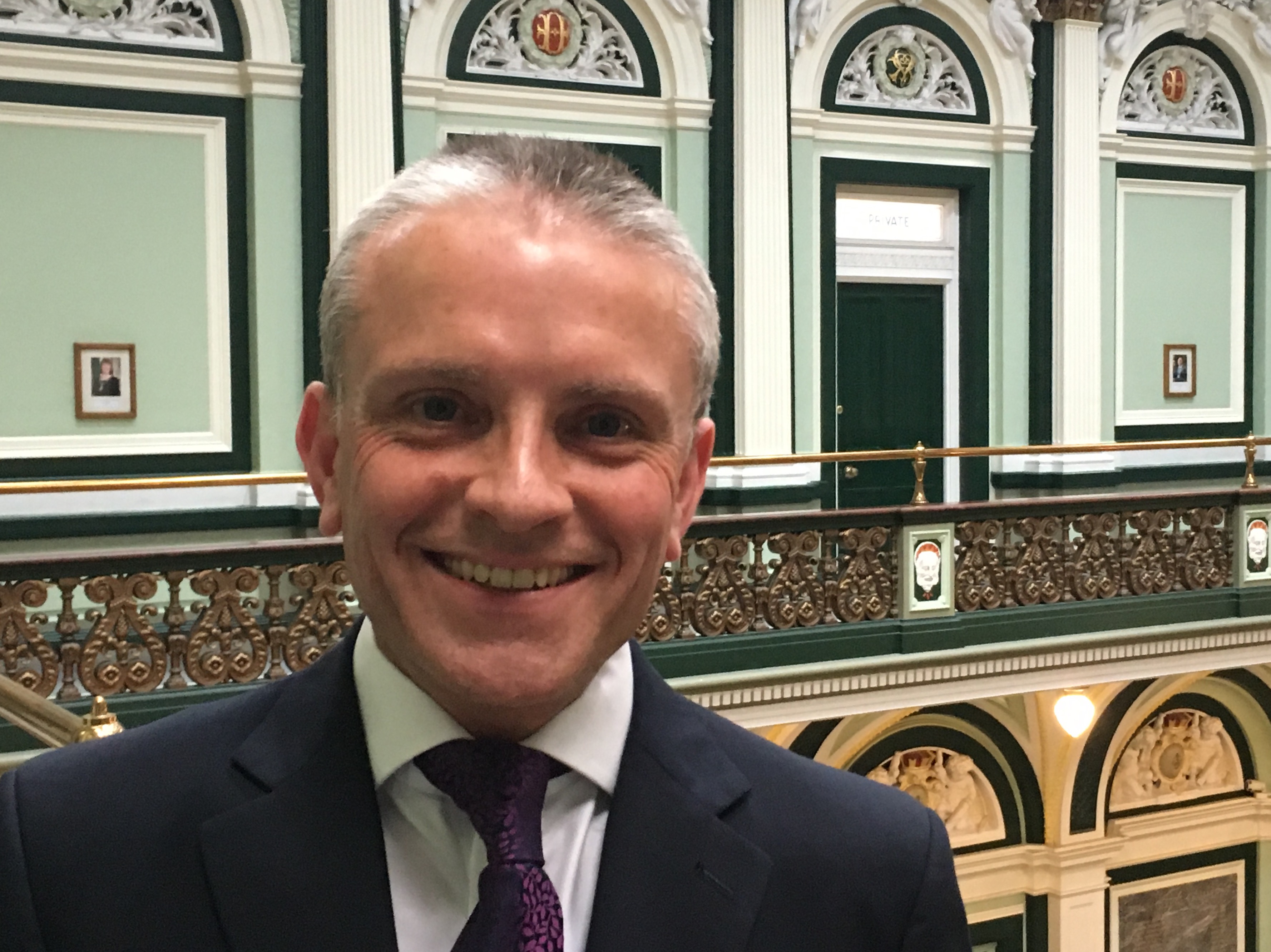 Time is running out to take part in the public consultation on changes to Parliamentary constituencies in England.
The Boundary Commission for England (BCE) is undertaking an independent and impartial review of all constituencies in England, to make the number of electors in each constituency roughly the same. The number of constituencies in England will also increase to 543.
This is the second consultation period, inviting comments on proposals for new constituency boundaries – some of which have substantial changes suggested.
In Calderdale, changes are proposed to the boundaries of the Calder Valley and Halifax constituencies as well as the creation of a new Batley and Hipperholme constituency. Residents are invited to visit www.bcereviews.org.uk(external link) to view the proposals and have their say. The deadline to comment is 4 April 2022.
Robin Tuddenham, Chief Executive of Calderdale Council and Returning Officer, said:
"This review of Parliamentary constituencies includes a number of proposed changes for residents in Calderdale, so it's a good idea to have a look at the Boundary Commission website to check how the changes may affect you.

"Many people may already have taken part in the first consultation, but this is another chance to have your say about the proposals."
Secretary to the Boundary Commission for England, Tim Bowden, said:
"The 2023 Boundary Review will rebalance the number of electors represented by each MP. It's important that the constituencies we shape reflect your local community as best as possible. We received over 34,000 responses during our first consultation last year which are available online for the public to read and comment on. We're inviting more people to have their say in our current secondary consultation, which is open now until 4 April.

"Help us to get our proposals right for your area by telling us your views via bcereviews.org.uk. We're looking forward to hearing your feedback, and we take every response into account during our review of constituency boundaries."