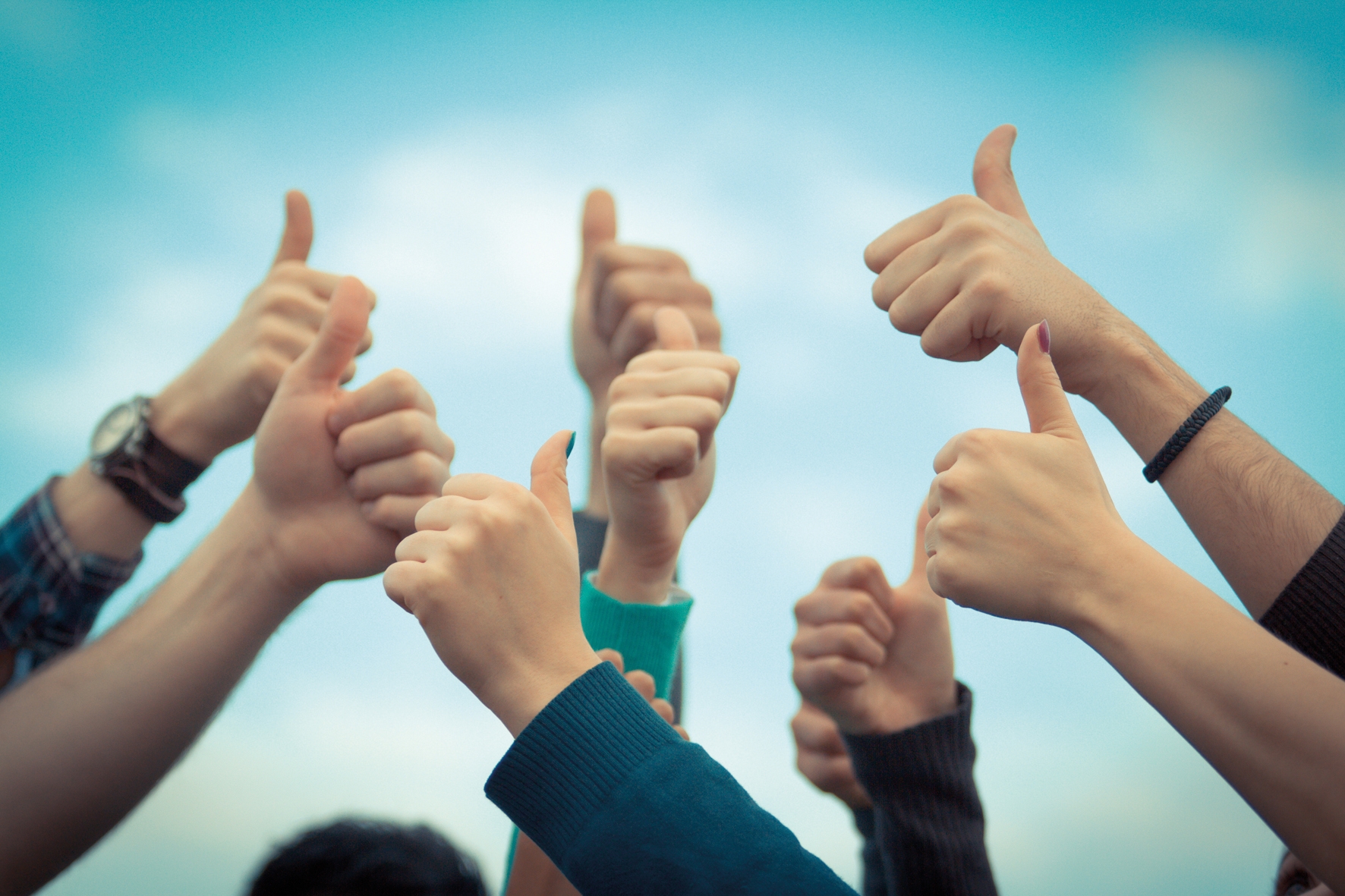 Children looked after by Calderdale Council will now have more opportunity to stay closer to schools, friends and family, as the provision for care within the borough is being increased.
Calderdale Council is responsible for the care of young people who cannot safely remain with their families, finding placements for them in foster care and residential homes. This corporate parenting role is something the Council takes very seriously and it does all it can to ensure that children who are looked after have every opportunity and receive the best quality care.
Calderdale Council's Cabinet has now approved plans to enable more children to be placed within Calderdale, rather than relying on placements outside of the borough which are costly and can negatively impact on young people.
A further children's residential home will now be established in the borough, with a crisis placement facility. This will allow children who are looked after to remain living in Calderdale with provision managed by the Council.
The voluntary short stay service, 'Sleep on it', will also be strengthened. This service is designed to support young people and their families who are worried about their relationships with each other breaking down.
Those leaving care will also receive improved support as a new 'Staying Close' provision will offer those leaving residential care the additional tailored support that is already offered to those leaving foster care.
Calderdale Council's Cabinet Member for Children and Young People's Services, Cllr Adam Wilkinson, said:
"We want all children and young people in Calderdale to have the best start in life and ensure they all have the opportunity to reach their potential.

"By introducing a number of improvements to our provision for children who are looked after, we can better meet young people's needs and help to keep them safe.

"Securing a new residential facility to support care leavers closer to home is one of our Cabinet 'first 100 days' ambitions and I'm pleased that more young people will soon be able to remain or return to the borough."
Having strong services for children and young people supports the Vision2024 for Calderdale. In the year 2024, Calderdale will celebrate its 50th birthday. Where do we want to be by 2024? How will the Calderdale of 2024 be different from the place it is now? What ambitions do we share? Join the conversation by following #VisionCdale2024 on social media and visit www.calderdale.gov.uk/v2/council/vision-2024.