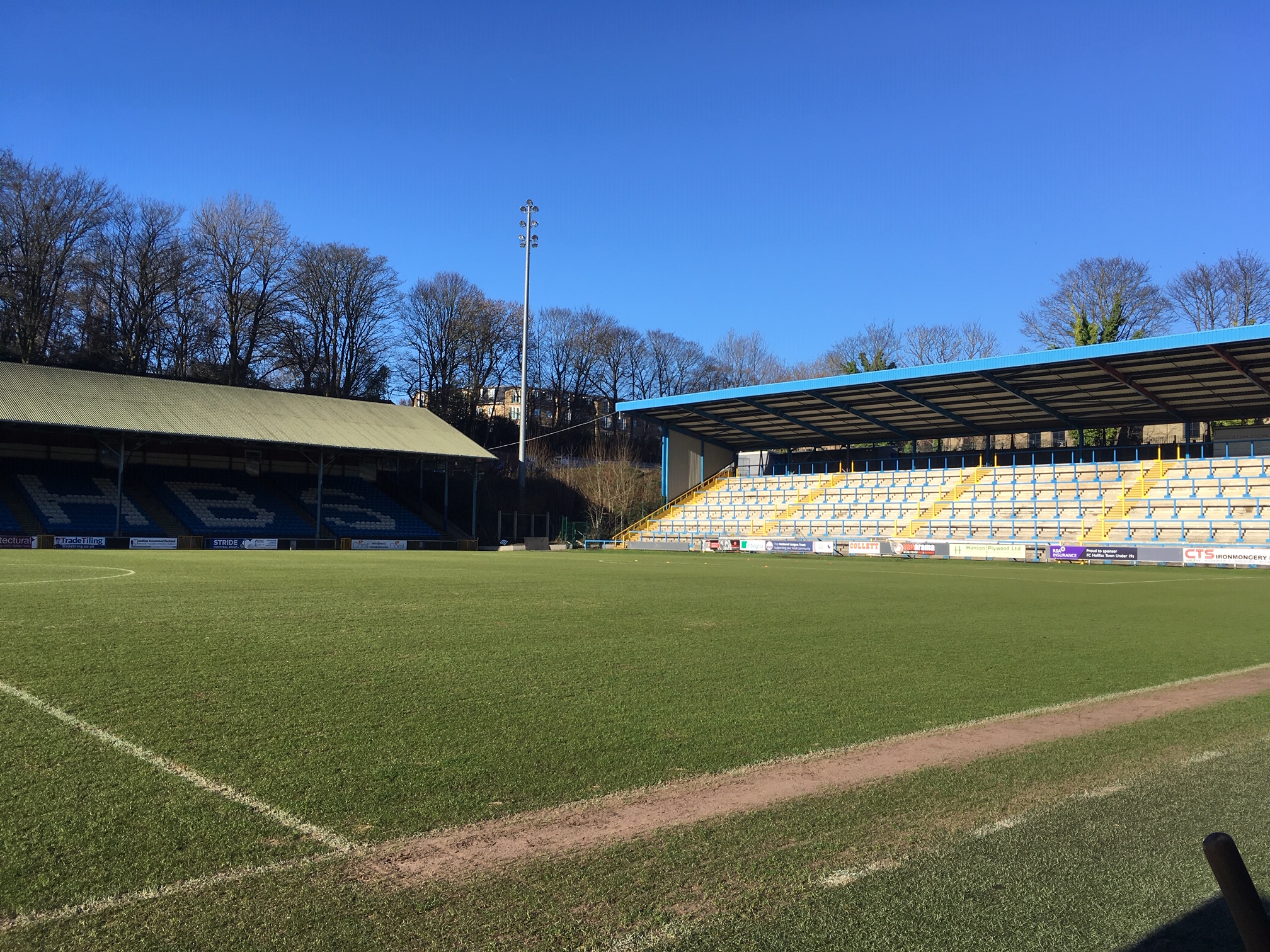 Calderdale Council and NovoSports are proud to announce details of the pre-Rugby League World Cup blockbuster between France and Tonga at the Shay Stadium on Saturday 8 October 2022.
Mate Ma'a Tonga are among the favourites for the tournament being held in England during October and November while France hosted the first World Cup in 1954 and will also host the next, in 2025.
This eagerly-anticipated international will kick off at 2pm.
Ticket prices for pre-sale will be: Seated £18, standing £15, Junior £5.
If any tickets remain on the day, the prices will be: Seated £20, standing £18, Junior £5.
Jimmy Smith, project CEO for NovoSports, said: "We believe this is the blue riband event on a magic weekend for rugby league fans before the World Cup proper kicks off the following Saturday.
"Tonga is a phenomenon in our game – the first new nation to beat Australia in 68 years – and have a genuine chance of making sporting history this autumn.
"France have their own narrative that is well documented and are now building towards delivering the World Cup in 2025, having had two Super League teams in 2022.
"For every person lucky enough to be attending this event, we are confident there will be another two who, in the years ahead, will claim to have been there."
Calderdale Council's Cabinet Member for Public Services and Communities, Cllr Jenny Lynn, said:
"We're delighted that the Shay will be hosting one of the warmup games ahead of the highly anticipated Rugby League World Cup this autumn.
"This will be the second time in ten years that the venue has welcomed the Tongan national team, as the Shay hosted their group stage game in the 2013 World Cup against Italy.
"This time France will be the opponents in what's sure to be a tightly fought game. I'm sure that tickets will be in high demand as Rugby League fans have an opportunity to see some of the best players in the world in Halifax."
More announcements will follow, including streaming details and the name of the trophy for which Les Chanticleers and Mate Ma'a will be competing.
For more information and to buy tickets for the event, visit https://buytickets.at/halifaxpanthersrlfc/767767(external link)