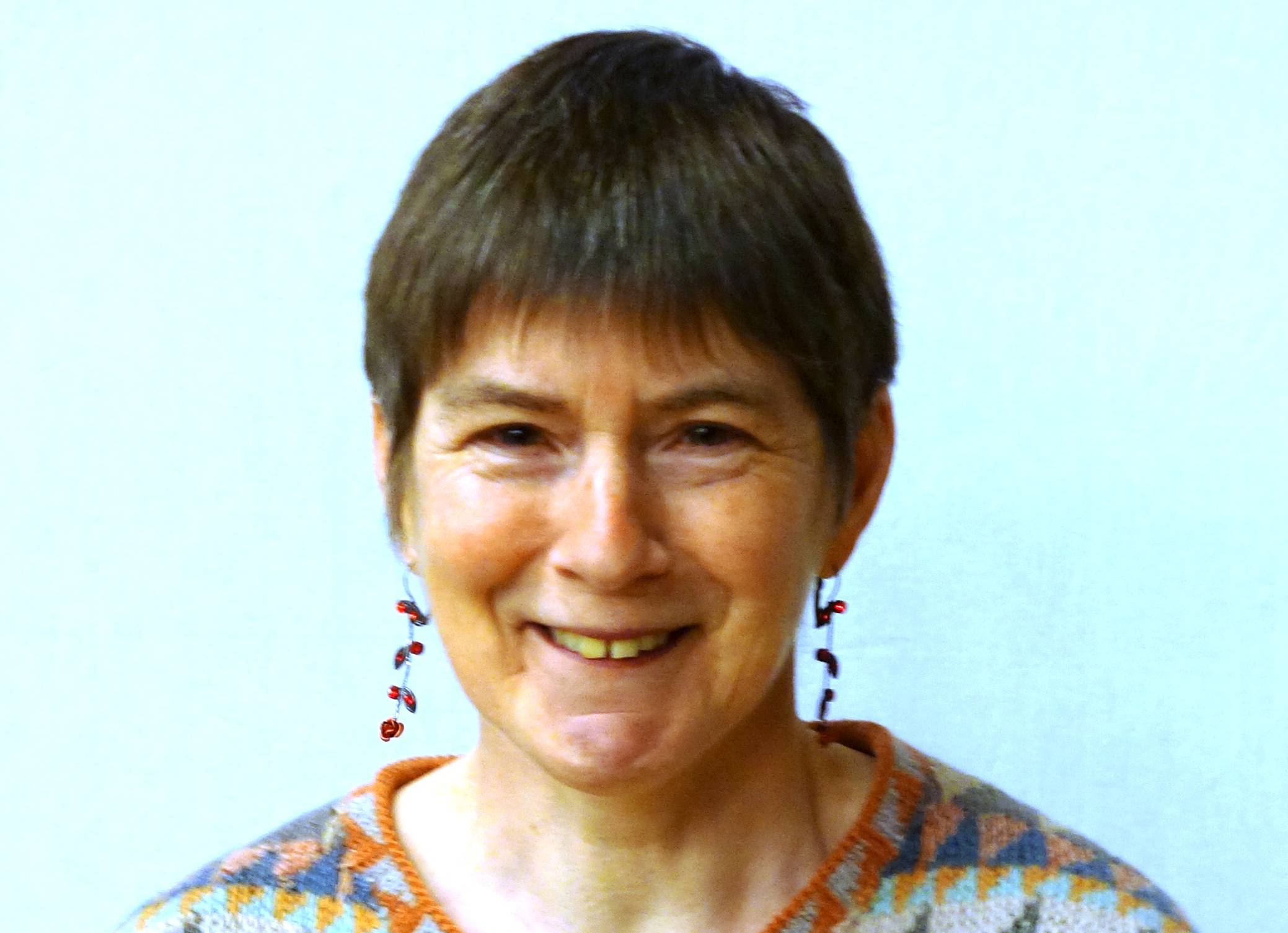 The latest Calderdale Adult Learning (CAL) prospectus, packed full of exciting, affordable courses to inspire and help people towards the jobs and lives they want, is on its way to every household across Calderdale to ensure everyone can easily find out about the many opportunities offered at CAL.
CAL is a friendly, welcoming facility with a wide range of learning and development opportunities for all abilities. It's based at Heath Campus, just outside Halifax town centre, but there are also lots of flexible ways of accessing CAL courses, including at venues across the borough and online.
CAL divides courses into categories, including Learning for Life and Work, which offers opportunities to improve employment prospects, including recognised Maths and English qualifications – these courses are free for eligible learners. There are also Professional Development and Training options, to help learners progress in their chosen career, as well as Community and Family Learning, with lots of rewarding courses for self-development.
The prospectus also includes specific options for adults with learning disabilities, ensuring that everyone has access to the support needed to get the most out of learning opportunities.
Over the last year, CAL has supported over 2000 individual learners to achieve their qualifications and learning goals. Feedback from learners has been really positive, with 98% saying they'd recommend CAL to friends and family and 93% of learners saying their health and wellbeing had improved as a direct result of taking their course.
Calderdale Council's Cabinet Member for Resources, Cllr Silvia Dacre, said:
"CAL is a fantastic facility which supports learners every step of the way to ensure they can reach their potential and live a larger life. The feedback we've received from existing learners has been really positive and we've also heard inspiring stories from appreciative learners who have used CAL to take steps towards their dream career.

"We understand that these are challenging times financially, so many of our course fees have been reduced to ensure they're accessible. There's also further discounts for early enrolment, as well as lots of free options available for eligible learners.

"There really is something for everyone and we've tailored our courses to ensure they're aligned with local employment opportunities. We've also included a new language course option, 'Introduction to Ukrainian', enabling people to better support those fleeing the war in Ukraine.

"We're proud of CAL's ability to help people become more resilient, with high-quality learning to unlock better career opportunities, greater enrichment and a bright future."
CAL is a short, 15-minute walk from Halifax town centre and train station, at Unit 4, Heath Campus, Free School Lane, Halifax, HX1 2PS. For more information and to view the online version of the latest CAL prospectus, visit https://www.calderdale.gov.uk/v2/residents/education-and-learning/adult-learning
CAL supports the Vision2024 for Calderdale by providing high-quality learning and skills to unlock better career opportunities – helping people to become more resilient and live a larger life. To find out more about Vision2024, visit https://www.calderdale.gov.uk/vision/