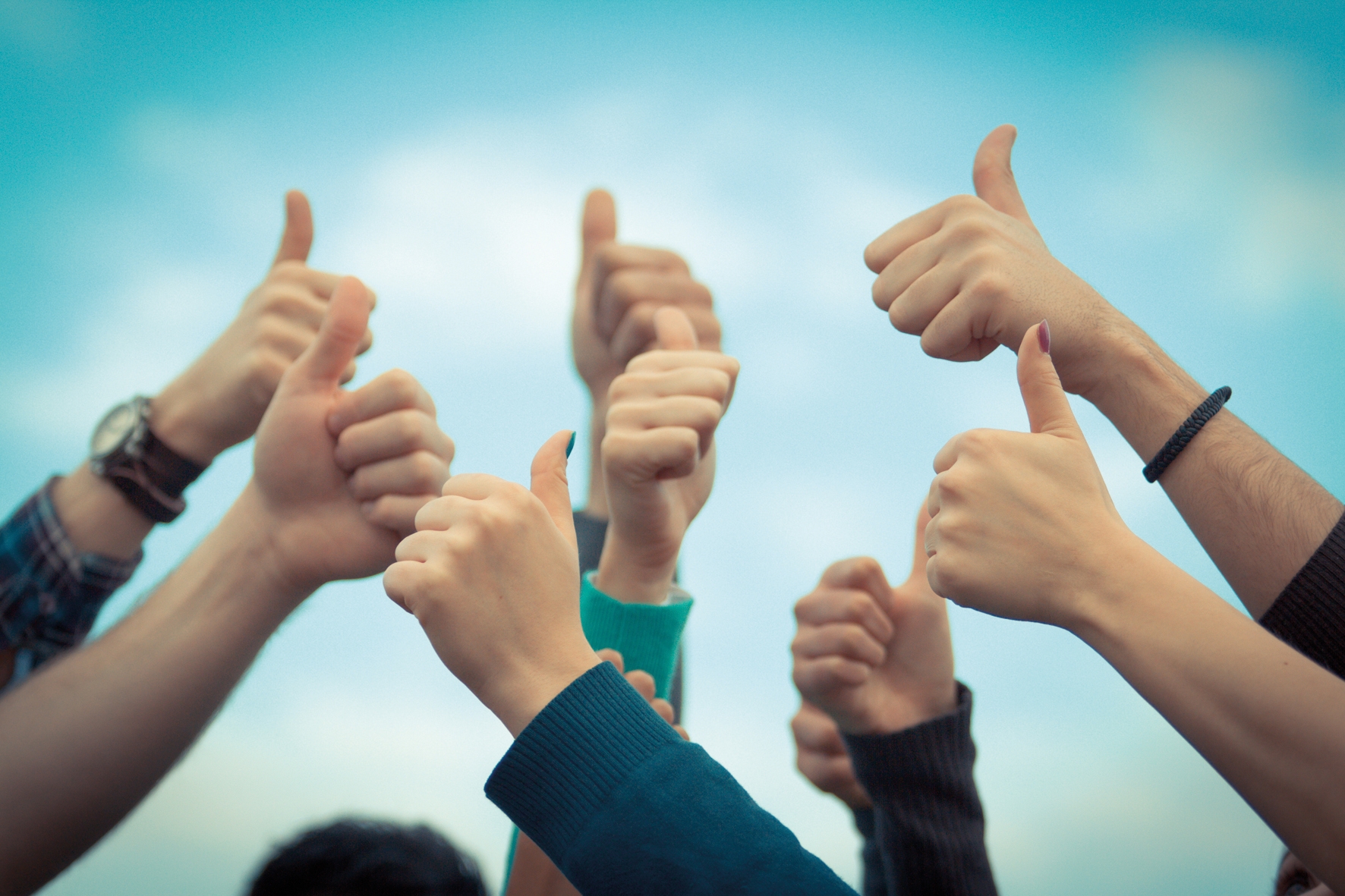 Young people in Calderdale's schools and colleges will soon be supported by two new dedicated Mental Health Support Teams.
These teams will help young people in our schools by supporting teachers and staff to identify issues young people may have as early as possible, so they can get help and support when they need it.
The announcement comes during Mental Health Awareness Week 2020, after a joint bid for funding of these Mental Health Support Teams by Calderdale Council and NHS Calderdale Clinical Commissioning Group was approved by NHS England.
This will see an increase in the number of mental health professionals working in Calderdale as part of the Open Minds Partnership: the cooperative of local authority, NHS and voluntary organisations that provide child and adolescent mental health services in our area.
Cllr Adam Wilkinson, Calderdale Council's Cabinet Member for Children and Young People's Services, said:
"This is fantastic news, especially during Mental Health Awareness Week. We want all of Calderdale's children and young people to have the best possible start in life, and emotional wellbeing plays such an important part in this.

"The funding will build on the continued great work of the Council and our partner organisations to support children and young people's mental health. We will be focusing the money on Calderdale's most vulnerable students, ensuring they get support early on to give them the best chance of being healthy, happy and successful now and in the future."
Development of the service and training of specialist youth mental health support workers will start early next year. Calderdale Council and the local NHS is working to secure further funding to expand the initiative, with an aim to provide the service to all pupils in Calderdale's schools.
Dr Caroline Taylor, Clinical Lead for Mental Health services at NHS Calderdale CCG, said:
"Our young people are under a great deal of pressure; from the stresses of education, social media and just the difficulties and changes that come with growing up. Hopefully this service will help set them up for the future and give them tools to manage their mental health and emotional wellbeing into adulthood.

"Schools play such an important role in a child's social and emotional development, and having support from these teams on-hand will be fantastic for children and will help embed mental health and emotional wellbeing support into their lives and help to reduce any stigma around it.

"This will be another much-needed addition to mental health and wellbeing services in Calderdale and will really help the organisations that make up the Open Minds Partnership to help children who may have otherwise gone without the support they need to realise their potential."