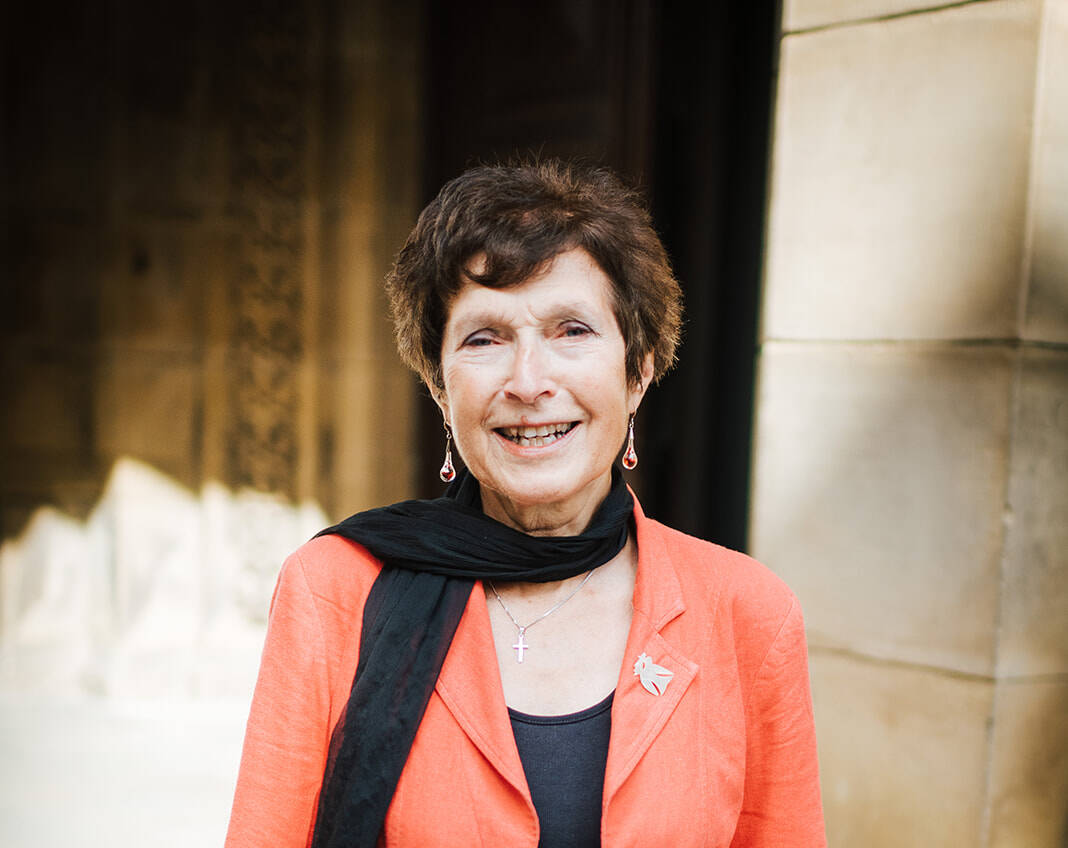 An extensive programme of improvement work is taking place at Shroggs Park in north Halifax making the park more attractive and welcoming for all.
Shroggs Park is a large green space and woodland area just outside Halifax town centre. It's a popular facility and welcomes visitors all year round, including over 100 runners every weekend at its weekly Parkrun event.
Significant investment is helping deliver a programme of improvements at the park, designed to make the area more welcoming, more attractive and more accessible, whilst ensuring that the work is also sustainable.
The work to improve the park is being led by a partnership group that includes the Friends of Shroggs Park Group, North Halifax Partnership and Calderdale Council. Together they have formed the Shroggs Park Partnership, which has been in discussions about park improvements, based on feedback from formal and informal consultation with park users and the local community.
External funding opportunities are now supporting the plans to become a reality. Different funding sources including the UK Government's Levelling Up fund, Active Calderdale funding, Safer Streets Fund and Council budgets are supporting different elements of the improvements, which together will make a real difference.
Work has already begun to transform the park, including reduction of overgrown shrubberies and greenery to enhance the park appearance; creating openness and better visibility in line with new regional guidelines to improve safety in parks and open spaces.  A number of access improvements are also planned, including works around the entrance and further enhancements to safety features in the park..
New wildflower areas will be developed within the old pond structure and new picnic benches have been installed. Work has also been undertaken to remove fencing around the pavilion and bowling greens. The existing pavilion structure has significantly deteriorated and will be demolished and replaced with a welcoming open space with planters, benches and further landscaping.
Further planned works include improvements to existing paths and the development of woodland walks. The historic fountain in the park will be cleaned and refurbished and further planting and rejuvenation of park flower beds will continue throughout 2023.
Although funded by different streams, the investment is supporting one overarching focus, to make improvements to benefit all park users and enhance the visitor experience. The Shroggs Park Partnership continues to meet regularly to update on progress and ensure spending decisions continue to be informed by a community led approach.
Calderdale Council's Cabinet Member for Public Services and Communities, Cllr Jenny Lynn, said:
"Shroggs Park is a wonderful facility for north Halifax and the wider area and in partnership with local groups, we've been able identify a number of improvements based on feedback from local people.

"We're incredibly grateful for the hard work of the passionate local groups, which has been instrumental in helping to attract this significant funding for improvements.

"Parks and green spaces make such an important contribution to the health and wellbeing of local communities and our work at Shroggs Park will deliver sustainable improvements to support an accessible and well-maintained environment for everyone to enjoy."
Jayne Spencer – Chair of Friends of Shroggs Park group, said:
"We've been actively working in the park for many years, on a range of initiatives and improvements and more recently have been in discussions with Council, the North Halifax Partnership and community stakeholders to influence and start to shape future improvements for the park.

"As part of the new Shroggs Park Partnership, we're fully committed to this long-term relationship to make long awaited improvements to the park. The planned significant improvements will be sustainable for the park that we all treasure."
Improvement work at Shroggs Park will be delivered in stages and is aimed to be complete by 2025.