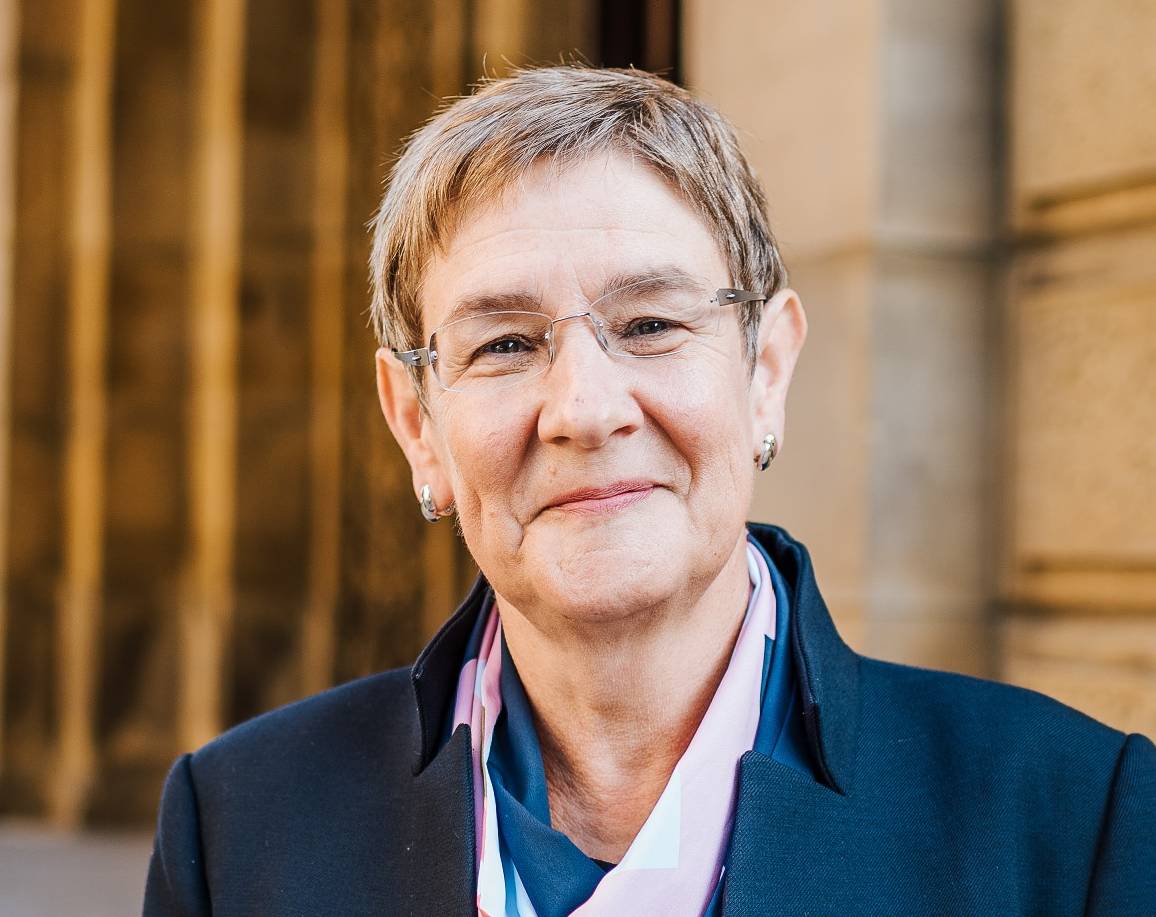 New investment to improve people's life chances and boost local pride, skills, pay, jobs and business growth, will be discussed at Calderdale Council's next Cabinet meeting.
On Monday 8 August, Cabinet Members will be asked to approve access to new government funding that would support the Council's priorities to reduce inequalities, support thriving towns and tackle climate change.
£2.764 million from the UK Shared Prosperity Fund (UKSPF) would support the Vision 2024 for Calderdale by helping the borough to become more talented and enterprising and by supporting the most deprived local people to live a larger life. The UKSPF is split into three elements:
Community and place
To address the cost of living crisis and increasing deprivation in some of Calderdale's communities, the Council is proposing to focus the UKSPF funding on its priority to tackle inequalities, targeting the areas of greatest need in Ovenden, Mixenden, Illingworth, Park, Warley and Town. These areas have the highest levels of unemployment and ill health, and the lowest family incomes and take-up of health
and wellbeing services.
This would build on the current and planned investment in North Halifax to work with local people to help transform their lives and build resilience.
Benefits of the new funding would include help for local organisations to offer more support to residents who are struggling with cost of living rises, more and improved local green spaces, increased flood resilience, more opportunities for active travel and the resulting health, wellbeing and carbon reduction benefits, and support for local businesses and cultural / heritage activities.
Supporting local business
Managed by West Yorkshire Combined Authority, with benefits for Calderdale and the whole of West Yorkshire, this part of the UKSPF aims to support businesses to start, sustain, grow and innovate. Support for schemes to cut carbon emissions would also be prioritised as part of ongoing climate action across the region.
People and skills
Also managed by West Yorkshire Combined Authority, this element focuses on supporting people into jobs and increasing access to activities such as volunteering to improve opportunities and wellbeing.
Cabinet Members are also being asked to approve the following sources of funding:
The £1.89 million gainshare resources from West Yorkshire Combined Authority, which have been granted to help Calderdale create good jobs and resilient businesses, boost local people's skills, improve infrastructure, tackle the climate emergency and support culture, creative industries, sport and physical activities.
The £341,000 Multiply resources to support people through the cost of living crisis. Multiply is an adult numeracy programme led by the Department for Education. People who need the most support would have access to courses to help them manage their money.
Resources from West Yorkshire Combined Authority for the next phases of the Employment Hub and Business Growth Hub. The Employment Hub gives practical support to unemployed people aged 16+, from CV advice and confidence building, to job searches and interview preparation. Local businesses also benefit from recruitment support. The Business Growth Hub helps businesses to develop through new equipment and IT, broadband upgrades, energy efficiency measures and exporting advice.
Cllr Jane Scullion, Calderdale Council's Cabinet Member for Regeneration and Strategy, said:
"We want Calderdale to be a place where businesses can thrive, our environment is protected and everyone has access to opportunities to help them achieve their best. This is especially important because of the huge impact of the pandemic and the cost of living crisis, which we know are causing many local people to struggle.

"As we continue with the borough's inclusive economic recovery, the new investment opportunities from central government would build on the great work that we're already doing to reduce inequalities in our most deprived areas, to build talent and enterprise and to cut carbon."
Calderdale Council's Cabinet meeting will take place on Monday 8 August 2022 from 6pm at Halifax Town Hall, and can also be watched at https://calderdale.public-i.tv/core/portal/home(external link)