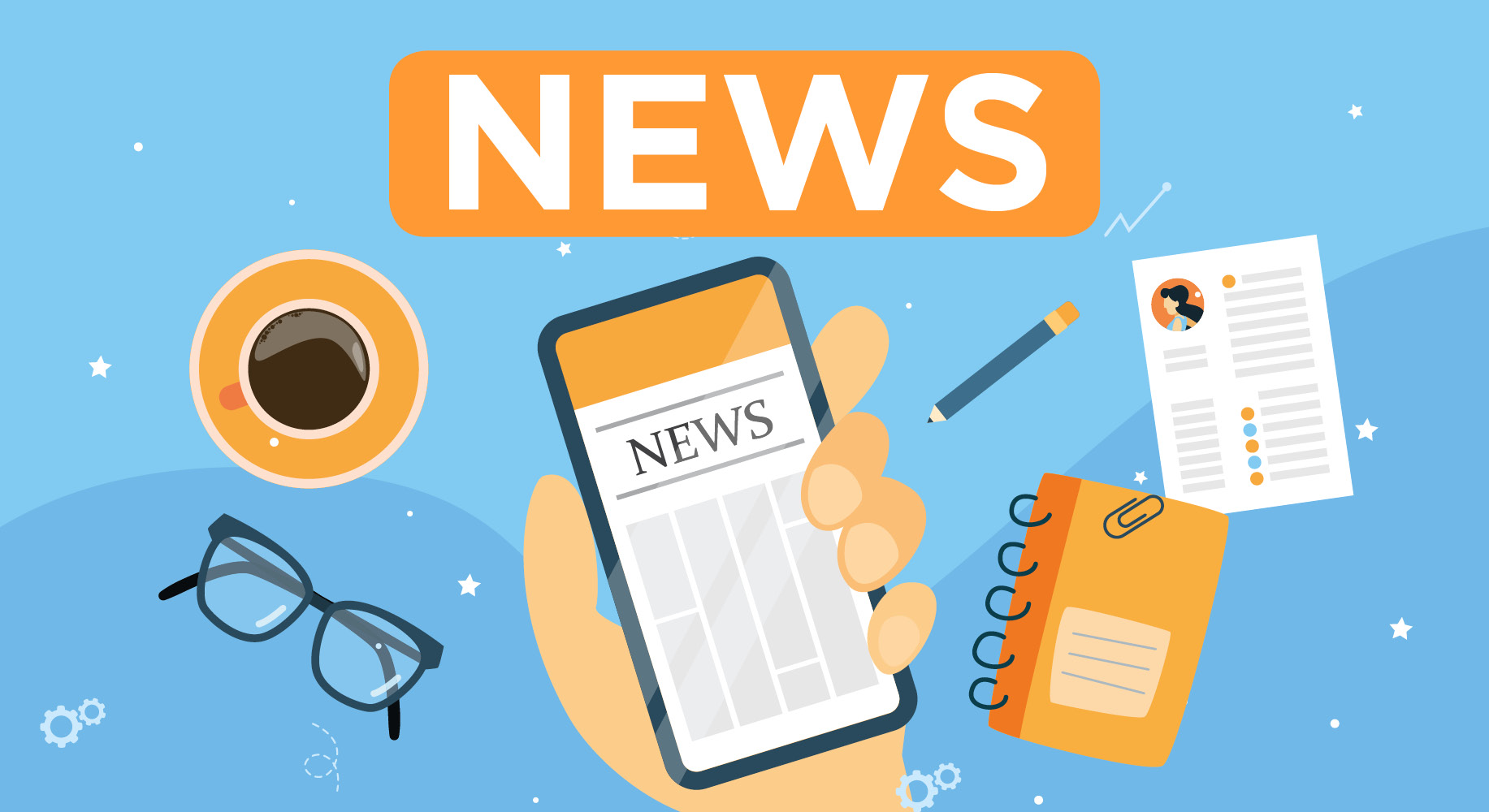 Plans to modernise and improve the layout of the Ainley Depot site, outside Elland, are being considered by Calderdale Council's Cabinet.
The Ainley facility includes the Council's highways depot and Elland Household Waste and Recycling Centre; it's also the Council's hub for winter gritting activity, requiring regular salt deliveries at certain times of the year. A number of measures to improve the safety of this busy site are now proposed to address existing issues and deliver a safe, fit for purpose and future-proofed facility.
Calderdale Council's Cabinet is being asked to approve the preferred option for the work and to recommend to Council that £1.97million is allocated to deliver the scheme.
Recommended work would include the demolition of the existing poor-quality office space and the building of a new facility with appropriate amenities and a clearer view of site operation.
Improvements would also be made to the layout of the site, including fencing to better separate site operations, clear markings for safer pedestrian routes and the introduction of a one-way route for vehicles. New CCTV technology and improved lighting would also be installed and opportunities to de-carbonise energy usage will be identified and integrated into work wherever possible.
The work would be carried out in phases to minimise disruption to operations. Improvements would also be based around the current layout, allowing work to be carried out on a new 10,000/12,000 tonne capacity salt barn which is due to be constructed later this year.
Cllr Tim Swift, the Leader of Calderdale Council, said:
"The Ainley depot facility is used by a number of different Council services, with staff providing a variety of important community-focused roles including maintaining roads and community spaces, protecting the countryside, dealing with highways emergencies and keeping the borough moving during bad weather. It is also home to the Elland HWRC, meaning the site is accessed regularly by local residents.

"The existing layout and facilities for staff on-site do not currently meet our high safety standards, so it's important that we carry out urgent improvement work.

"It's recommended that the Council invests in a programme of work to not only address the current safety issues, but also ensure the facility is fit for purpose in the long-term and meets the needs of a changing service and its workforce."
The proposed improvements to Ainley depot will be discussed at the meeting of Calderdale Council's Cabinet on Monday 7 June 2021.