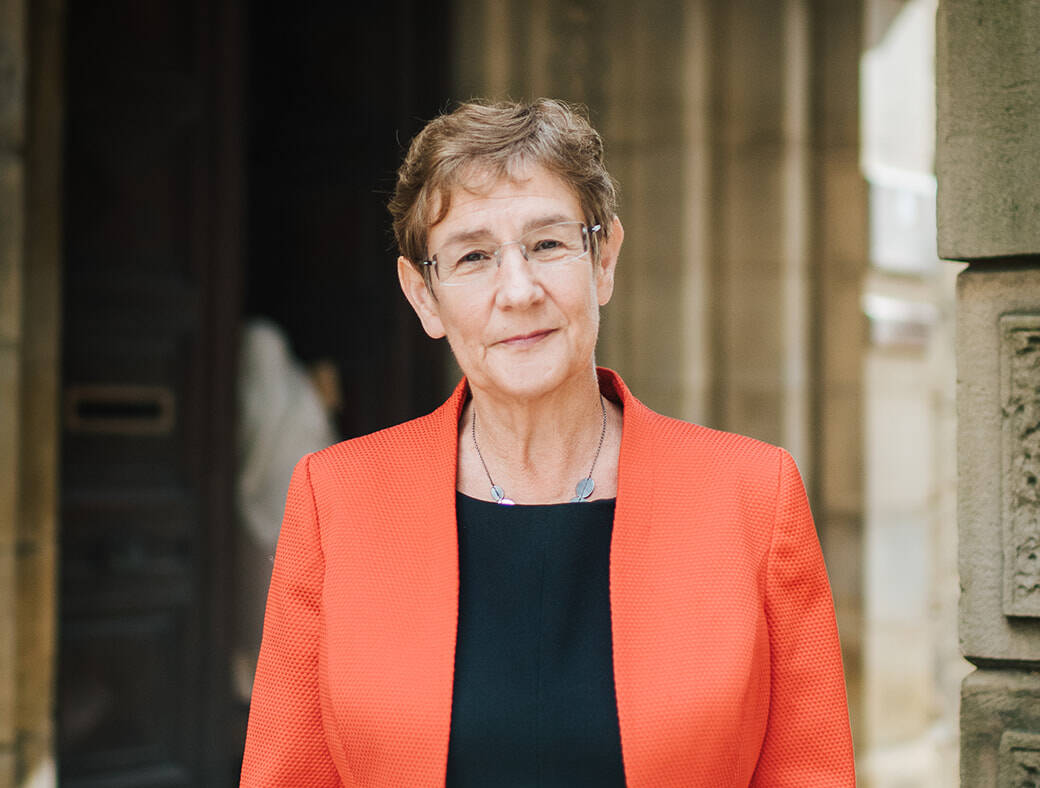 Calderdale Council is taking action to protect local heritage, by proposing to give part of West Vale a special conservation status to preserve assets of historic interest.
A large part of Calderdale's distinctive character, which creates local pride and tourism, is thanks to its heritage buildings. The protection and transformation of these buildings contributes to thriving towns and places.
The textile industry forms a significant part of Calderdale's past, and brought many mills and associated buildings to the area in the 19th and early 20th centuries. Those still standing today are full of stories and historic and architectural interest.
Some of them are in the village of West Vale, including the former mill office and two foremen's houses associated with the now demolished West Vale Mill. They are made from local stone and in good condition.
The Council has become aware that the three unlisted buildings are under imminent threat of demolition. Their loss would have a detrimental effect on the look and historic character of the area.
As the demolition doesn't currently need planning permission, Cabinet Members will be asked at their meeting on Monday 7 August to recommend to Full Council to urgently designate the central core of West Vale as a Conservation Area. This would protect the historic buildings, as demolition would require planning permission due to the Conservation Area status.
Other historic assets in West Vale are also worthy of the proposed Conservation Area status, including the 17th century Clay House and barn, other former textile industry buildings and homes, civic buildings and the Grade II listed railway viaduct over Stainland Road. The area is also highlighted in the Calderdale Local Plan as having heritage significance.
A Conservation Area is defined in Section 69 (1) (a) of the Planning (Listed Buildings and Conservation Areas) Act 1990 as an area of 'special architectural or historic interest, the character of which it is desirable to preserve or enhance'.
Cllr Jane Scullion, Calderdale Council's Leader, said:
"Calderdale's heritage buildings and features play an important part in the borough's identity, sense of place and distinctiveness. Our Local Plan and Council priorities champion the protection of our historic environment.

"West Vale played a prominent part in the borough's textile and industrial heritage. It is only right that we do all we can to conserve the much-loved former mill buildings that are threatened with demolition but contribute so positively to the village's character and appearance."
If approved by Cabinet and Full Council, a Conservation Area appraisal and public consultation would be undertaken after designation of the area.
The heritage assets in West Vale and across the borough support the Vision 2024 theme of distinctiveness. The year 2024 marks Calderdale's 50th birthday. Where do we want to be by 2024? Get involved with the debate on Twitter with #VisionCdale2024 and find out more at www.calderdale.gov.uk/vision