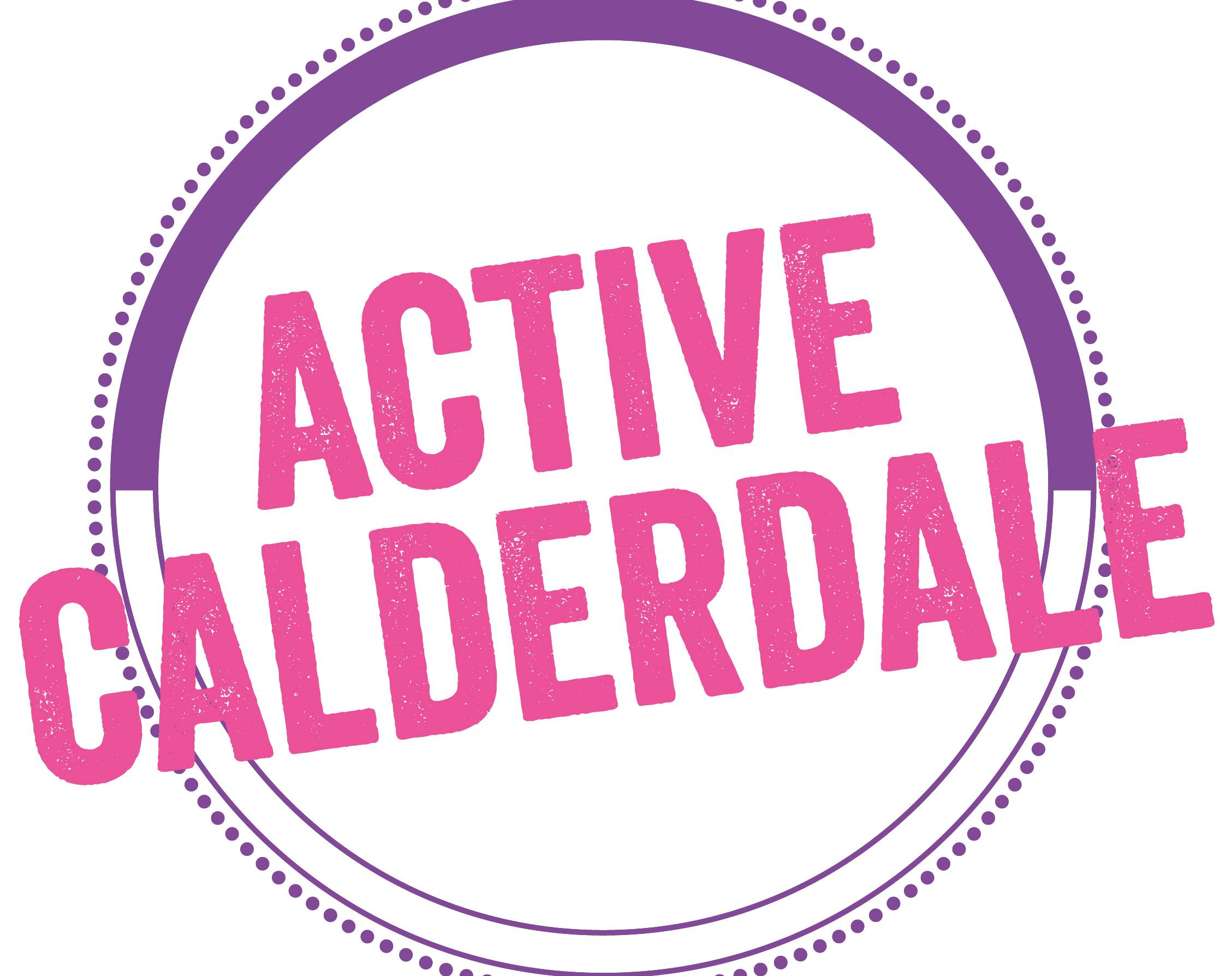 The safe reopening of Calderdale Council's leisure facilities is continuing, with North Bridge Leisure Centre in Halifax due to reopen on Wednesday 14 October 2020.
All centres closed in March 2020, in line with Government guidance to reduce the spread of COVID-19.
Since then, Calderdale Council has been working on plans for the safe, phased reopening of its sports and leisure facilities. Sites in Brighouse, Sowerby Bridge and Todmorden recently reopened and lessons learnt from these sites will be used to safely reopen North Bridge Leisure Centre on Wednesday 14 October.
Strict safety measures will be in place and the number of customers allowed in the building at any one time will be significantly reduced to enable social distancing. There will be fewer classes and some activities will be limited to ensure the safety of staff and customers.
To manage customer numbers and help with COVID-19 contact tracing, people must pre-book to use the facilities. Bookings can be made online or over the phone, and customer data will be stored securely as part of the Test and Trace service.
There will be signs and floor markings throughout each centre to help with social distancing, as well as hand sanitisation units around the buildings and protective screens in reception areas.
Additional cleaning will also take place to ensure the buildings and equipment are regularly sanitised and available for use.
The Council is also continuing to consider ways to safely and successfully reopen Halifax Pool. There are significant challenges in making this site COVID secure, particularly the dry side facilities, due to the lack of fresh air and ventilation available. The layout of the swimming changing facilities also makes social distancing problematic.
The ageing site has required continued repairs for some time; however existing issues have been exacerbated by the long closure period and significant investment is now needed.
Options are being considered to find solutions for these problems and enable a part or limited reopening of the site.
Calderdale Council's Cabinet Member for Public Services and Communities, Cllr Susan Press, said
"We've now successfully reopened three of our leisure facilities and we've had amazing feedback from customers about their experiences, with many complimenting the safety measures we've put in place.

"The challenging layout of North Bridge Leisure Centre made the installation of COVID safety measures more difficult. However, using the experience from the opening of our other sites, we're now confident that a safe solution has been found and we look forward to welcoming customers back in October.

"There are additional challenges to reopening Halifax Pool, but we're actively looking for solutions and will notify customers of any changes.

"We know that many of our sports members have really missed our facilities and are eager to return. Whilst we're excited to welcome more customers back, it's also important that the safety measures in place are respected and we all continue to do our bit to protect each other."
For more information about all of the Council's leisure facilities, including the safety measures in place and the revised opening hours, visit https://www.calderdale.gov.uk/v2/sports-and-fitness
The work to safely reopen Council facilities is part of Calderdale's Outbreak Prevention and Control Plan. It is clear that we will continue to live with COVID-19 for the foreseeable future. The Council, local partner organisations and communities are working together to protect people from the virus and to prevent and manage outbreaks. This work also includes:
Engaging with and supporting communities, particularly in areas of high infection rates
Increasing and improving access to testing for residents
Carrying out local contact tracing to support the national Test and Trace service
Providing support to people to enable them to self-isolate
Enforcing COVID-19 restrictions.
We can all play our part to beat the virus by:
Washing our hands regularly
Staying two metres apart
Wearing a face covering when we are indoors where we might come into contact with others, such as public transport, taxis, shops, museums and places of worship
Not visiting, or having visitors from, other households
Staying away from crowds and avoiding close contact with others, such as handshakes and hugs
Keeping up with guidance
Isolating for 10 days and getting a test if we have symptoms of COVID-19
Following the advice of the Test and Trace service if we have come into contact with someone with the virus.
For up-to-date and reliable information about COVID-19, use trusted sources such as:
www.gov.uk/coronavirus(external link)
www.nhs.uk/coronavirus(external link)
www.calderdale.gov.uk/coronavirus