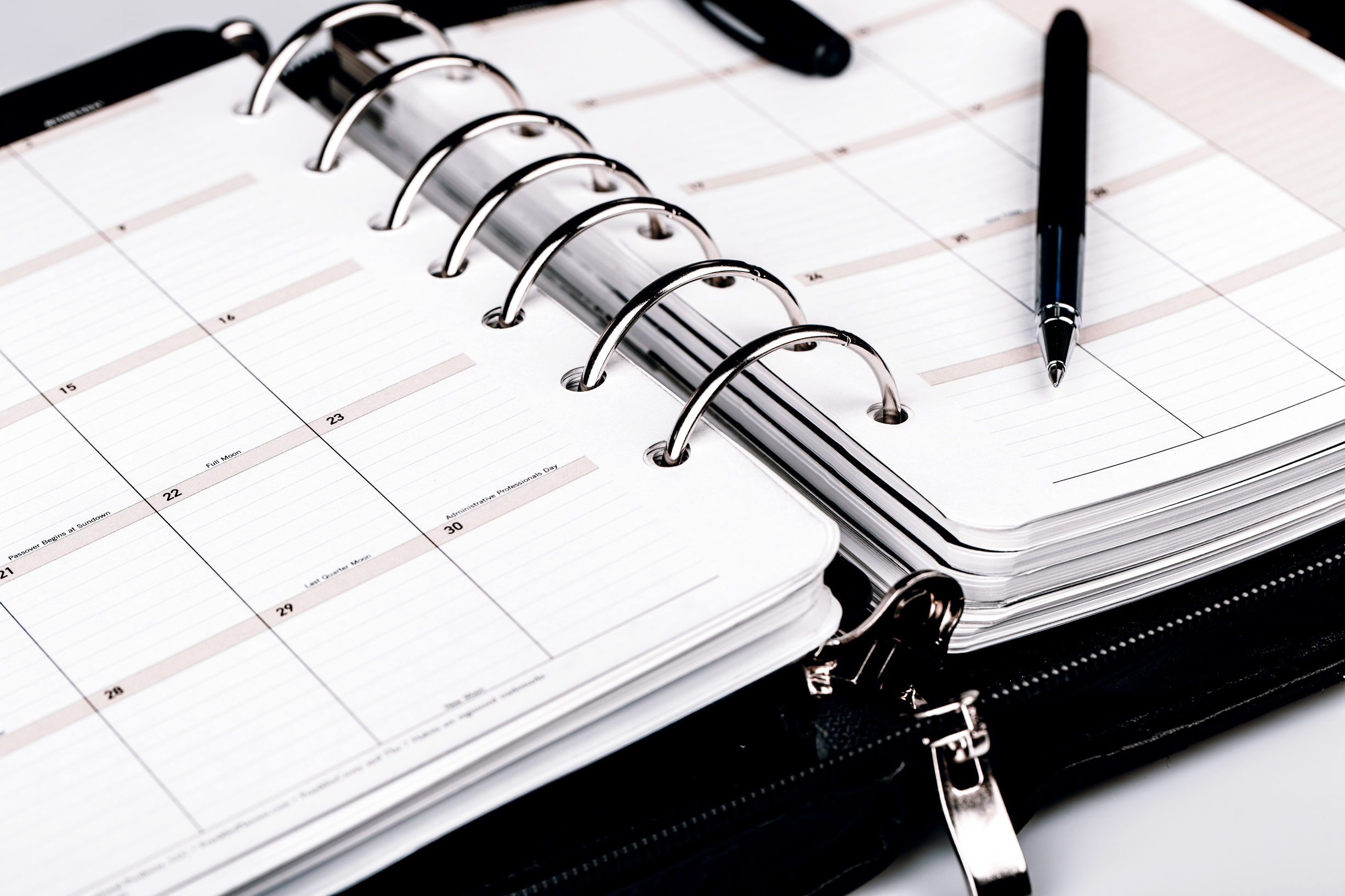 People aged 35 and over and living in Calderdale, or registered with a Calderdale GP practice, are being asked for their thoughts about the NHS Health Check service.
The NHS Health Check is a five yearly check-up for adults in England aged 40-74. It can help spot increased risk of stroke, kidney disease, heart disease, type 2 diabetes, and dementia early, before the conditions develop.
In 2022/23, over 15,000 people were invited for a check in Calderdale and just over 50% took up the offer. Although this is higher than the Yorkshire and Humber and national average, the Council and local health organisations are encouraging more people to attend these important free check-ups.
Calderdale Council is working with Pennine GP Alliance, an organisation made up of all GP practices in Calderdale, to look at ways to improve the service and increase the uptake of these important checks.
To help inform this work, local people over the age of 35 are being asked to complete a survey at NHS Health Check evaluation survey(external link). Those completing the survey will also have a chance to win one of three £50 Love to Shop vouchers
Calderdale Council's Cabinet Member for Public Health, Cllr Tim Swift, said:
"We want as many people as possible to take up the offer of the free NHS Health Checks and in partnership with local GP services, we've launched a survey to find out more about what people know and think about the service.

"The feedback we receive will be used to ensure that the service meets the needs of local people and to inform future improvements to both the check itself and the wider support it offers."
Calderdale Council's Director for Public Health, Deborah Harkins, said:
"We all want to enjoy a healthier life for longer and the NHS Health Check provides people with personalised and specialist advice which can help prevent certain types of diseases.

"NHS Health checks are offered to people aged between 40 and 74 who don't have a pre-existing health condition. They can identify potential issues at an earlier stage and give people an opportunity to talk to a health care practitioner about how to reduce their risk. This could be things like stopping smoking, being a bit more physically active or being connected to the fantastic groups and organisations we have in Calderdale that help to keep people healthy and well."
Will Menzies, Chief Executive of Pennine GP Alliance, said:
"Pennine GP Alliance is proud of all our GP practices and the people of Calderdale in beating the average take up of NHS Health Checks in England.  We urge everyone to keep up this fantastic effort and to look out for the invite and encourage those eligible to attend their appointment when called by their GP practice.

"This crucial check can help to spot the early signs of life changing conditions and alongside the amazing Health and Wellbeing offer in Calderdale, people can receive personalised advice on how to reduce their risk, keeping them healthier for longer."
To find out more about the NHS Health Check service, visit https://www.nhs.uk/conditions/nhs-health-check/(external link)