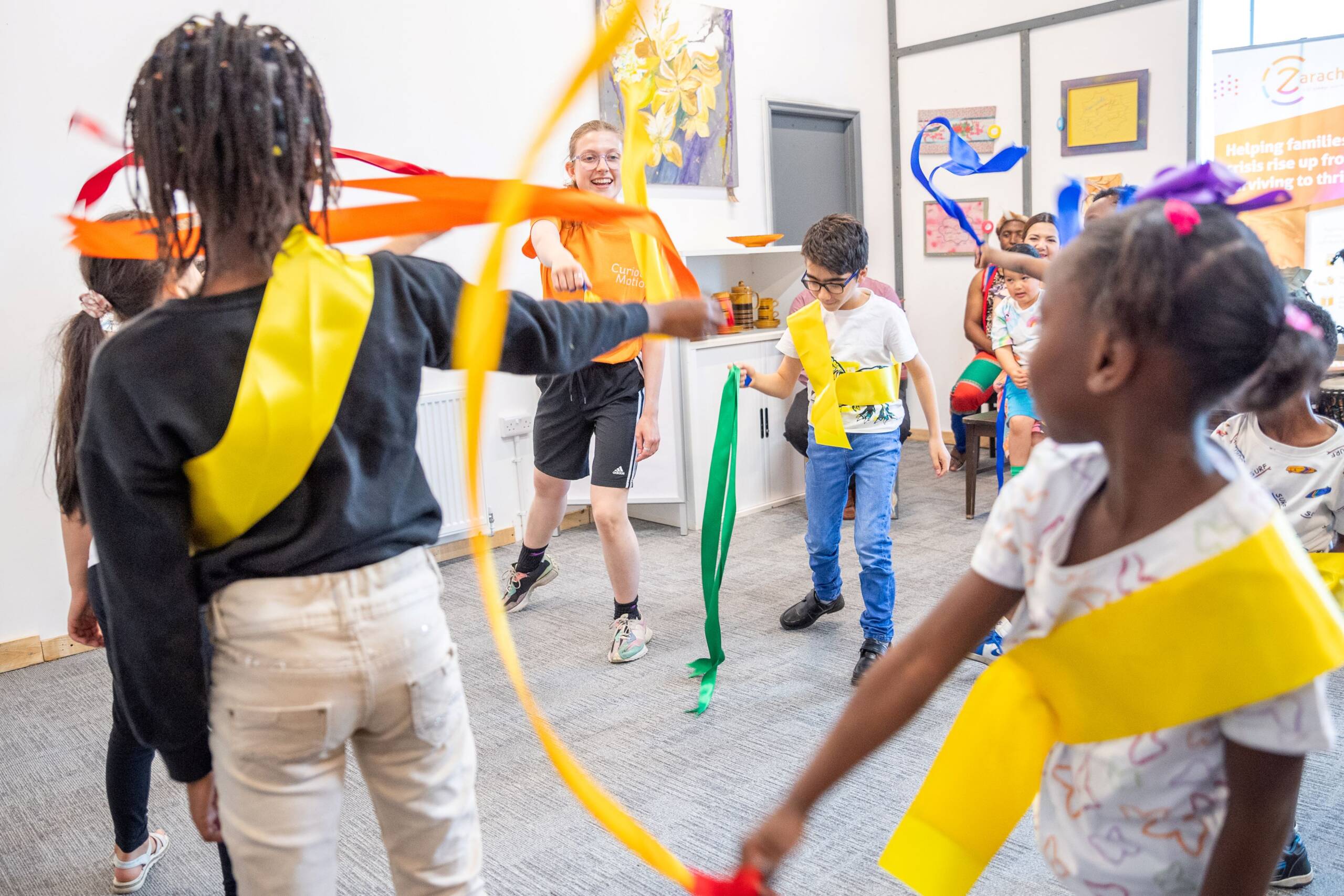 Voluntary, community and faith organisations in Calderdale are invited to apply for grants of up to £3000, as part of the latest round of the Council's Small Grants Scheme.
Calderdale Council is offering local groups the opportunity to apply for a one-off grant, from a total fund of £65,000, for activities, projects or events which support local towns, people and the environment.
Applications to the fund should support the Vision 2024 objectives, and grants will be awarded to projects that help achieve the Council's priorities to create strong, thriving towns and places, reduce inequalities and tackle the climate emergency.
The scheme will have two funding rounds this year. The deadline for applications for the first round is Sunday 10 September. The grants panel will meet in October and the successful organisations will receive their funding shortly after. The second funding round will launch in the new year.
For more information about the Small Grants Scheme, please visit: Community small grants scheme | Calderdale Council or the Community Foundation for Calderdale's website for details and how to apply: https://cffc.co.uk/calderdale-councils-small-grants-scheme/(external link)
Calderdale Council's Cabinet Member for Towns, Tourism and Voluntary Sector, Cllr Sarah Courtney, said:
"Calderdale's community groups do amazing work and continue to support some of the most vulnerable residents in the borough through ongoing challenges, such as those related to the cost of living crisis.
"We want to recognise their incredible efforts and support them to continue their good work and I'm pleased we can once again offer them the chance to apply for grant funding through our Small Grants Scheme.
"Calderdale's voluntary, community, and social enterprise sector is a vital partner for the Council and incredibly important to the successful delivery of our Vision 2024 for the borough. We're committed to supporting the sector and do all we can to enable them to continue their valuable work."

This year, the scheme will be managed by the Community Foundation for Calderdale (CFFC) on behalf of the Council. Steve Duncan, Chief Executive of the CFFC, said:

"We have always had a strong working relationship with Calderdale Council. The increased responsibility of managing additional funds on their behalf reaffirms our commitment to delivering excellence and value. This strategic alliance underlines both organisations dedication to achieving mutual success."
In 2022/23, over 40 groups from around the borough benefitted from grant funding through the scheme. In addition to Council funding, the 2022/23 scheme also received funding from the Government's UK Shared Prosperity Fund (UKSPF).(external link)
The successful applications covered a wide range of activities and included:
The Brighouse & Elland Ba'hai group, funding activities for the community and supporting litter picking and work to keep clean the Hanson Lane Memorial Garden in Halifax.
Curious Motion, to fund a community event in Elland to celebrate Refugee Week.
Halifax Charity Gala Committee to help with some of the event costs for this key community event.
Halifax Women's Institute to help with costs associated with their collection point in Halifax Borough Market for difficult to recycle items.
Inna Nature, who undertook art workshops and nature experiences with residents of North Halifax who had been experiencing social isolation.
Supporting Calderdale's kind and resilient communities is a key part of the Vision for the borough in 2024. The year 2024 marks Calderdale's 50th birthday. Where do we want to be by 2024? Get involved on Twitter with #VisionCdale2024 and find out more at www.calderdale.gov.uk/vision
ENDS