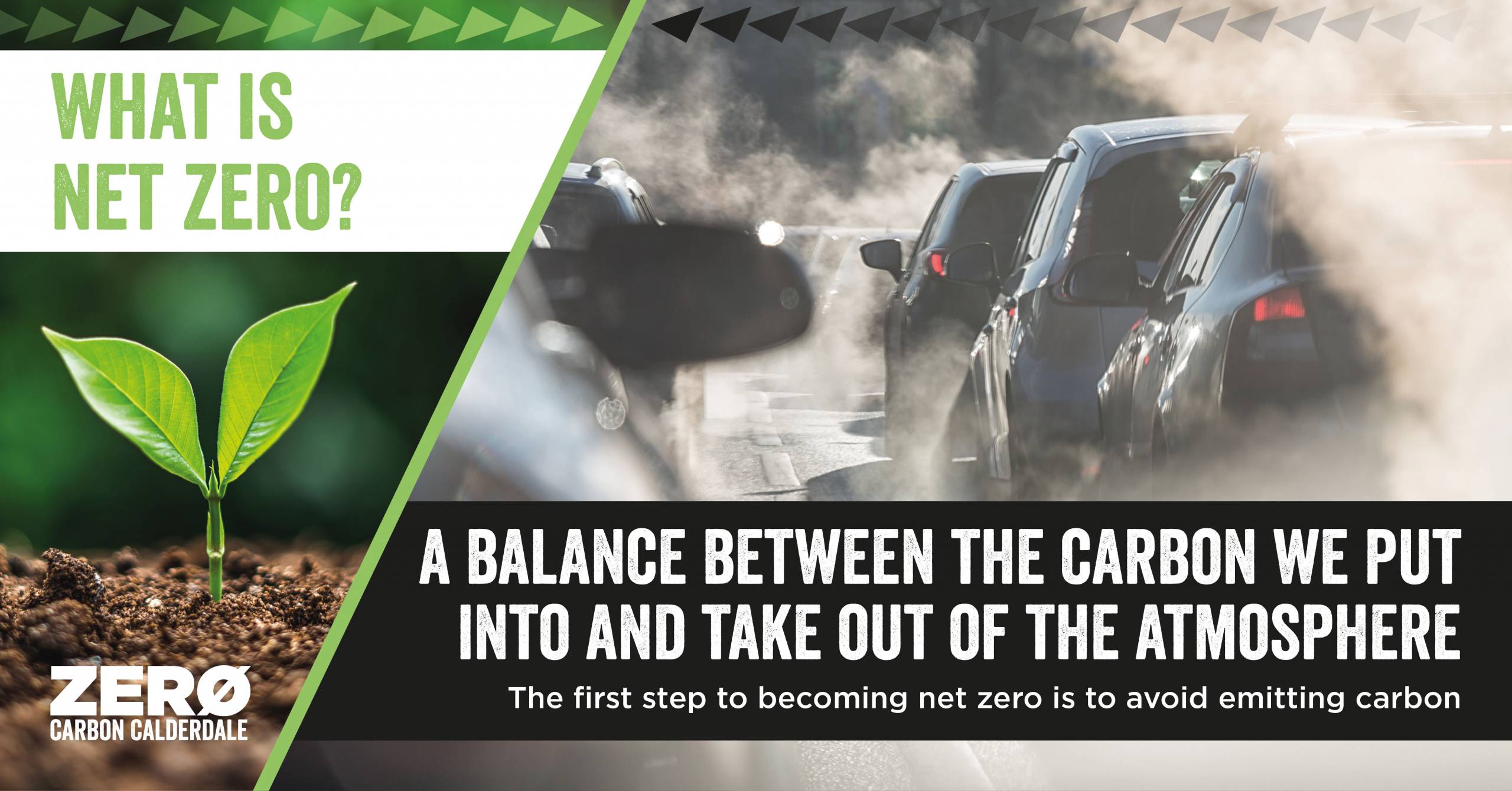 Calderdale Council has reduced its use of peat-based compost by 60% in its gardening activities in recent years.
This is part of the Council's commitment to tackling climate change and responding to national calls to reduce peat in gardening, in an effort to protect precious peatland habitats and meet net zero carbon targets.
The importance of reducing greenhouse gas emissions to net zero is being highlighted in national Net Zero Week (2 – 8 July), which aims to raise awareness of how to decrease our carbon emissions to combat the effects of climate change.
Peatlands are the country's largest carbon store. When they are dug up – for example, to provide compost for gardening – the carbon stored inside them is released into the environment as carbon dioxide, contributing to climate change.
Taking peat from bogs also destroys the wider peatland landscape, damaging wildlife habitats and reducing peat's ability to prevent flooding.
Cllr Scott Patient, Calderdale Council's Cabinet Member for Climate Change and Resilience, said:
"The Council grows and cares for at least 120,000 plants across Calderdale each year, so by carefully choosing the compost we use, we can make a big impact on the environment and on our journey to becoming a peat-free organisation.

"We are already making good progress. On average, Manor Heath Park in Halifax uses 17.5 cubic metres of reduced-peat compost per year. With our further move from reduced-peat to peat-free compost in the coming year, we will have achieved a 60% decrease in peat usage and will be further protecting our precious peatlands.

"This shows how every part of the Council – and communities as a whole – can take action to tackle the climate emergency. Why not consider using peat-free or reduced-peat compost when gardening at home? We can all take positive steps to consider our moorland and local environment."
The Council has been trialling peat-free and reduced-peat composts extensively for several years. Completely peat-free varieties can lead to inconsistent plant growth, so teams at Manor Heath Park have been trialling these in a controlled way, to avoid impacting floral displays throughout the year.
The entire spring bedding season of 60,000 plants are being grown using the peat-free compost that has been previously trialled, and the Council is also looking to do this in the winter season. If successful, it will be repeated for the summer 2023 bedding season, meaning 73,000 plants will be grown entirely peat-free, and a further 47,000 plants will be grown in reduced-peat compost by the end of 2023. This is a reduction of over half the amount of peat used previously.
This complements the Council's ongoing Growing Resilience project, funded through the National Lottery Climate Action Fund, to look at ways of growing sphagnum moss. The moss, which used to carpet the ground on local moors, is an important plant in natural flood management and carbon capture, and eventually forms peat. This project will support moorland restoration and the path to a zero carbon Calderdale. For more information about climate action in Calderdale, please visit www.calderdale.gov.uk/v2/council/our-vision/climate-emergency