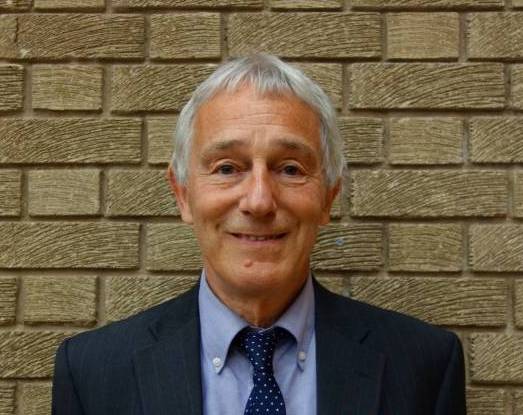 Work to upgrade Calderdale's street lights with more efficient and better quality LED lighting is due to commence at the start of April 2018.
Existing lights across the borough are set to be replaced with LED luminaires, which reduce the level of light pollution and provide better colour rendering which contributes to a safer feel at night time.
The full roll out is set to begin in Elland, Halifax, Shelf and Northowram shortly followed by Southowram, Hipperholme, Lightcliffe and Boothtown, with other parts of the borough scheduled for upgrades up until Christmas 2019. This follows a successful pilot project in 2016, which saw the lighting installed in Elland, Brighouse and Illingworth.
Many of Calderdale's existing street lights are reaching the end of their maintainable life and have significant energy costs and high carbon dioxide emissions.
LED lights significantly reduce the amount of energy used, with a 60% saving compared to the current lighting, which will create estimated savings of around £10m in energy costs by 2030. The LED technology would also reduce carbon dioxide emissions by over 3000 tonnes a year.
Calderdale Council's Cabinet Member for Regeneration and Economic Strategy, Cllr Barry Collins, said:
"This is a really bright idea in more ways than one! The Council is investing over £20m in upgrading the streetlights across the borough through prudential borrowing, which would be repaid from the savings generated by the scheme – meaning it effectively pays for itself.

"It's so important that we have a network of energy efficient and reliable street lighting. The typical lifespan of an LED bulb is 25 years, reducing the need for costly maintenance required for the current lights. They also cut energy consumption helping us to reduce our CO2 emissions, having a positive impact on the people and businesses of Calderdale – from an economic as well as environmental point of view.

"After generally positive feedback from our pilot project, it's great that the rest of the borough will soon benefit from LED lighting."