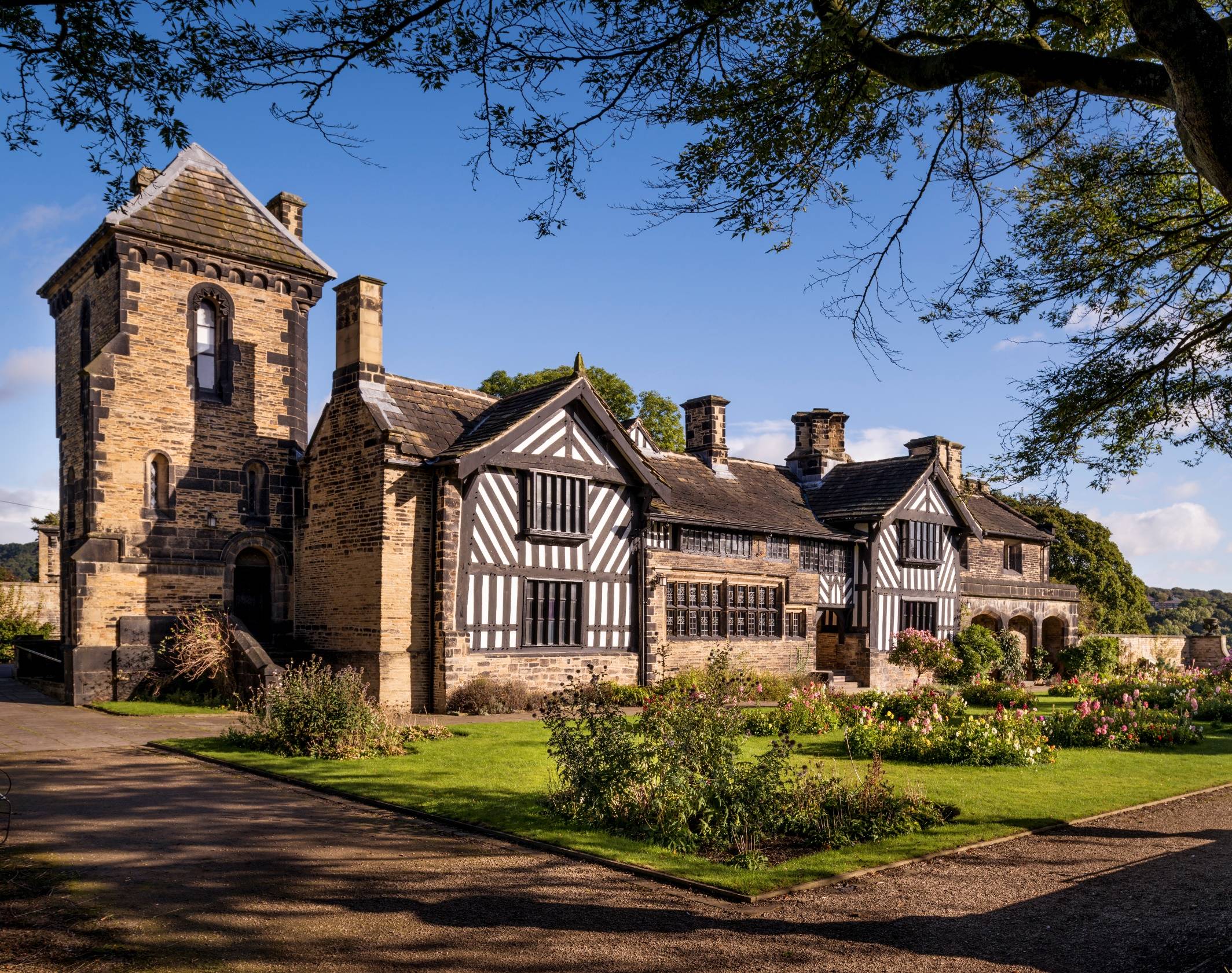 It's official – Calderdale is well and truly on the international map!
A new report about the economic impact of tourism on Calderdale in 2018 has revealed that visits from overseas are at an all-time high, and tourism is worth more than ever before to the local economy.
In 2018, more than 64,000 international visitors came to experience distinctive Calderdale – up 10% from 2017. They stayed 15% longer and spent 17% more than in 2017, bucking the regional and national trend of a fall in overseas overnight stays and a reduction in spend across the country.
The visitor figures for Calderdale in 2019 are expected to increase thanks to the range of fantastic events and high-profile attractions throughout the borough and the phenomenal success of Sally Wainwright's BBC and HBO series, Gentleman Jack, which is continuing to showcase Calderdale as an international visitor destination. Since the series aired, visits to Anne Lister's historic home, Shibden Hall, have trebled; local businesses are reporting increased income; and millions of pounds are being brought into the economy.
The visitor economy contributes to Calderdale's economic resilience. The overall value of tourism in Calderdale in 2018 was a whopping £348.9 million – up 1.4% from the previous year's £344.1 million. The visitor economy supported an estimated 6,958 jobs – an increase of 1.5% compared to 2017.
Mark Thompson, Calderdale Council's Director of Regeneration and Strategy, said:
"Once again, the annual report shows just how important tourism is to Calderdale and our economy. We're especially pleased with the record number of international visitors – proof that our distinctive borough is now a must-visit place on the world map.

 

"There are many things that add to our national and overseas appeal – from The Piece Hall and our unique heritage, to the thriving new arts and music scene and the continued partnership approach across the public, private and voluntary sectors.

 

"And now, the 'Gentleman Jack effect' is drawing more national and international visitors than ever before to Calderdale. We're excited to build on the phenomenal impacts and take the borough's profile and visitor economy to the next level."
To find out more about what's happening in Calderdale, go to www.visitcalderdale.com(external link) and follow Visit Calderdale on Facebook, twitter and Instagram.
Distinctiveness and resilience are two key themes of the Vision2024 for Calderdale. The year 2024 marks Calderdale's 50th birthday. Where do we want to be by 2024? What's our ambition and what will be different? Get involved with the debate on twitter with #VisionCdale2024 and find out more at www.calderdale.gov.uk/vision