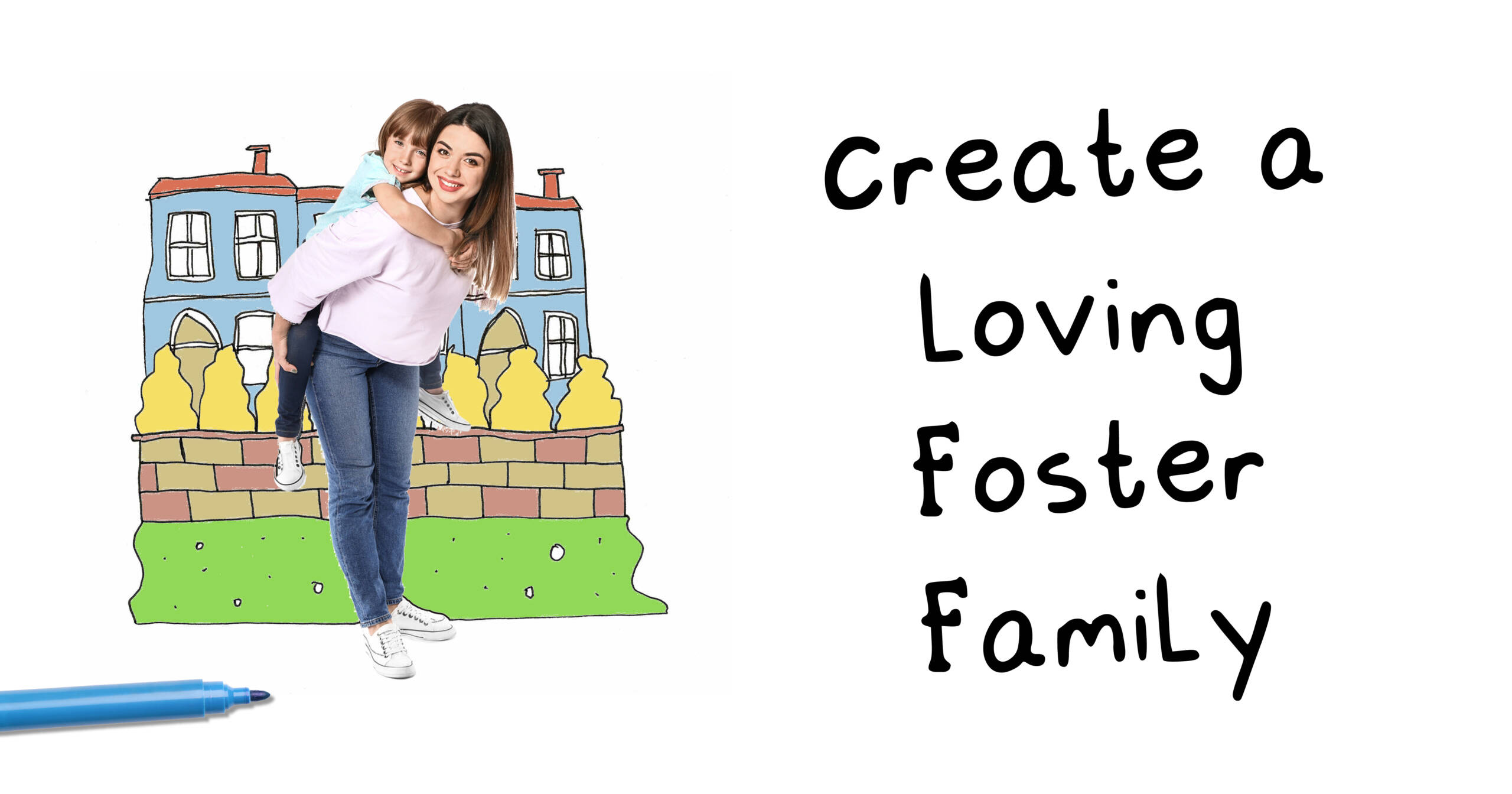 Foster carers living in Calderdale will be exempt from paying Council Tax from 1 April 2023, as part of the Council's commitment to recognising their kindness and the extra challenges of the rising cost of living.
The Council announced this additional support at its Budget Council meeting on Monday 27 February 2023.
The new Council Tax exemption scheme aims to encourage more local people to sign up to become foster carers, and to ensure more children and young people can be cared for closer to their home, school, birth family and friends.
Other new benefits of fostering with the Council from April 2023 include an uplift in foster carer allowances, and reduced tax payments on fostering earnings through increased Qualifying Care Relief, following national announcements in the Government's Spring Budget.
Cllr Adam Wilkinson, Calderdale Council's Cabinet Member for Children and Young People's Services, said:
"As part of the Calderdale Health and Wellbeing Strategy, we are committed to helping children and young people to start well and develop well. We want to reduce inequalities to make sure our most vulnerable residents are ready for school and have hope and aspiration. Calderdale foster carers make a really valuable contribution to this by providing loving family homes, and we're incredibly thankful for their support. So we are proud to offer the Council Tax exemption to eligible foster families to recognise this."
There is a fostering campaign to promote the many good reasons to foster with Calderdale Council, and the Council Tax exemption is another benefit to add to the package, which includes training and development, one-to-one and group support, generous allowances to recognise skills and cover expenses, and discounts at local businesses. Fostering for the Council is not-for-profit – the safety and wellbeing of children and young people is the main priority. If you are interested in becoming a foster carer, please visit www.calderdale.gov.uk/fostering, email fostering@calderdale.gov.uk or call 01422 266020.
The Council Tax exemption recognises the kindness of existing foster families, helps recruit new carers, gives an additional helping hand during the cost of living crisis, and supports more children and young people to maintain their local links – the more Calderdale foster carers there are, the more care can be provided closer to home.
The Council has contacted eligible foster carers directly to explain how the Council Tax exemption process works.
The kindness of foster families and the commitment to helping children and young people to achieve their potential are key parts of the Vision 2024 for Calderdale. The year 2024 marks Calderdale's 50th birthday. Where do we want to be by 2024? Get involved on Twitter with #VisionCdale2024 and find out more at www.calderdale.gov.uk/vision