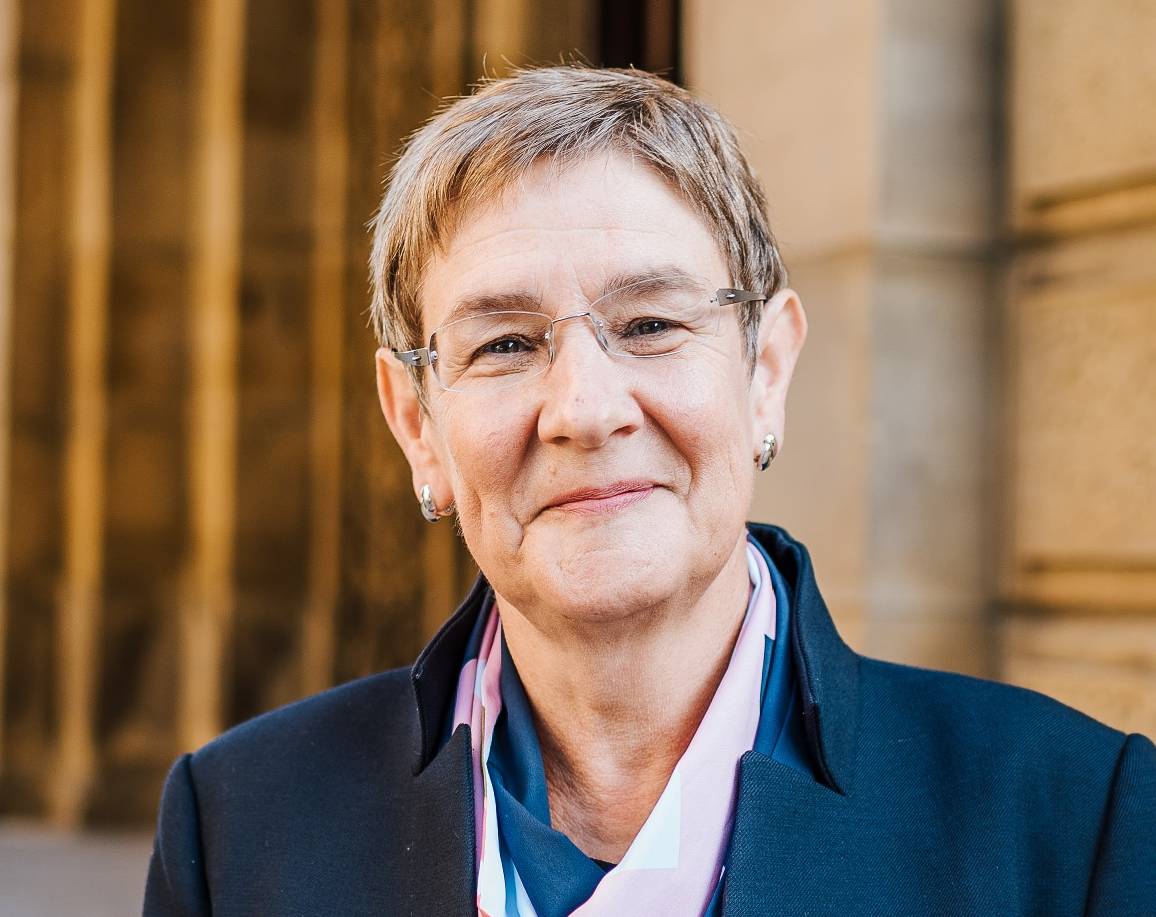 Last night Calderdale Councillors voted to adopt the Local Plan at a meeting of Full Council, marking the start of a new chapter for the borough.
Cllr Jane Scullion, Calderdale Council's Cabinet Member for Regeneration and Strategy, said:
"This is an historic moment for Calderdale.
"The Local Plan is about building a better Calderdale for everyone – whether you're a child needing a school place; a school leaver looking for their first step on the career ladder; a young family looking for their first home; or an older person wanting a home where they can access care.
"It will open up opportunities for new investment, for the creation of new jobs and support our thriving towns and places. It will lead to the development of much needed high quality new homes, so that young people can build a good life here, and families can move here to raise their children.
"And it will allow us to make sure that our natural environment is protected so that future generations can enjoy our precious and distinctive landscapes."
The Local Plan identifies sites for sustainable economic growth and for new housing, whilst preserving the green spaces which are so characteristic of Calderdale.
Adoption of the Local Plan was recommended by the Cabinet, following confirmation from the Planning Inspector Katie Child that subject to the modifications set out in her report the Local Plan is sound and legally compliant.
The Local Plan will ensure that the Council has a robust and up to date planning policy framework to 2033. Developers will still need to apply for planning permission; however, having the Local Plan will ensure that the Council is able to determine applications in the best interests of our communities.
Calderdale's Local Plan supports the 'Vision2024 for Calderdale' themes of distinctiveness, resilience and enterprise. The year 2024 marks Calderdale's 50th birthday.
Where do we want to be by 2024? Get involved with the debate on Twitter with #VisionCdale2024 and find out more at www.calderdale.gov.uk/vision