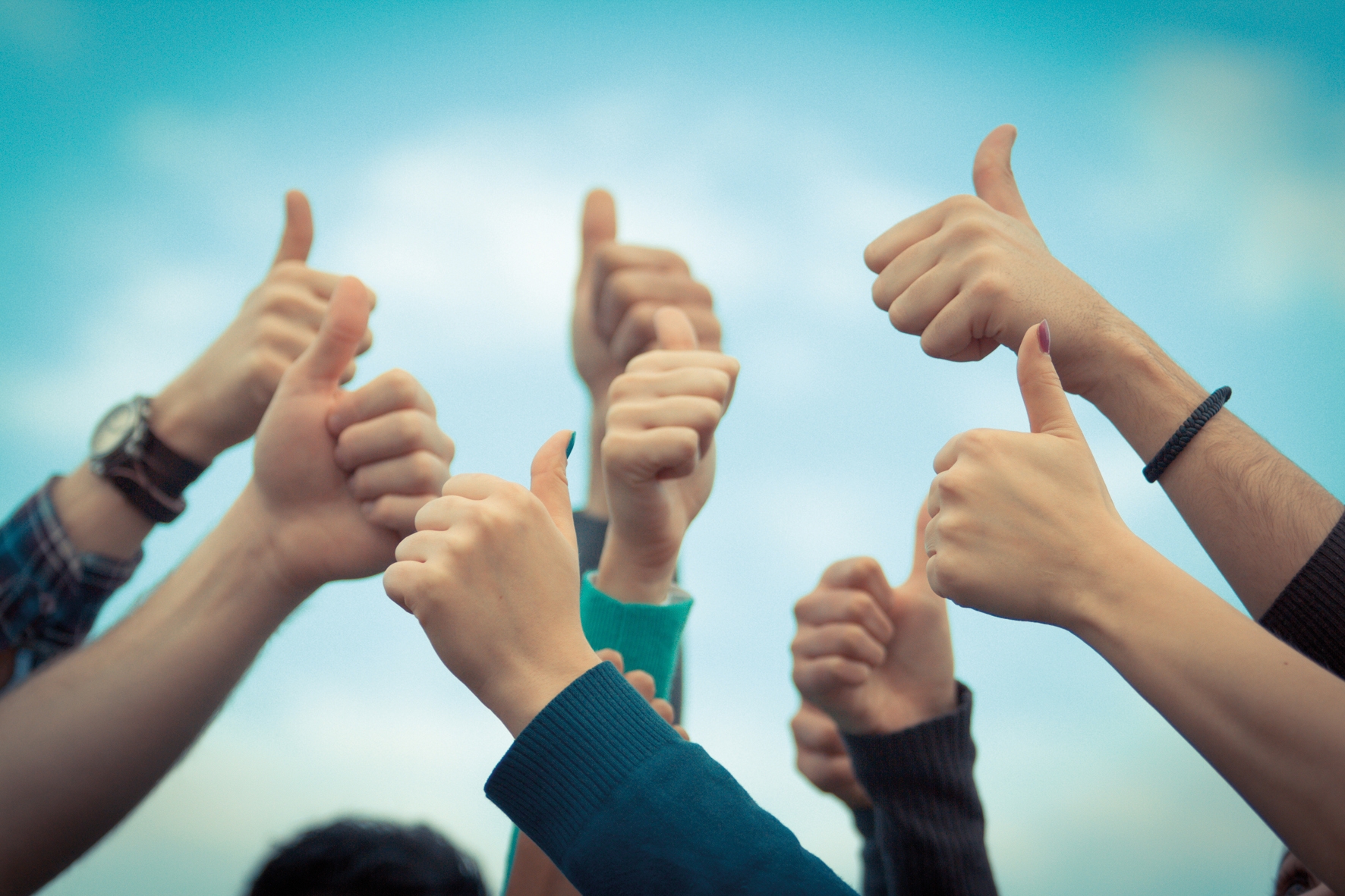 Wood Bank Special School in Luddendenfoot has been awarded a gold standard Artsmark Award by Arts Council England for the school's commitment to arts and cultural activities.
Artsmark aims to inspire young people to create, experience and participate in arts and culture. There are three levels of Artsmark awards – silver, gold and platinum. Wood Bank School has been named as a gold Artsmark School for their high quality arts and cultural offering.
Pupils at the school have enjoyed a number of different arts activities, including; working with local artists and musicians; participating in major singing concerts at the Victoria Theatre, The Piece Hall and Leeds Town Hall; dance classes and drama activities; and a theatre trip to London to see Charlie and the Chocolate Factory – complete with backstage tour.
Only 478 schools in the country have an Artsmark. 88 schools, including Wood Bank, received the award this time, with just 38 of those being awarded gold.
Assessors recognised the significant impact that the school's curriculum and commitment to the arts has on children's confidence, progress and wellbeing.
Calderdale Council's Cabinet Member for Children and Young People's Services, Cllr Megan Swift, said:
"This is a great achievement by everyone involved at Wood Bank Special School. It's a testament to the hard work put in by staff at the school to ensure that pupils are able to experience a diverse range of arts and cultural activities. Well done to everyone involved – you should all be very proud of gaining this award!"
Head teacher of Wood Bank Special School, Richard Pawson, said:
"At Wood Bank we are committed to promoting the Arts as we recognise its value in terms of supporting pupil progress, particularly in the area of Communication and Interaction and the opportunities it provides for social inclusion within the local community. We are therefore thrilled to have this officially recognised by the Arts Council."
Amanda Rigler, Senior Officer for Artsmark, said:
"I'd like to extend my huge congratulations to our newly awarded schools. Despite the challenges schools are facing in keeping the arts alive in schools, it is extremely inspiring to see the hard work, commitment and dedication of our Artsmark schools, in ensuring creativity is at the heart of all learning."
To find out more about the Artsmark programme, visit http://www.artsmark.org.uk/(external link)