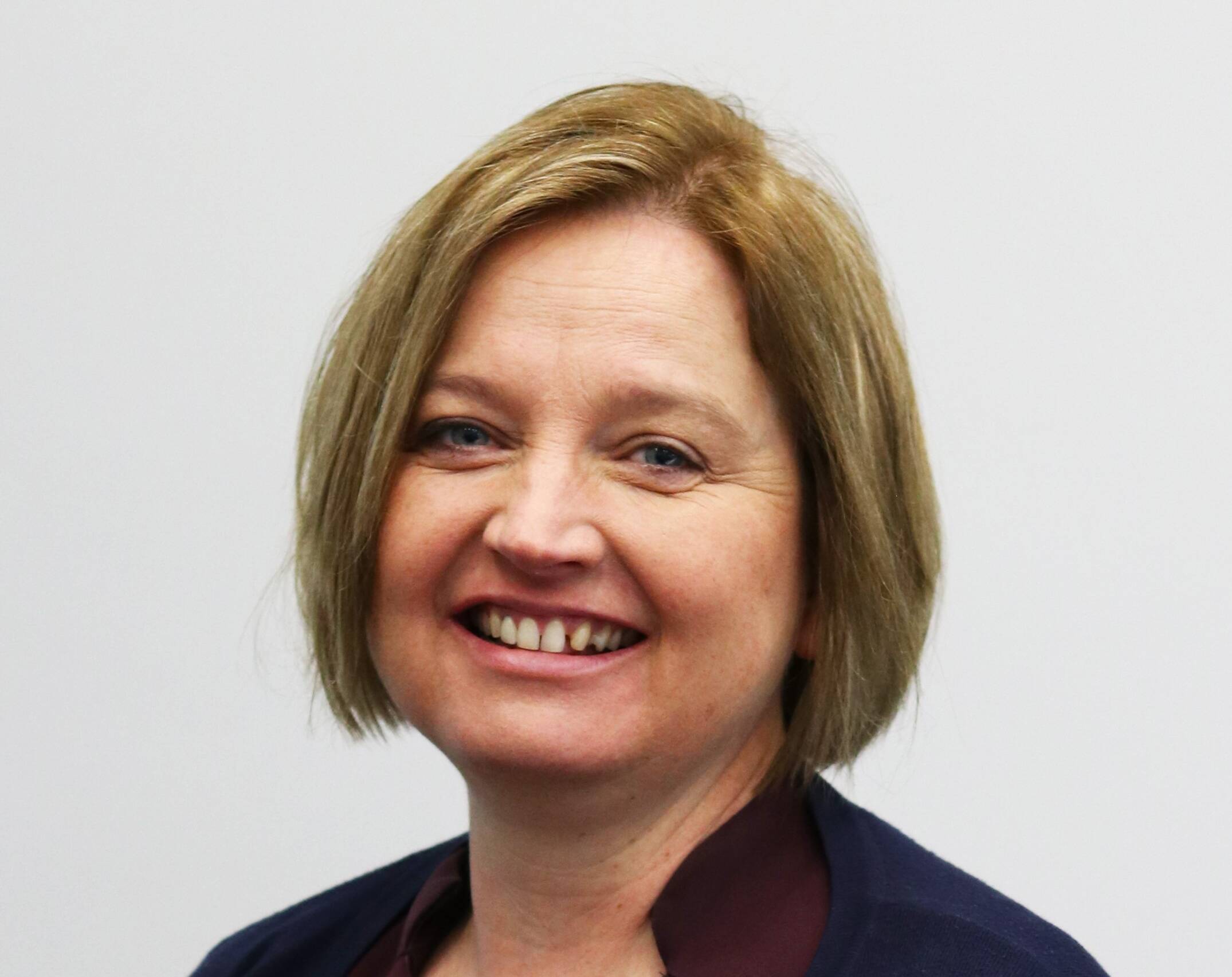 Becky McIntyre will join Calderdale Council's senior leadership team in a newly created role to oversee the best use of money, staff and systems to help improve local people's lives.
Becky will take up the role of Director of Resources and Transformation in September 2023. She will lead on the Council's finance, human resources, ICT, performance and procurement.
Bringing these key areas together into one leadership role will help the Council to transform how it works to deliver its vision and priorities, getting the best value for money and the best outcomes for communities and businesses.
Becky's responsibilities will include:
Leading the Council's budget process, ensuring strong financial management and safeguarding public money.
Driving forward the Council's strategic transformation to ensure continued improvement of resources and services.
Ensuring key performance targets are achieved.
Supporting staff and talent development.
Demonstrating leadership and focus on equality, diversity and inclusion, in support of the Council's equalities objectives.
Maximising the use of digital and ICT to provide the most efficient and effective services.
Since 2017, Becky has been a Director in North Lincolnshire's senior leadership team, leading on financial management, the effective use of resources, digital and IT, customer services and strategic planning, and more recently as Director Governance and Communities extending her remit to community wellbeing and resilience.
Having grown up in North Lincolnshire, Becky started her career in finance at Glanford Borough Council, becoming a qualified accountant and member of the Chartered Institute of Public Finance and Accountancy in 2007.
Becky's career in local government has given her a wide range of experience and understanding of various functions, including children's and adults' services, commissioning, public health, lifelong learning and partnership working with the public, private and voluntary / community sector.
Becky was born in Scunthorpe and has devoted most of her working life to the people of North Lincolnshire. She is married with two grown-up children and enjoys spending time with her family and friends. She is looking forward to exploring Calderdale's beautiful landscapes and rich culture.
Becky says:
"I am excited to be joining Calderdale Council and have been made to feel very welcome already. I am proud to have been given the opportunity to lead on the Council's resources and transformation, a key role in enabling it to remain relevant, sustainable and resilient.

"There is a strong sense of community and ambition across the Council and the place, and I look forward to working with colleagues, councillors, local people and organisations to build on the great work being done to achieve the Vision 2024 for Calderdale."
Cllr Silvia Dacre, Calderdale Council's Cabinet Member for Resources, said:
"I'd like to congratulate Becky and look forward to welcoming her to the Council in this newly created role. The depth of her knowledge and experience will ensure that the Council's finances, staff and systems are in capable hands, and will carry forward the great work of senior leaders and teams across the various directorates – which form the foundation of the services we deliver to local people.

"Becky's values of integrity, equality and fairness fit well with our vision and priorities, and will ensure the voice of our communities is at the heart of how we use our resources."
The year 2024 marks Calderdale's 50th birthday and there is less than a year to go. Where do we want to be by 2024? Get involved on Twitter with #VisionCdale2024 and find out more at www.calderdale.gov.uk/vision