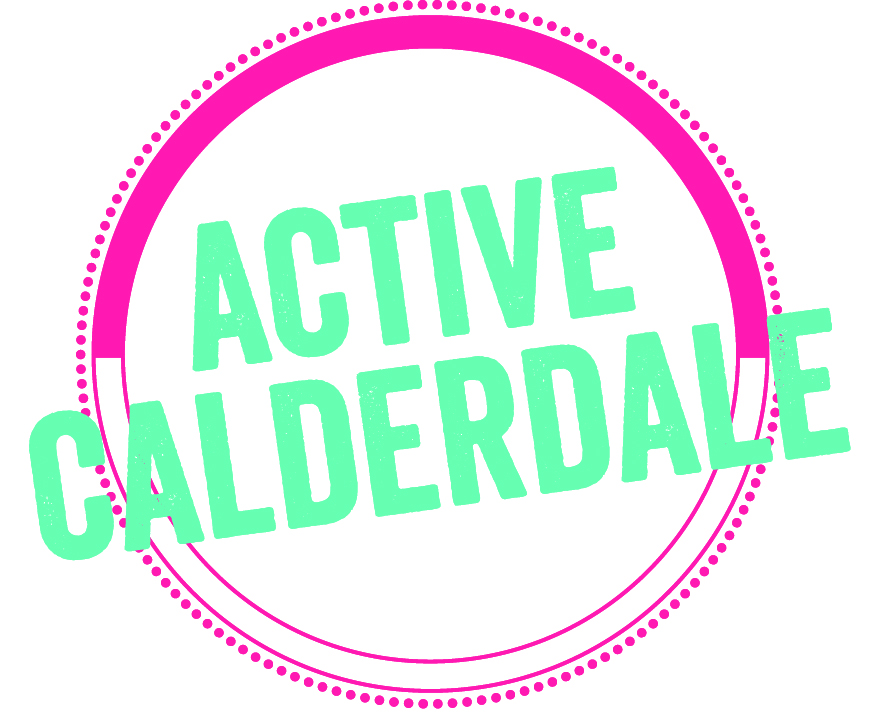 Disability sport in Calderdale is set for a boost, as funding has been agreed to develop the existing programme of sports for young disabled people until at least 2021.
Calderdale Council already deliver a varied programme of disability sports for young people of all abilities aged 6 to 25. The funding for this service is normally agreed annually, but with support from the Council's Children and Young People's Service through its 'Short Breaks' scheme, the Sports Service is now able to develop the programme over the next three years.
Calderdale Council's Cabinet Member for Communities and Neighbourhood Services, Cllr Susan Press, said:
"It's brilliant news that we're able to expand our disability sports programme and offer more sessions in a variety of sports.

"The popular, inclusive sessions are a great way for those with a disability to keep active or to discover a new passion or talent.

"Most sessions also provide respite care for parents or carers, allowing them to rest, safe in the knowledge that their child is well cared for and supported."
A wide reaching programme of disability sports is now being put in place with new and additional sessions at sites across the borough.
One such session is an inclusive lunchtime swim at Sowerby Bridge Pool. The Pool Pals sessions are available for all, but priority booking is given to families with disabled children. During the session the pool is made ADHD friendly, with changes in the lighting and the pool area quietened. The funding has also allowed for extra fun swim sessions for children with additional needs at Brighouse Pool.
The popular Sportzone sessions at North Bridge Leisure Centre in Halifax have been developed, and now offer a wide range of 'new' disability specific and adapted mainstream sport and leisure activities. The weekly programme is split into two 90 minute sessions accommodating children and young people with varying abilities.
An additional trampolining session has also been added on Saturday lunchtimes. Plus the XS holiday sessions at North Bridge are now fully inclusive and there are extra inclusive sessions at Todmorden Sports Centre.
Calderdale Council's Cabinet Member for Children and Young People's Service, Cllr Megan Swift, said:
"The Calderdale Short Breaks programme provides funding to a number of services to help disabled children and young people to have a change of scenery and for their parents to have a break.

"I'm pleased we've been able to continue funding for the disability sports service, allowing the programme, which provides so much for children and young people at different levels of ability, to expand."
For more information about disability sport in Calderdale, contact Debbie Greenwood, Disability Sports Development Officer on Debbie.greenwood@calderdale.gov.uk or call 01422 341527.
For more information on Special Educational Needs and Disability please visit www.calderdale.gov.uk and search for Local Offer.