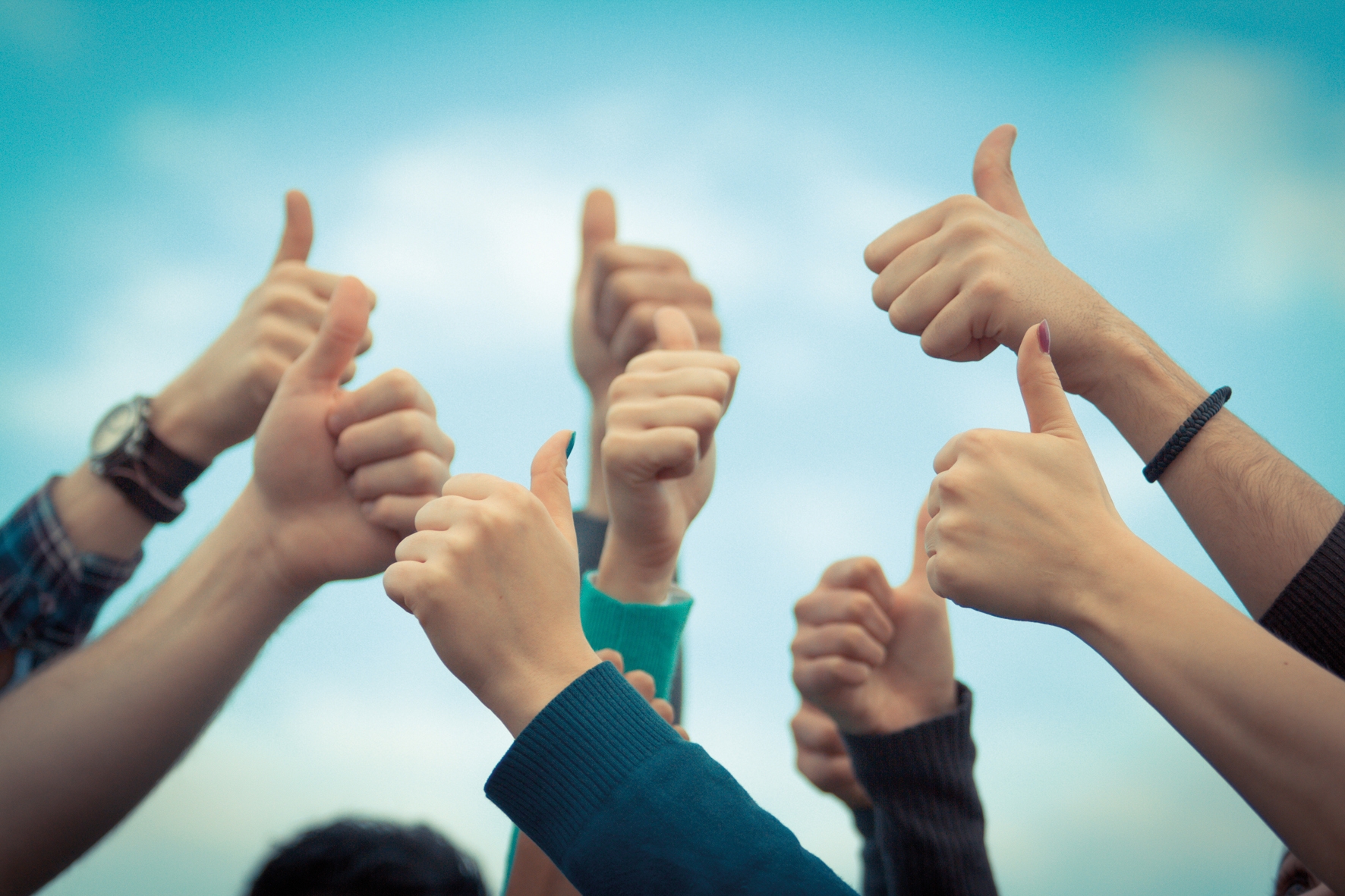 A Calderdale care leaver, who is now an apprentice supporting other care leavers into employment, has received national recognition for her work.
Claire Haymonds works for Calderdale Pathway, which supports care leavers when they reach 16 until they are 21, or 25 if they remain in education. The service is provided by Calderdale Council and Prospects, the employment, education, training and care company.
Claire's work attracted national attention and she was invited to speak at Capita's Not in Education, Employment or Training Conference chaired by Laura-Jane Rawlings, Youth Employment UK's Chief Executive on Friday 23 September. 
Spending time in care as a child has a huge impact on your life as an adult.  Even spending a relatively short time affects your life chances, with care leavers less likely to achieve five good GCSEs. Fewer than one in 100 children are looked after, however, 61 in every 100 girls in custody are from care and 33% of boys.  These statistics reflect a grim reality for many looked after young people.
However, the Council and Prospects are working hard to buck the national trends and provide good quality care and opportunities for the 150 care leavers in their care as part of Calderdale Pathway. Critical to ensuring success for each individual is making plans early, so young people do not lose touch when they move into adulthood at 18.
At the conference Claire spoke about her work supporting care leavers into employment, education and training by delivering tailored support reflecting each care leaver's circumstances. She explained how she ensures care leavers have action plans and understand the opportunities available to them, maximising their chances of getting into work, learning or work-based training.
Claire joined Prospects in 2015 as part of Calderdale Council's scheme to help improve employment opportunities for care leavers. Through Claire's work they have supported nine care leavers into apprenticeships with the Council and three others into apprenticeships with other employers. 
Claire runs a mentoring service together with Calderdale Council's Workforce Development team to support apprentices, and chairs the strategic board that oversees service development and improvement for the Leaving Care Service.
Claire says:
"It was a great opportunity to speak at a national event, particularly one that has great importance for young people leaving care. It is a significant step forward that young people who have been in care can begin to influence services and policy."
Cllr Megan Swift, Calderdale Council's Cabinet Member for Children and Young People's Services, said:
"We want all of Calderdale's care leavers to have the best possible chances in life to reach their full potential. The Council and Prospects work hard to provide support in a range of areas, from housing to employment. It's great to see people like Claire achieving great things, and she is making a real difference to many local people."
To find out more about Calderdale Pathways visit http://www.prospects.co.uk/WhatWeDo/SocialCareSpecialNeeds/CalderdaleLeavingCareService.aspx(external link).