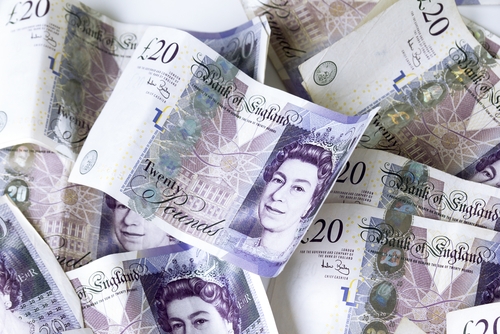 Calderdale Council has balanced its budget according to a report on the 2014/15 final accounts which will be discussed by the Cabinet on Monday 15 June 2015.
The report reveals that each directorate within the Council came within budget during the last financial year, which ended in March 2015. 
A minimum level of £5 million in balances is recommended by external auditors, to cover unforeseen expenditure, which in the past has included funding made available in the aftermath of the floods.
The Council's balances are now over £12 million going into the financial year 2015/16.  Councillors have already approved the use of £5.5 million from these balances to reduce the level of Council Tax from 2015/16 to 2017/18 at Budget Council in February 2015.
Cllr Tim Swift, Leader of Calderdale Council said:
"By carefully managing the Council's budget we are maintaining a firm financial footing at a time when our grant from central government is reducing each year.

"This is a real achievement which is all the more remarkable given that during the year we lost income from parking charges and we spent more on winter maintenance than we initially anticipated. 

"We are now under considerable pressure to reduce our costs further.  These savings will allow us to continue protecting essential services but still balance the budget over the next three years."
Later this year the Council will begin a detailed public consultation to help identify savings of £9.6 million which must be made by 2017/18.
The Cabinet meeting will take place at 6pm on Monday 15 June 2015 at Halifax Town Hall.