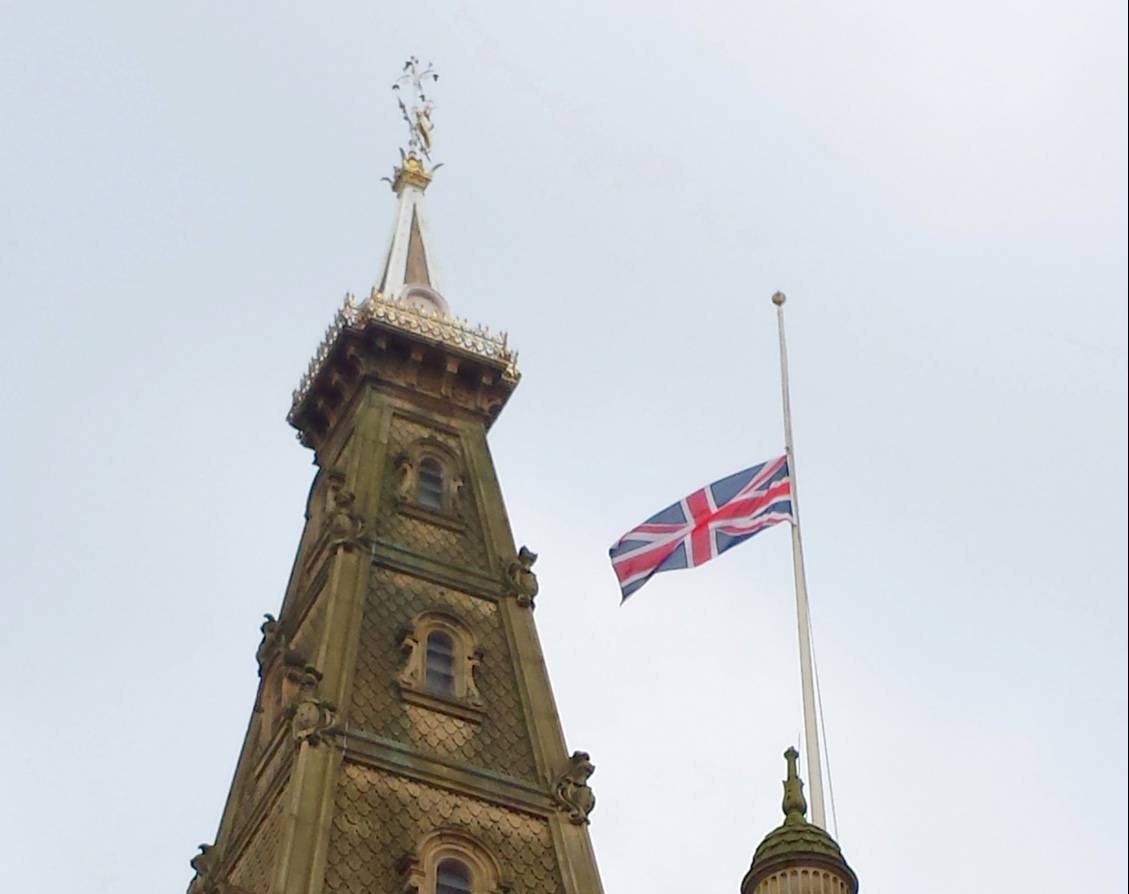 The Leader of Calderdale Council, Cllr Tim Swift said:
"Our deepest sympathies and thoughts are with everyone affected by the horrendous terrorist attack against Muslim worshippers at two mosques in Christchurch, New Zealand today.
"I know our communities will be thinking of those who have lost their lives and that they will pray for those who have been lost; their grieving families and for those who have been injured.  We stand together in solidarity with them.
And when responding to this shocking, appalling attack, we are grateful to the emergency services for their bravery and compassion, and for the support they have given to those who were injured.
"As a mark of respect we are flying the Union Flag at half-mast at Halifax Town Hall today."
ENDS