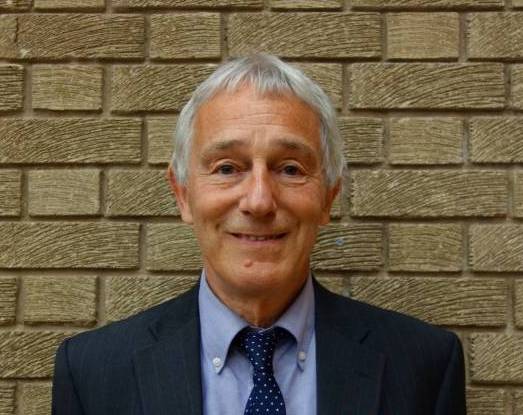 Calderdale Council is investing over £500,000 to upgrade the borough's network of pathways, rights of way and canal towpaths. 
The Council received flood recovery money from the Department for Transport to repair Calderdale's highway network, which was badly damaged by the Boxing Day floods in 2015.   
The majority of the funding is being used to repair the highways infrastructure; however a proportion has been allocated to restore and improve the public rights of way, which were badly affected by the floods. 
Work on the programme is already underway and it is hoped, given reasonable weather over the winter months, that two thirds of the programme will be completed in December 2016. 
Calderdale Council's Cabinet Member for Regeneration and Economic Development, Cllr Barry Collins said: 
"This is really good news for Calderdale.  We've got an amazing network of paths and bridleways, which is one of the most extensive in the country. 

"The routes are enjoyed by a wide range of people, from keen walkers, cyclists, mountain bikers and equestrians, to families and they are one of our key attractions for visitors.  

"Before we started work on the improvement programme we spoke to a range of community groups across Calderdale to find out their views about where we needed to invest.  This has helped us to identify around 50 schemes, across the most important strategic sections of the routes which will now be upgraded over the coming months." 
One of the first, and possibly most dramatic schemes to get underway will be £90,000 of improvements to the Pennine Way National Trail at Stoodley Pike.   
The path is on protected Site of Special Scientific Interest moorland and access to the area is difficult.   A helicopter will be used to airlift flags on pallets at intervals along the section of path ready for the work to begin. This is part of a wider rights of way improvement programme on the moor above Todmorden which will help to open up this area to more visitors. 
The Council is also working in partnership with Community Rights of Way Services (CROWS) to survey the Calderdale Way and identify sections of the route which require maintenance and improvements.  This circular route around Calderdale includes some of the most beautiful and historic sites across the borough and will mark its 40th anniversary in 2017.