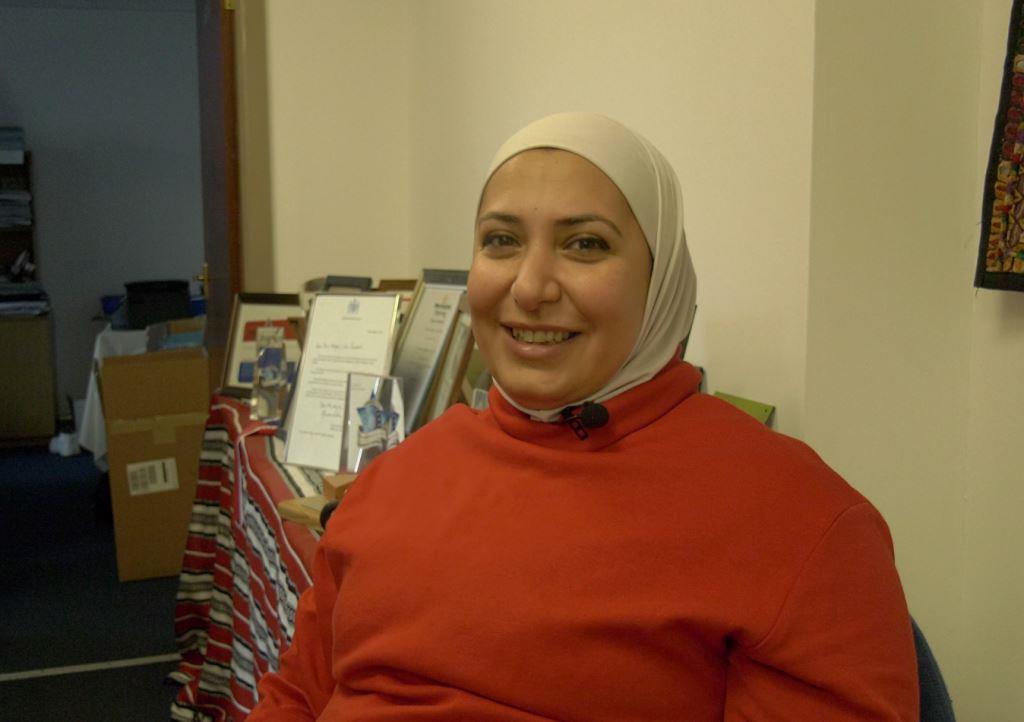 Calderdale is open for business, with villages and towns returning back to normal after the recent flooding in the borough.
Although local communities are still recovering from the devastating impact of flooding, visitor centres, markets, many businesses and tourist attractions in Calderdale have now reopened or are operating from different or altered premises.
Right across the borough, towns are welcoming visitors again. Hebden Bridge Visitor Centre was badly affected by the flooding, but managed to reopen on Thursday 20 February and is helping to welcome tourists back to the town.
Over 500 businesses in Calderdale were flooded by Storm Ciara, with further impacts felt by Storm Dennis and subsequent heavy rain. Over 200 are now fully or partly operational, with this number growing each day.
Calderdale Council has been supporting businesses to recover from the flooding, providing practical advice in the immediate aftermath and information about funding support and grant availability.
One of these businesses is Yorkshire Dama Cheese, a Sowerby Bridge based cheese producer, which is now fully operational despite major damage caused by Storm Ciara.
Founder Razan Alsous came to the UK with her family after the war in Syria in 2012 and set up her own business which makes Syrian cheese from local milk. Eight years on, the business has gained a large customer base, together with regional and national awards and recognition.
Unfortunately, on Sunday 9 February, Storm Ciara hit the factory, damaging the electricity and breaking three freezers and two fridges. The business has lost at least 500kg worth of stock which had been contaminated and it had to stop production for one week and cancel all orders. Their losses so far have been around £30,000.
Calderdale Council helped to support the business to reopen, with the Environmental Health team testing stock and helping to dispose of the contaminated products. The Council's Business team has provided the business with information on applying for  recovery grants.
Razan said:
"It is a big challenge but we've been in a worse situation before and we managed to make award-winning squeaky cheese. Now we will stand on our feet again."
The Leader of Calderdale Council, Cllr Tim Swift, said:
"Many of our towns have been hit hard by the flooding, but the recovery efforts have been incredible to see and we want visitors to know that Calderdale is very much open for business.

"Whilst there is still some way to go before the borough can completely get back to normal, the beauty of our towns and villages has not been diminished and a great number of our fantastic independent businesses are ready to warmly welcome customers once again."
To find out more about what Calderdale has to offer, visit www.visitcalderdale.co.uk(external link) For more information about Yorkshire Dama Cheese, visit https://yorkshiredamacheese.co.uk/(external link)