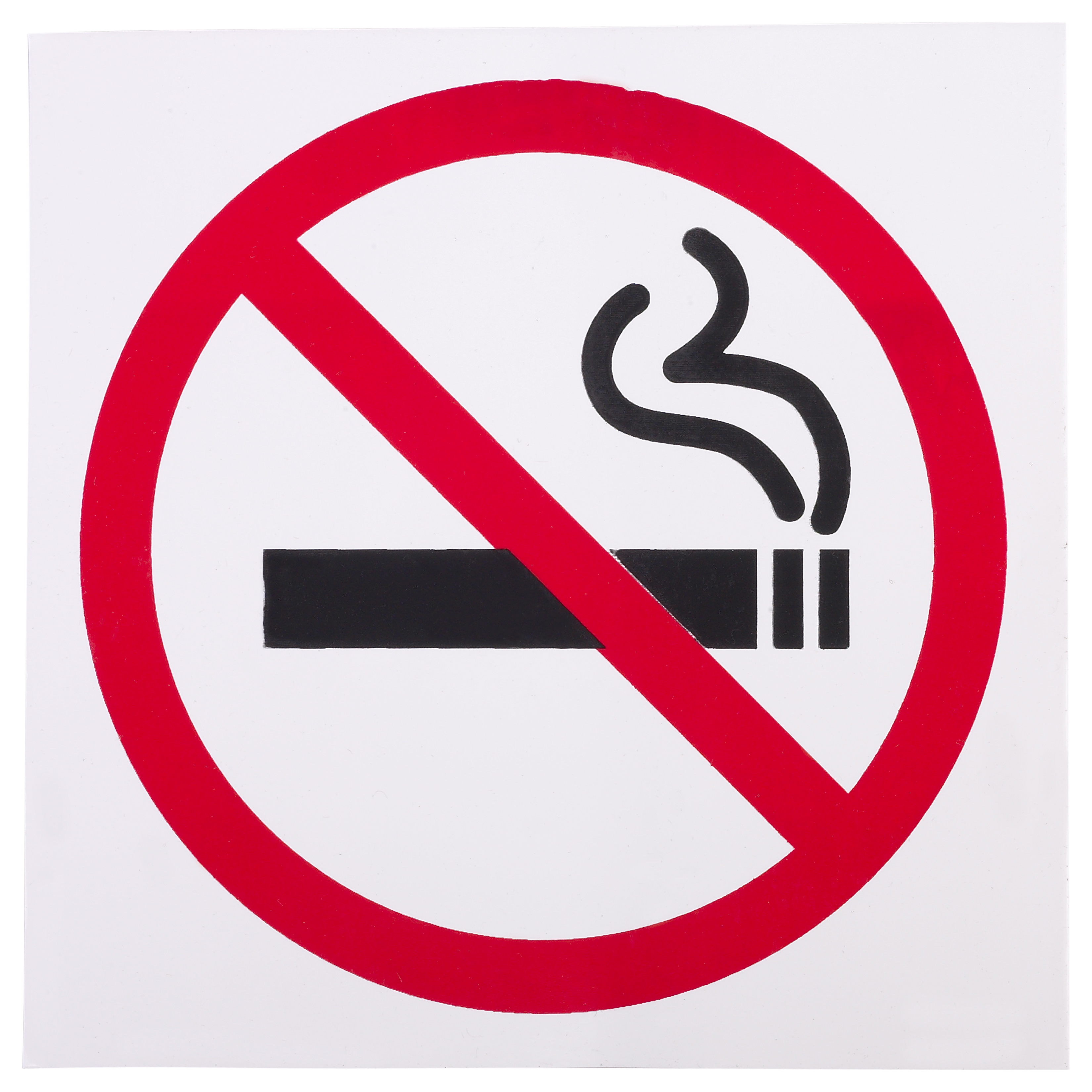 Smokers in Calderdale are being asked to give up the habit, with Public Health England's 28 day Stoptober campaign. 
Last year, over 800 people in Calderdale joined Stoptober, and this year we're looking to smash that record by encouraging 2015 people to kick the habit. 
Stoptober 2015 is all about support, not only from our Stop Smoking Service, but also from friends and family. Residents are encouraged to sign up with their friends, family and colleagues, as research shows that people are 67% more likely to quit if their partner stops smoking and 36% more likely if a friend stops.  
This year, Stoptober will also be providing quitters with a personal touch from some of the nation's leading comedians, Bill Bailey, Rhod Gilbert, Al Murray and Shappi Khorsandi. Messages of support and encouragement from the comedians will be sent straight to quitters' phones and emails throughout October.  
If this wasn't incentive enough, a new law which will shortly be introduced in Britain may just persuade you take part in Stoptober and give up smoking for good. From Thursday 1 October 2015 it will be illegal to smoke in a car (or other vehicles!) with anyone under 18 present. The new law is here to protect children and young people from the dangers of secondhand smoke. 
We know that secondhand smoke is dangerous for anyone, but children are especially vulnerable, because they breathe faster and have less developed airways, lungs and immune systems than adults. Over 80% of cigarette smoke is invisible and opening windows does not remove its harmful effect. The law is changing to protect children and young people from such harm. 
Calderdale Council's Cabinet Member for Public Health, Wellbeing and Engagement, Cllr Simon Young, said: 
"We know that stopping smoking can be difficult, but by signing up for Stoptober and taking part in the nation's quit challenge, you'll have access to some great support to help you get smoke free. 

"Not only will quitting improve your health, but it will also save a lot of money, which could be very useful on the run up to Christmas. By stopping smoking for 28 days you are five times more likely to stop for good, so what are you waiting for? Sign up for Stoptober now." 
If you're ready to start your smoke free journey, visit https://stoptober.smokefree.nhs.uk(external link) where you can sign up for the Stoptober challenge. For further quit support and details of local stop smoking services, visit www.yorkshiresmokefree.nhs.uk(external link). For more information about the new law visit https://www.gov.uk/government/news/smoking-in-vehicles(external link)