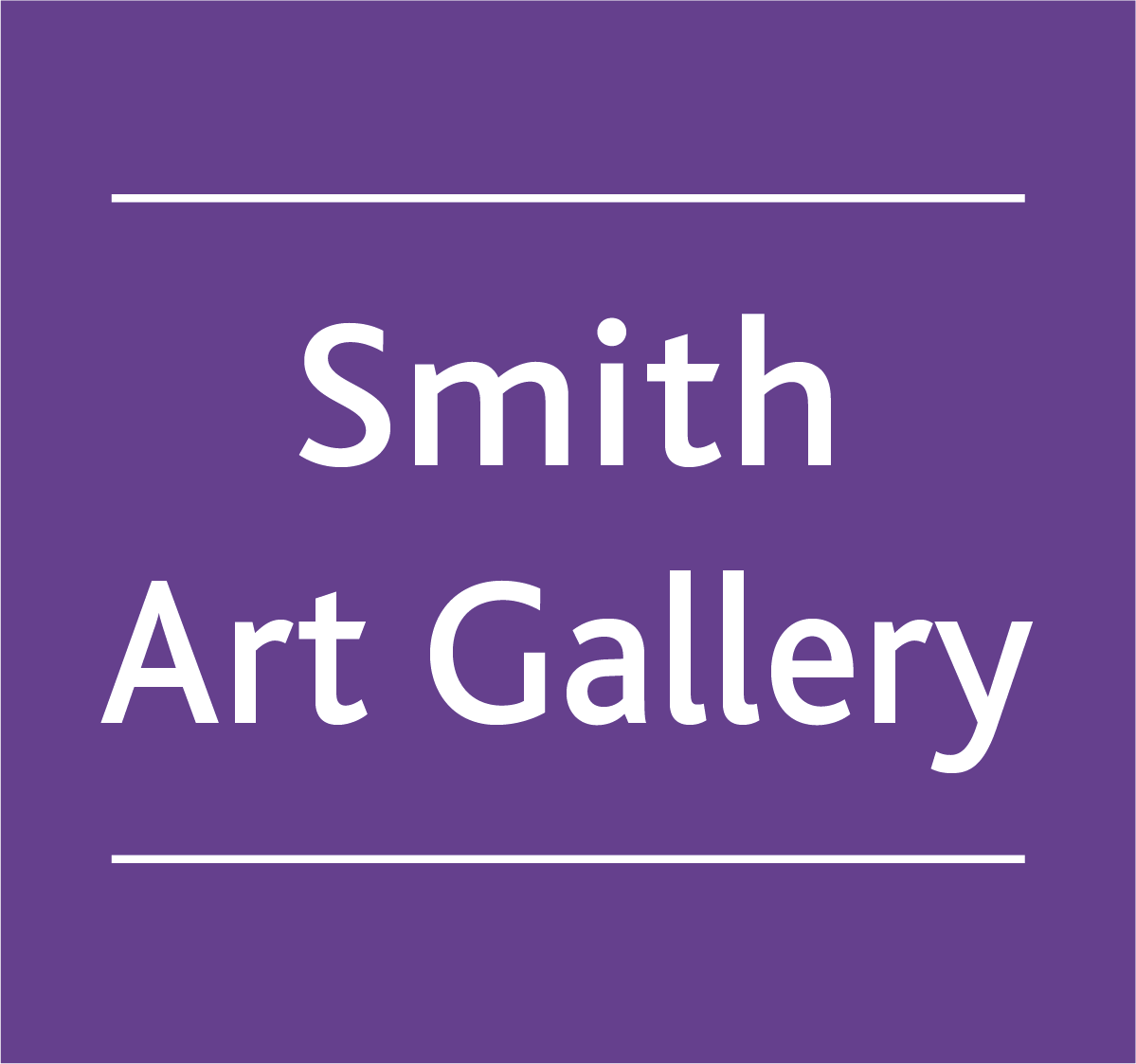 A new exhibition celebrating West Yorkshire is opening at Smith Art Gallery, Brighouse on Saturday 6 April. 
'God's Own Country' is an exhibition of works from the collections of Calderdale Council's Museums, celebrating West Yorkshire's artistic talents and the region's inspiring landscapes, history, people and architecture. 
Calderdale Museums Service has a collection of over 5000 artworks. This exhibition features the collection's finest paintings which showcase the wider region of West Yorkshire, including works by local artists, Peter Brook and Alan Chapman. 
Following specialist conservation, John Atkinson Grimshaw's atmospheric painting, entitled Briggate, Leeds (1891), will also be on display.   
Many of the paintings on display show the significant changes and developments in West Yorkshire over the last two centuries, with artists documenting in their work the changing landscapes of the towns and the rapid growth of the textiles industry. 
Calderdale Council's Assistant Director – Customer Services, Sarah Richardson, said: 
"This wonderful new exhibition showcases some of the region's finest artists, all of whom have been inspired by the landscape or town-scape of West Yorkshire. 

"Many of the varied pieces show places that will no doubt be familiar to some, but look very different to the villages, towns and cities of West Yorkshire that we know today. 

"The exhibition does remind us what a stunning place we live in and it's fascinating to see how our local area has been captured by great artists over the years." 
The 'God's Own Country' exhibition at Smith Art Gallery, Brighouse, will be opened by the Mayor of Calderdale, Cllr Marcus Thompson, on Saturday 6 April at 11am. The opening event will include live music and the launch of a new art trail for children.  
The exhibition is part of a joint programme of complementary Yorkshire-themed exhibitions across the region, named 'We Are West Yorkshire: a celebration of people and place'. Each of West Yorkshire's local authority museums services is taking part (Calderdale, Leeds, Kirklees, Bradford and Wakefield).  
Smith Art Gallery is open Monday and Friday 10am-5pm, Tuesday and Thursday 10am-4pm and Saturday 10am-3.30pm. The exhibition is free to visit and runs until Saturday 5 October. 
For more information please visit https://museums.calderdale.gov.uk/whatson/exhibitions