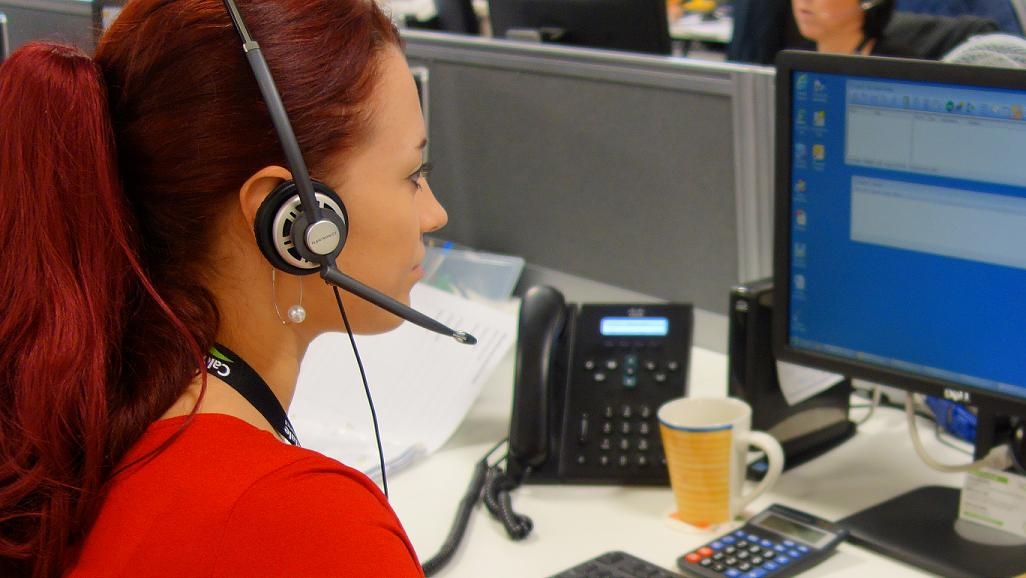 Calderdale Council is continuing to lead the way in using digital technology, becoming the first Council to provide 24/7 web based support for customers. 
Residents in Calderdale can now contact our customer care advisers 24 hours a day, 7 days a week, through the Council's Live Chat web messenger service.
This allows customers to have a live conversation with an adviser over an instant messaging service. The adviser can then provide immediate support with online services or help customers with queries they may have. 
Live Chat has been running for almost two years, and nearly 40,000 chats have taken place, but the service has only recently expanded its availability from 9am-5pm, Monday to Friday, to all day every day. 
This has all been done at no extra cost to the Council, as existing staff already providing out of hours phone support now also reply to any Live Chat conversations that take place. 
The increase in online support reflects the rise in people visiting www.calderdale.gov.uk and the amount of online payments taken. The Council's website had almost 2.5 million visitors last year, and over 227,000 online transactions took place – an increase of almost 3000% in the last 5 years. 
The website has also recently been awarded top marks of four stars in an independent review from the Society of Information Technology Management (SOCITM). This puts Calderdale Council in the top 50 local authority websites in the UK for usability, accessibility and mobile access.  
Calderdale Council's Cabinet Member for Business Change and Customer Service, Cllr Lisa Lambert, said:
"Since the Live Chat function launched on our website it's continued to grow in popularity, from almost 400 chats in its first month to almost 3500 chats in June of this year. 

"The expansion of the hours of this service will no doubt see this figure continuing to rise, and it's great that customers will now be able to get web support whatever time of day they're online." 
To chat online now with one of the Council's dedicated customer care advisers visit http://www.calderdale.gov.uk/siteinfo/contacts/live-chat.html