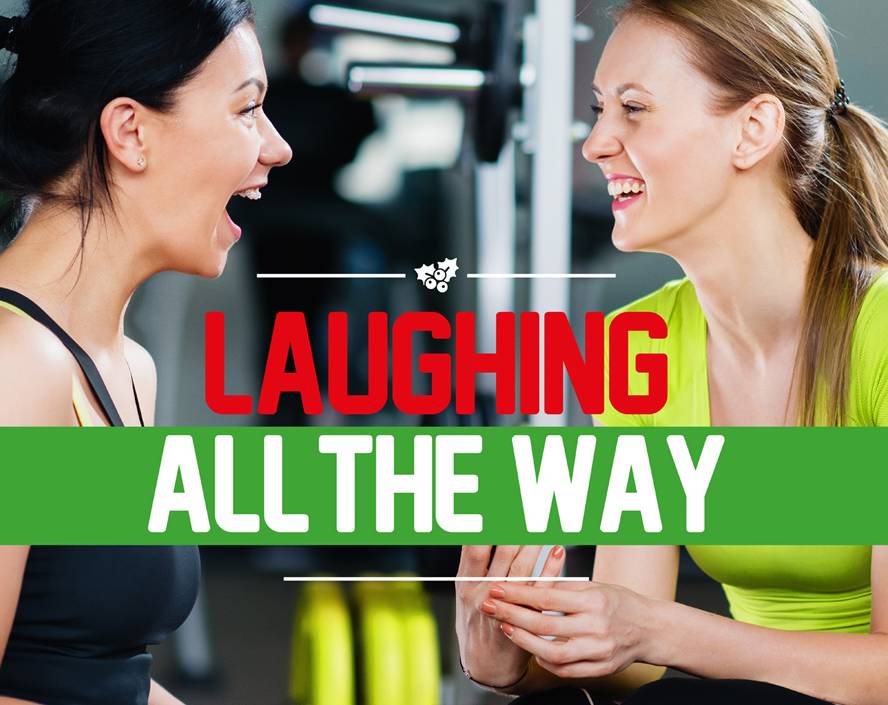 We all know it can be easy to over indulge at Christmas, but to get a head start on that New Year's Resolution (and work off all those mince pies), why not take advantage of Calderdale Council's December sports offer? 
If you join one of the five Council sports centres this December then you pay no membership fees (just a £10 joining fee) until February 2016 – that's 12 months membership for the price of 10.  
The membership covers five sites across Calderdale; Halifax Pool, North Bridge Leisure Centre, Sowerby Bridge Pool and Fitness Centre, Brighouse Pool and Fitness Centre and Todmorden Sports Centre. It also includes the use of four swimming pools, over 150 fitness classes across all the sites each week and full use of state of the art gym equipment. What's more, if you have a specific fitness goal, our fully qualified staff are with you all the way, to provide support and expert advice.
The offer even includes free badminton, squash and table tennis throughout December to get you started. If all that wasn't enough, you can also start the New Year with a splash with a free swim at all Council pools on Saturday 2 January.  
Cllr Steve Sweeney, Calderdale Council's Cabinet Member for Communities, said:  
"January is unsurprisingly the busiest time of the year for people joining gyms, but with this great December offer from the Council's sports service it really is worthwhile getting an early start on your New Year's resolution. 
"Whatever your goals are, you'll always have someone to motivate, encourage and inspire you. The fact is we all have different reasons for getting fit and different activities that we enjoy, so Calderdale Council provides you with as much variety at our centres as possible. I would encourage everybody to try out an activity at one of our gyms or join in our free swim on Saturday 2 January." 
For more information or to sign up, visit www.calderdale.gov.uk/sportoffer or call in to any of our fitness centres throughout December.