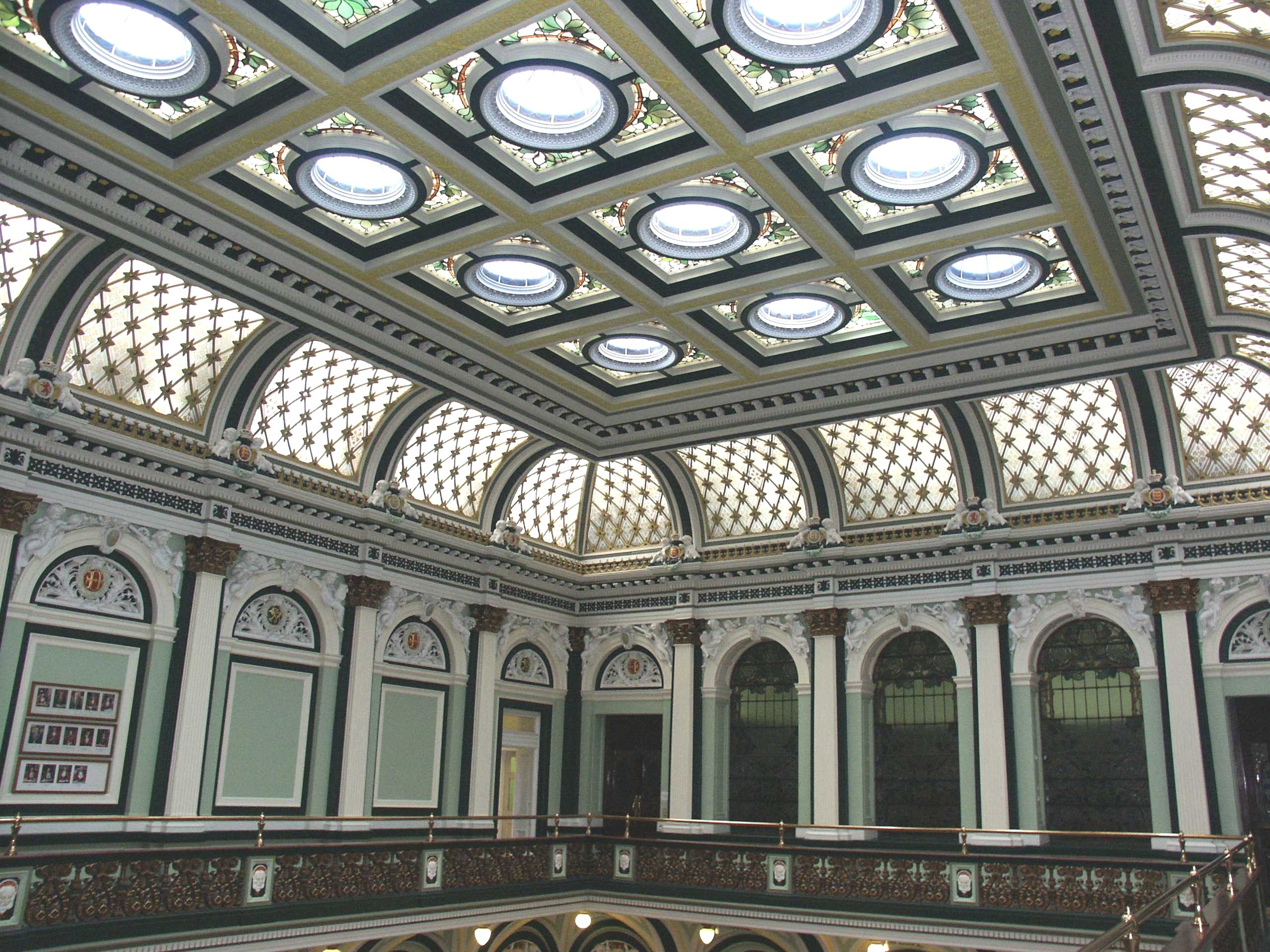 The Mayor of the West Yorkshire Combined Authority will attend the next meeting of the Council at Halifax Town Hall on Wednesday 15 February 2023.
Tracy Brabin will provide an update on the delivery of the Combined Authority Mayoral Pledges and then receive questions from Councillors.
Mayor of West Yorkshire, Tracy Brabin, said:
"I am looking forward to attending the next Calderdale Council meeting to discuss our shared objectives as we look to continue our work together.

"It is important that we have these discussions so that we can focus on the needs of our communities across Calderdale and the wider West Yorkshire region."
The Mayor of Calderdale, Cllr Angie Gallagher, said:
"I will be delighted to welcome the Mayor to our Council meeting.  

"As one of the five West Yorkshire local authorities within the Combined Authority area it's essential that we in Calderdale have the opportunity to discuss and scrutinise the different programmes of improvement which are being delivered across our borough." 
The remainder of the Council will then follow, including the receipt of a petition on the Todmorden Town Deal, a discussion on recommendations from the Cabinet and Committees and updates from the Leader of the Council and each Cabinet Member since the last meeting.
A motion from Cllr Dacre on the NHS in crisis will also be discussed.
The meeting of the Council will take place from 6pm in the Council Chamber at Halifax Town Hall on Wednesday 15 February 2023.
Members of the public are welcome to attend in person or to view the meeting online via webcast(external link).