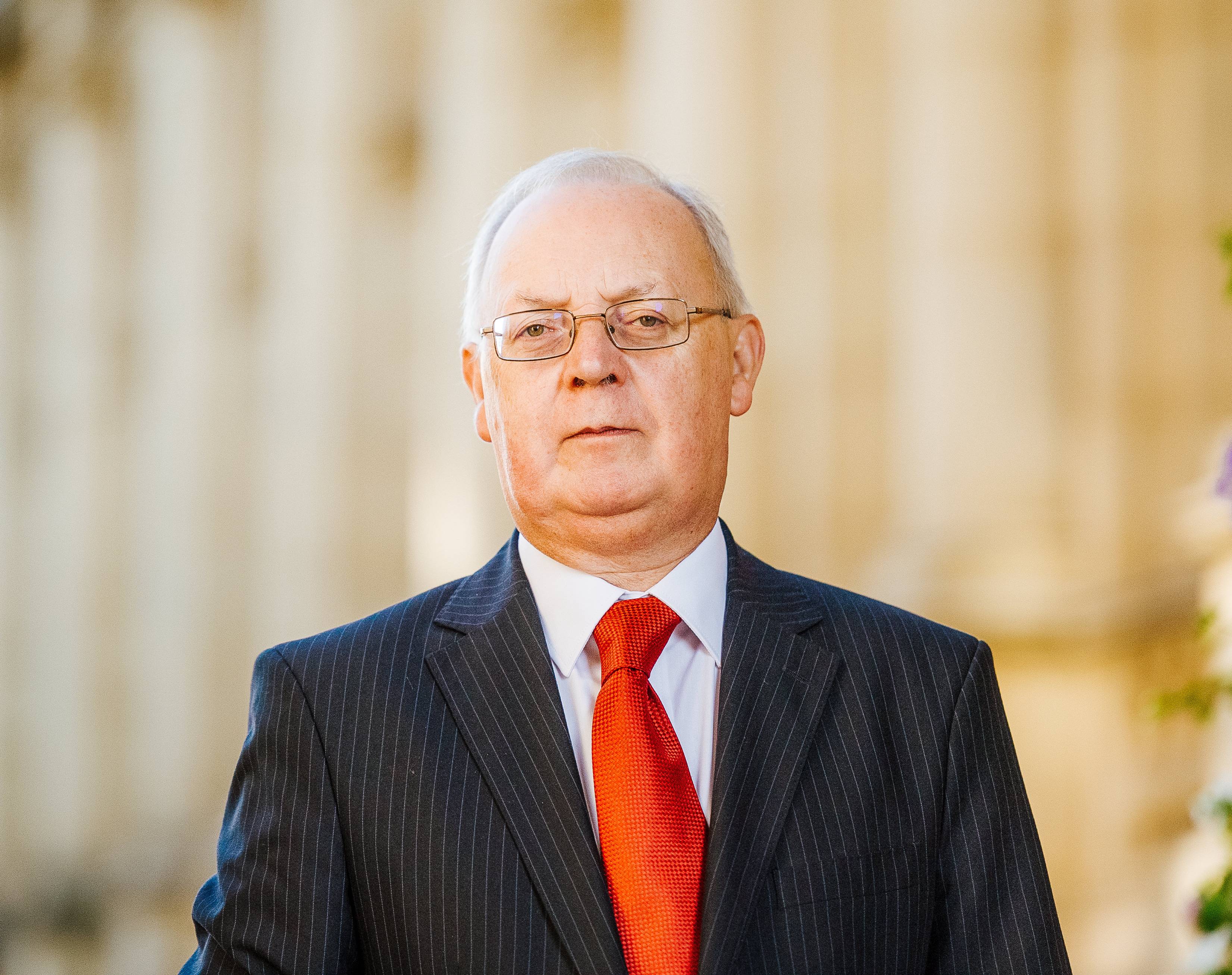 Calderdale Council is urging residents to keep doing all they can to reduce COVID-19 rates, and is announcing updates to its services ahead of the national lockdown which is subject to Parliament approval.
The COVID-19 situation is very serious in Calderdale. Infection rates have been increasing quickly since September in all age groups and across all parts of the borough. It is particularly concerning that rates are increasing faster in people aged 60 and over, which is putting pressure on local hospital services. It is estimated that one in 40 people have the virus in Calderdale right now.
It is vital that we all follow the new national restrictions, which will apply from Thursday 5 November to Wednesday 2 December. Until Thursday, Calderdale and the rest of West Yorkshire remain in Tier 2 restrictions.
There are always three simple, key things that we all need to do to protect ourselves, our loved ones and our communities:
Limit contact with other people as much as possible
Wear a face covering if we have to go inside where there are other people we don't live with, e.g. when food shopping
Stay at home and complete the full isolation period if we have symptoms of COVID-19, a positive test result or if we have been in contact with someone that does.
In line with government guidance, the Council is pleased to announce that all of its kerbside collections will be prioritised and household waste recycling centres will safely remain open wherever possible. The library home delivery service will continue, and a library click and collect service will be available from the Central Library, Halifax. Schools and colleges will remain open, as will places of worship but only for private prayer.
For safety reasons and following national restrictions, all the Council's leisure and sports venues, museums and galleries will unfortunately be closed throughout lockdown. Weddings will not be permitted, and funerals will be able to have up to 30 attendees.
Non-essential shops will close but can continue to operate a click and collect service. Hospitality venues will close but may provide a takeaway service for food. The Council will continue to support businesses through these tougher restrictions. The focus will be on education, engagement and financial support, but in the rare cases where it is necessary, enforcement action may be taken to protect the whole community.
Shielding will not return in the second lockdown, but people who are clinically vulnerable​, pregnant or aged over 60 are being asked to take extra care. ​A small number of residents may receive a letter from the NHS advising they are clinically extremely vulnerable and should follow the advice they are given in that letter. The Council and its partner organisations will continue to help residents who are most at risk, as they have done since the pandemic began.
For more information about the government's announcement on Saturday 31 October, please visit www.gov.uk/guidance/new-national-restrictions-from-5-november(external link)
Cllr Tim Swift, Calderdale Council's Leader, said:
"We know that the return to national lockdown will feel like a big step back in the long battle against COVID-19, especially because Calderdale has faced extra restrictions for several months.

"However, it's more important than ever that we look after ourselves and each other. If we all take as much care as possible, we can start to see more of our loved ones and do more of the things we enjoy when lockdown is lifted.

"Of course, it is important to follow the rules, but we shouldn't be distracted by the detail of what we can and can't do. We should stay focused on the three key things we can always do to get the virus under control – limiting contact, wearing face coverings and isolating when necessary.

"We should also focus on the positives – more services can stay open compared to the first lockdown, and we have a strong local test and trace system this time, which is performing better than the national and regional average. We will continue with this work, as well as all the other things we're doing to control COVID-19 and support our residents and businesses through this unsettling time."
What are we doing to prevent and control COVID-19 in Calderdale?
We will continue to live with COVID-19 for the foreseeable future. In line with Calderdale's Outbreak Prevention and Control Plan, the Council, local partner organisations and communities are working together to protect people from the virus and to prevent and manage outbreaks. This includes:
Engaging with and supporting communities, particularly in areas of high infection rates, and helping local businesses to be COVID-secure
Increasing and improving access to testing for residents
Carrying out local contact tracing to support the national Test and Trace service
Providing support to people to enable them to self-isolate
Enforcing COVID-19 restrictions.
We can all play our part to beat the virus by:
Washing our hands regularly
Staying two metres apart
Wearing a face covering when we are indoors where we might come into contact with others
Staying away from crowds and avoiding close contact with others, such as handshakes and hugs
Keeping up with guidance
Isolating for 10 days and getting a test if we have symptoms of COVID-19
Following the advice of the Test and Trace service if we have come into contact with someone with the virus.
For up-to-date and reliable information about COVID-19, use trusted sources such as:
www.gov.uk/coronavirus(external link)
www.nhs.uk/coronavirus(external link)