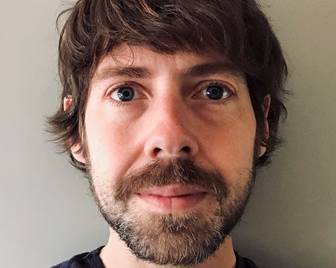 As part of Calderdale Council's ongoing mission to tackle climate change, it is adding electric and hybrid vehicles to its fleet to replace old petrol and diesel ones, and is seeking Cabinet approval to fund the required charging points.
Since the Council declared a climate emergency in January 2019, good progress is being made to protect the environment and help limit global warming – from community tree planting and natural flood management, to installing LED street lights and boosting walking and cycling.
In February 2020, the Council set a target for itself and the borough to be carbon neutral by 2038, with substantial progress by 2030.
The latest step in the Council's work towards this is to initially introduce 31 electric and five hybrid vehicles to the fleet that it uses to provide services, such as waste management, community safety, children's services and the Mayoral car.
This would cut carbon dioxide emissions by an average of 75% per vehicle and would reduce nitrogen dioxide emissions, helping to improve air quality across Calderdale. It would also make an anticipated budget saving of £50,000 per year compared to running petrol and diesel vehicles.
At the Cabinet meeting on Monday 1 June, Members will be asked to approve the addition of £140,000 into the Capital Programme to fund electric charging points for the Council's new vehicles.
Cllr Scott Patient, Calderdale Council's Cabinet Member for Climate Change and Environment, said:
"Tackling climate change and avoiding dangerous levels of global warming is an ongoing fight, and we must all keep up the great joint work done so far.

"Now we're hoping to add 36 electric and hybrid vehicles to our fleet from summer 2020. As well as replacing many of our old, inefficient vehicles, the new ones would help significantly in protecting our environment and improving air quality. This would have health benefits for everyone, especially the most vulnerable and deprived people in Calderdale."
If the introduction of new charging points for the Council's vehicles is given the green light, the key sites would be Battinson Road and Mulcture House in Halifax. This is where the vehicles are parked and would be charged overnight, minimising the impact on service delivery. Further charging points would be considered in future as the Council adds more electric vehicles to its fleet.
The Cabinet meeting on Monday 1 June will take place virtually for social distancing reasons. It will be live streamed through Calderdale Council's YouTube channel from 6pm.