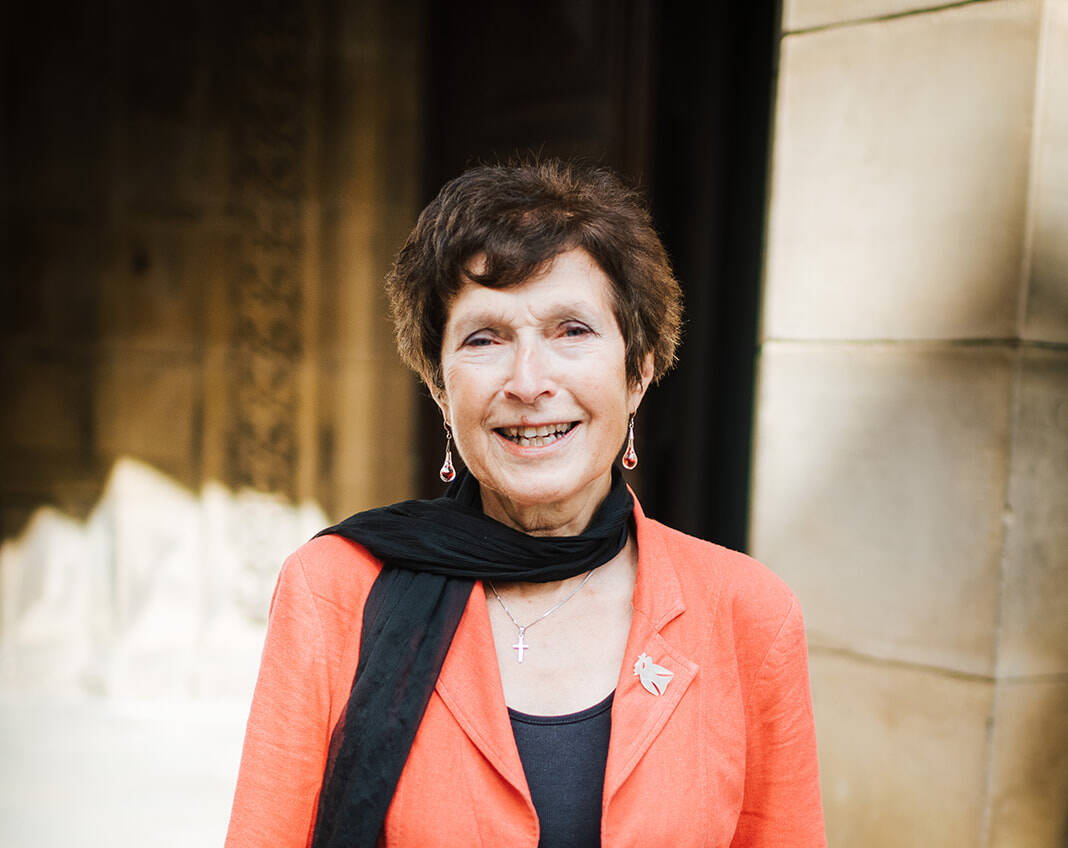 New traffic restrictions will help improve road safety in parts of Mixenden and Todmorden in Calderdale.
From Monday 2 October 2023, large vehicles weighing 3.5 tonnes or more are banned from using Straight Lane, Jumples and Crag Lane in Mixenden.
Calderdale Council has listened to concerns from residents about the number of large vehicles that have been using this route as a short cut. The roads are not suitable for HGVs, but some drivers have been ignoring the advisory 'unsuitable for HGV' signs that the Council previously installed.
The Council has now completed a formal legal process to bring in the 3.5t weight restriction. This means the Police can take enforcement action against anyone ignoring the restriction.
Signs are in place encouraging drivers of large vehicles to use alternative routes, including advance signing on the A629 to advise them of the ban and direct them to stay on the A629 rather than using Straight Lane, Jumples and Crag Lane.
Access to these roads is still allowed for emergency services, public service vehicles, utilities and vehicles needing to access properties.
Cllr Jenny Lynn, Calderdale Council's Cabinet Member for Public Services and Communities, said:
"We understand how distressing the volume of traffic in the Jumples Crag area has been for residents.

"We do everything we can to help keep Calderdale's roads safe. As shown by the Jumples case, we won't hesitate to use our legal powers to introduce formal traffic bans when road users put others at risk. By introducing a large vehicle restriction, we hope to reduce the risk to people and other traffic, preserve the area's character and improve air quality."
In Todmorden, the Council is introducing new traffic restrictions around the Town Hall to make the area more pleasant and safer for people to walk around, and to improve the look of the streets to complement the town centre's historical features.
This is part of the A646 Corridor Improvement Programme, a major road improvement scheme which aims to reduce congestion and support active travel on and around one of the busiest routes in Calderdale.
The first phase started in Todmorden town centre, and has included relaying Water Street, Bridge Street, Calder Street and School Lane with stone setts and flags, and realigning the kerb line outside the Town Hall and repaving in Yorkshire stone.
Now the Council is set to change access to the side streets around the Town Hall to support pedestrians, as part of its priority for climate action and thriving towns and places.
The Council has updated the traffic restrictions that it proposed in June 2023, to reflect local people's feedback about access for Blue Badge holders.
From Monday 6 November 2023, vehicles won't be able to access Bridge Street between 10am and 4pm. Blue Badge holders and vehicles loading and unloading will have access between 4pm and 10am.
There will be no access to School Lane or Calder Street for vehicles at any time, except for Blue Badge holders and vehicles loading and unloading.
Locations where Blue Badge holder parking and loading / unloading is not permitted are clearly defined by 'no loading' yellow kerb markings and signs.
Cllr Jenny Lynn continued:
"We want people in Calderdale to enjoy our thriving towns and get around safely, easily and actively, in ways that support their health and the borough's climate action goals. The traffic restrictions around Todmorden Town Hall will help with this.

"This is part of a wider programme of improvements which will transform the busy A646 / A6033 route and bring benefits for those living, working or travelling in and around the Upper Calder Valley."
The A646 Corridor Improvement Programme project has received funding through the West Yorkshire-plus Transport Fund and the Leeds City Region Growth Deal – a £1 billion package of Government investment through the Leeds City Region Enterprise Partnership (LEP), delivered by the West Yorkshire Combined Authority to accelerate growth and create jobs across Leeds City Region.