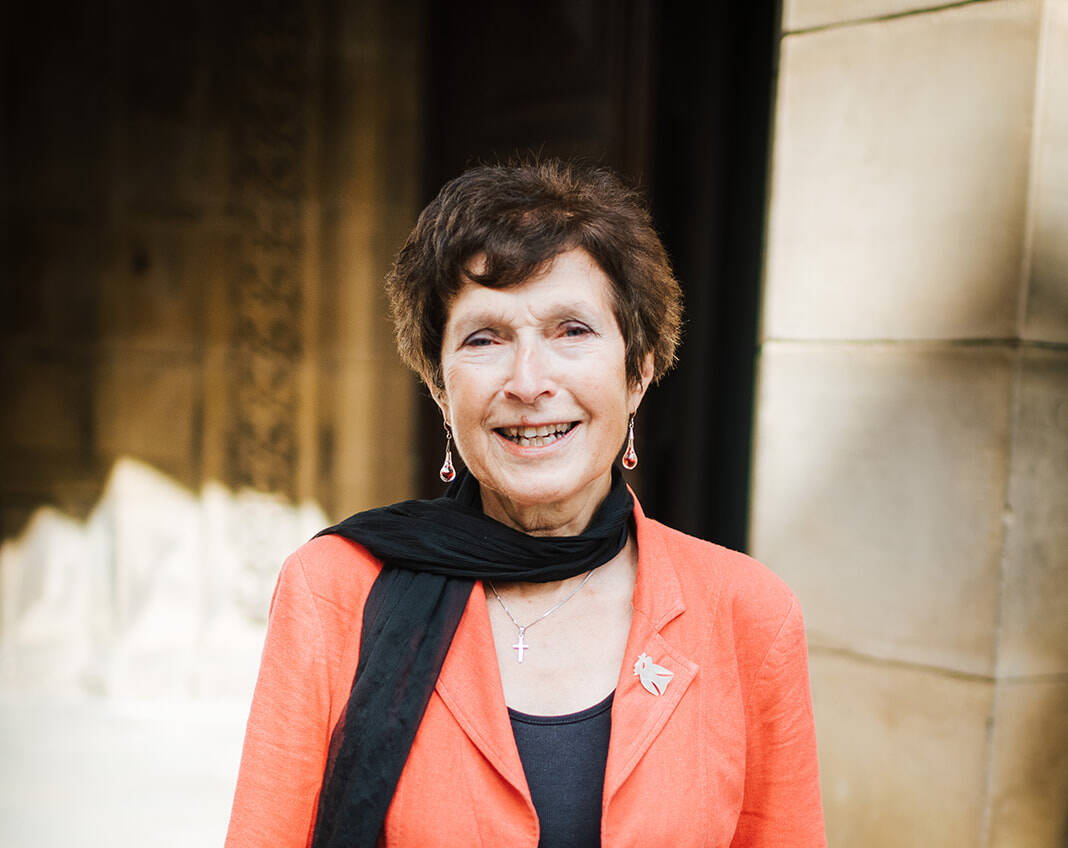 'Getting it right the first time, every time' is the key customer promise as part of updated standards being presented to Calderdale Council's Cabinet.
The Council is committed to enhancing the service it provides for residents and customers, and work has been taking place to review the way services are delivered.
An updated Customer Experience Framework has been developed to ensure a consistent experience across council departments and respond to the reality of delivering customer service in a post-pandemic world, which relies increasingly on digital contact.
Members of the Council's Cabinet are being asked to review and approve the framework, which would then set out the standards which customers can expect however they choose to interact with the Council.
It has been developed using customer feedback, which was collected online, in person and through paper surveys. This has helped to shape the Council's customer promise, which is part of the framework and has an overall message of 'Getting it right first time, every time'. The promise also highlights the importance of:
Being clear on how customers can contact the Council and access its services.
Listening to customers and treating them with respect.
Getting things done
Continuously reviewing Council performance.
Acting on feedback
Most customer contacts at Calderdale Council are handled by the Customer First team – a dedicated team of Customer Service Advisers who handle face to
face, telephone and online interactions. 85% of queries are answered at the first point of contact, with some initial contacts and more complex enquiries being directed to teams across the Council.
The framework acknowledges that a whole organisation approach to customer service is needed, and that customers should be able to expect the same standards of service right across the Council.
If approved by Cabinet, the framework would be adopted from April 2023 and reviewed annually to ensure it continues to be fit for purpose.
Calderdale Council's Cabinet Member for Public Services and Communities, Cllr Jenny Lynn, said:
"We're committed to providing the best possible levels of customer service and I am very proud of the hard work and dedication shown by our Customer First team.

"Whilst most customer contact is through our Customer First service, we also acknowledge that our residents should receive consistently high levels of customer service however they contact the organisation. When the high standards of service we expect aren't met, we understand it can be frustrating and we want to ensure that our residents have a good experience when dealing with services right across the Council.

"We've spoken to residents and have used the feedback they provided to shape our updated customer service standards, ensuring they focus on the things that matter most and are fit for purpose in today's world."
The Calderdale Council Customer Experience Framework and implementation of a new customer promise is being discussed at the meeting of Calderdale Council's Cabinet on Monday 13 March at Halifax Town Hall, starting at 6pm. The meeting can also be viewed online at https://calderdale.public-i.tv/core/portal/home(external link)
The framework focuses on putting customers first all of the time, reinforcing the key message from the Vision 2024 for the borough, that Calderdale is a place defined by innate kindness. The year 2024 marks Calderdale's 50th birthday and there's just a year to go. Where do we want to be by 2024? What's our ambition and what will be different? Find out more at www.calderdale.gov.uk/vision.
ENDS