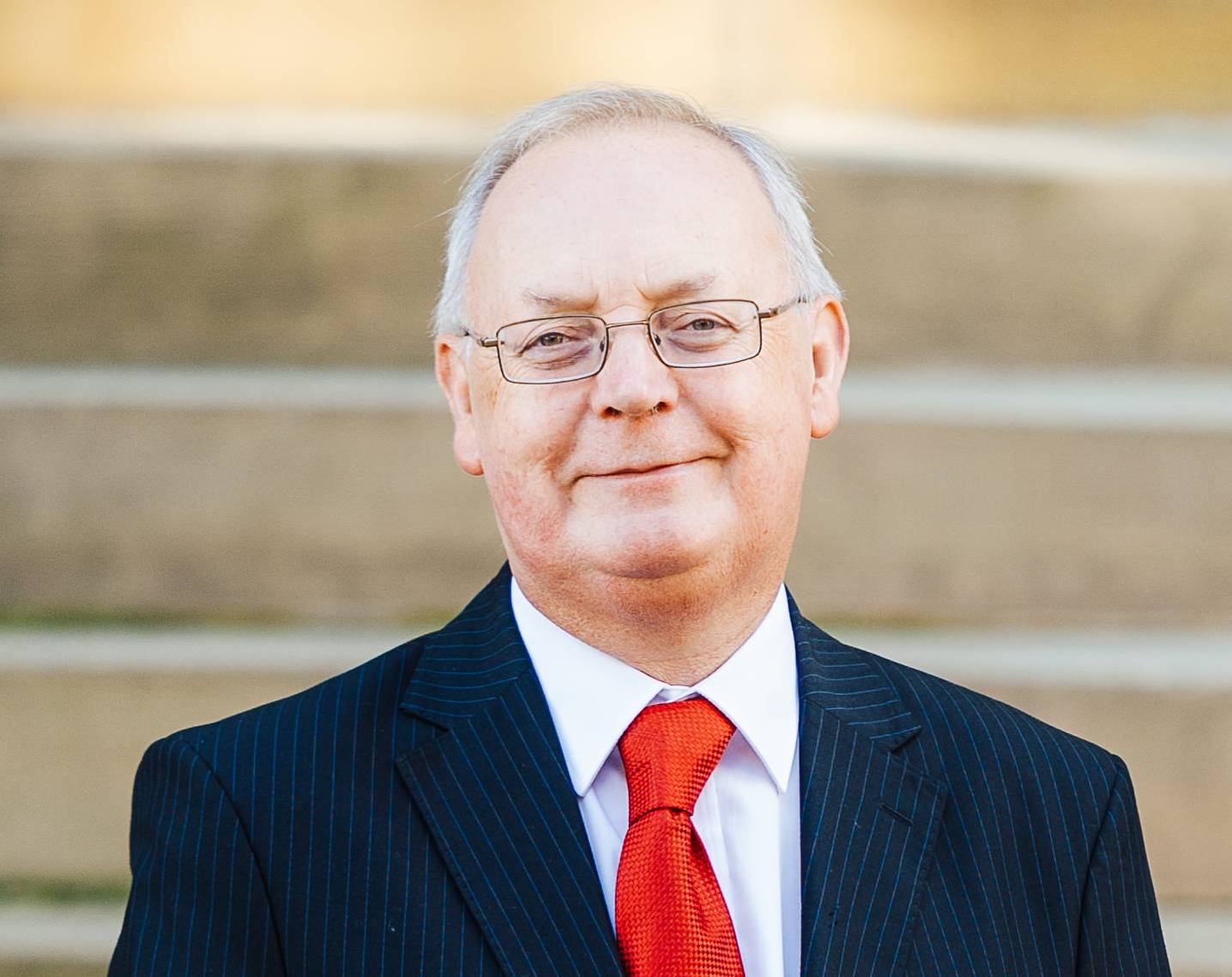 Calderdale Council's Cabinet will discuss the borough's continued response to the challenges faced by COVID-19, and the progress made so far to deliver against the objectives of its 10-point response plan.
On Monday 16 March, the Leader of Calderdale Council made a statement setting out a 10-point plan to mitigate the impact of COVID-19 on communities in Calderdale.
The plan is being delivered through collaborative working with organisations and key sectors across the borough and caring for the most vulnerable residents is at the heart of the response. Its objectives are being delivered in a rapidly changing situation and the plan is regularly reviewed and updated.
Now, just over two months on from the plan's launch, the Cabinet will review its progress to date and recognise the need for the work to continue.
The Leader of Calderdale Council, Cllr Tim Swift, said:
"Over the last two months we've had to respond to some of the biggest changes and challenges ever faced in the history of Calderdale Council.

"The impact of the virus has been unprecedented in scale and complexity and has affected every individual in the borough. It has required the Council to act quickly and adapt to a rapidly changing situation and for many this has meant a completely new way of working.

"Along with our partners and communities, we've faced these challenges with the borough's usual kindness and resilience. Our response has been led by the objectives outlined in our initial 10-point plan, which has been regularly updated to reflect the dynamic nature of the situation.

"This latest update will allow us to reflect on the progress already made and recognise that even as we move to a recovery phase, we're unlikely to be free of the continued impacts of the virus for many months and perhaps even years to come."
The full 10-point plan and further detail about the progress made so far on each objective, is available at www.calderdale.gov.uk/coronavirus-response. This page is updated weekly.
The delivery of the plan will be discussed at the meeting of Calderdale Council's Cabinet, which will be held virtually on Monday 1 June 2020. The meeting will be live streamed through the Council's YouTube channel from 6pm.