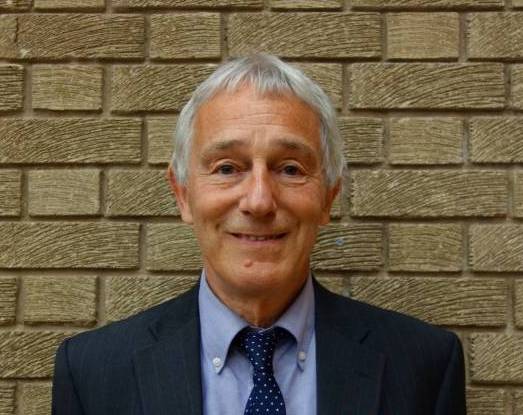 Saturday 22 September is the last in a series of drop-in events for people to find out more about Calderdale Council's planned improvements to the local road network. The event also offers a chance to see initial ideas for a Sowerby Bridge 'masterplan'.
The event at Sowerby Bridge Market runs from 10am – 2pm and designs will be on display for proposed improvement works along the A58 / A672 from Junction 22 of the M62 to King Cross in Halifax and the A646 / A6033 from Todmorden to Skircoat Moor, both funded by the West Yorkshire Combined Authority. 
In addition to this, local people are invited to have their say on early proposals for an intended Sowerby Bridge masterplan to help ensure that they correctly capture what people feel to be the key issues in the town.
The masterplan is being created with the community-led Sowerby Bridge Town Development Board and looks at a number of potential improvement options. These include changes to the transport network, creating more green space areas, reducing the potential for flooding and making the most of the town's many heritage elements.
After the event, the plans will then be available online and on display at Sowerby Bridge Library, prior to further refinement taking into account feedback from the consultation. They will then be considered by the Council's Cabinet.
Calderdale Council's Cabinet Member for Regeneration and Economic Strategy, Cllr Barry Collins, said:
"Sowerby Bridge has so much to offer, with great independent businesses and a thriving night-time economy. This masterplan would look to build on the town's many positives, while addressing some of the issues it faces such as problems with traffic congestion and a lack of green space.

"To ensure that the plan meets the needs of local residents, we want to hear what people think about our initial proposals. So please come along on 22 September to talk with Council staff about the project and linked designs for improvements along the A58 through the town."
The proposals for Sowerby Bridge will help the Council achieve its priorities of growing the economy, reducing inequalities and building a sustainable future. It aligns with the wider transformation of Calderdale and investment in transport, public spaces and businesses, and supports the Vision2024 to be a thriving borough where people want to live, work, visit and invest.
The year 2024 marks Calderdale's 50th birthday. Where do we want to be by 2024? What's our ambition and what will be different? Get involved with the debate on Twitter using #VisionCdale2024 and find out more at www.calderdale.gov.uk/v2/council/vision-2024