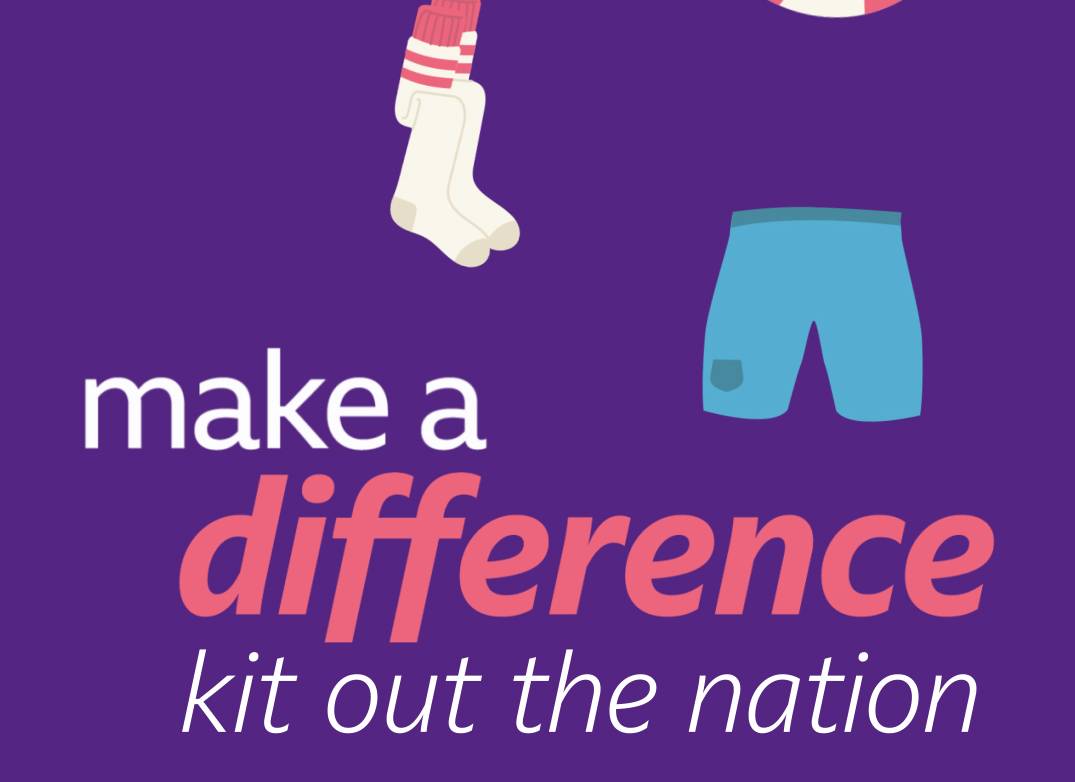 Calderdale Council is supporting the BBC's Kit out the Nation(external link) campaign, to provide sports equipment to children and young people to help them become more active.
Complementing our own Active Calderdale campaign, the BBC initiative aims to help young people be more active and is asking for donations of unwanted sports equipment which could make a real difference to a young person's ability to access sport.
If you have sports kit in a good condition that you don't need, don't want anymore or is simply lying around unused, please consider donating it to help a young person.
Donations can be made at North Bridge Leisure Centre in Halifax or at Todmorden Sports Centre until Saturday 2 October.
Please only donate good quality and clean sporting equipment. Donations can only be accepted at leisure sites at North Bridge and Todmorden. For centre opening hours, visit https://www.calderdale.gov.uk/v2/sports-and-fitness/venues
For further information on Kit out the Nation please visit the BBC website here(external link).