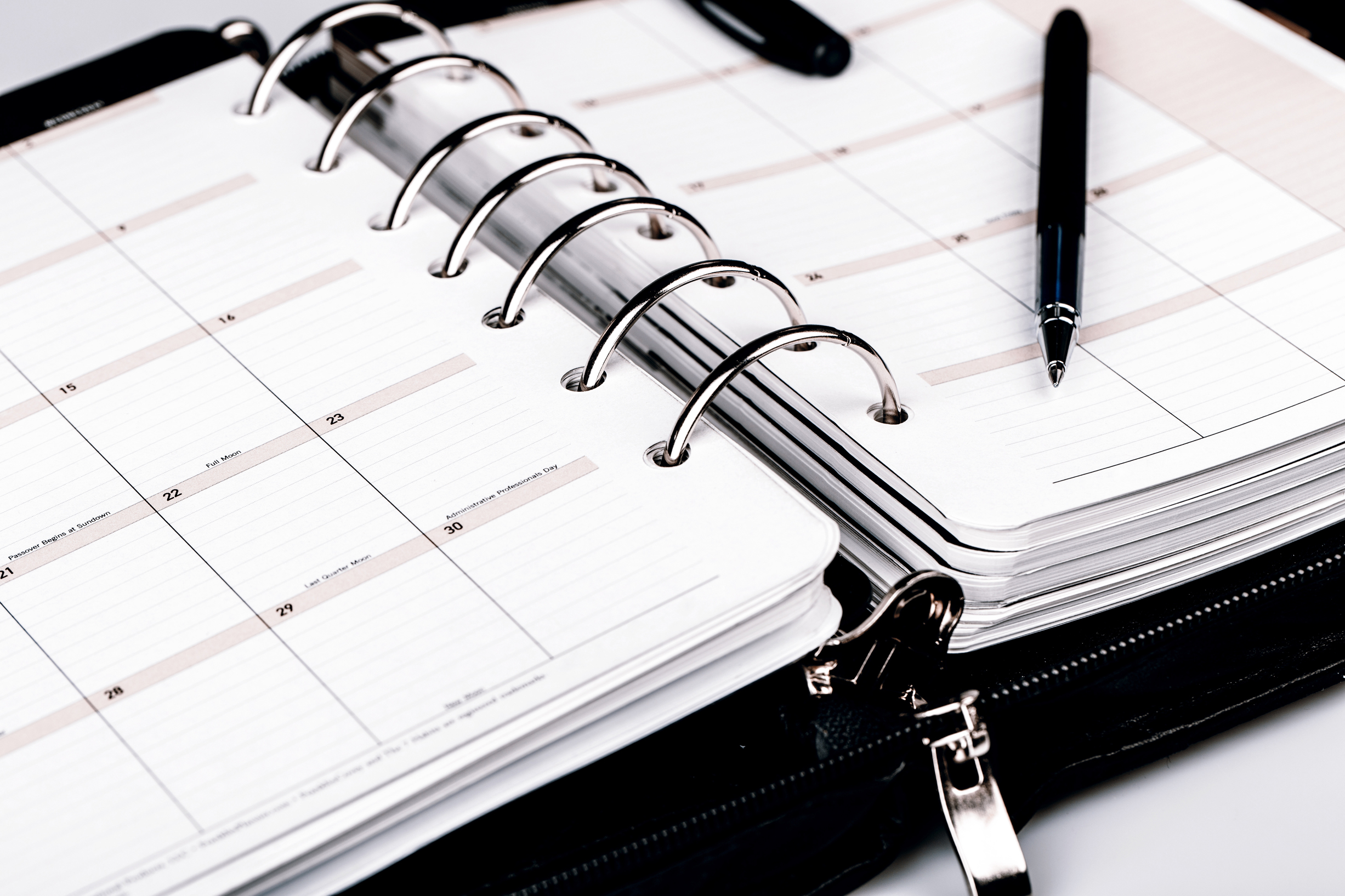 January can be a challenging month for some people; with wintry weather, dark nights and credit card bills beginning to arrive after Christmas.
The third Monday in January is often called 'Blue Monday' and is sometimes referred to as one of the most difficult days of the year.
It's important to realise that help is available though, whether you feel you are struggling or you are worried about someone you care about.
Positive mental health is a vital part of feeling well.  It helps people maintain strong relationships, be able to cope with life's problems and get the most out of life. There is no need to suffer in silence.
Volunteers from The Samaritans will be at the entrances of Halifax Borough Market, from 10am until 1pm on Monday 21 January, providing help to anyone who is feeling blue. They'll be joined by members of the Council's Public Health team and volunteers from other mental wellbeing organisations.
Refreshment stall holders at the market are also providing support by displaying a Samaritans beaker and pens and also cards to take away.
Calderdale Council's Cabinet Member for Public Health and Inequalities, Cllr Faisal Shoukat said:
"Support is available for everyone, at any time.  If you feel that you would like to talk to someone in confidence then please do pop in and visit the stall.

"Alternatively, if you aren't in Halifax, The Samaritans offer an always-open listening service, or you can contact your local NHS trust, which is open 24 hours a day.  Help is always available; you're never on your own with your problems."
The Samaritans offer a free confidential service, 24 hours a day, on 116 123.  People can also contact their local NHS trust, which is open 24 hours a day, and can be contacted on 01924 316830.
ENDS