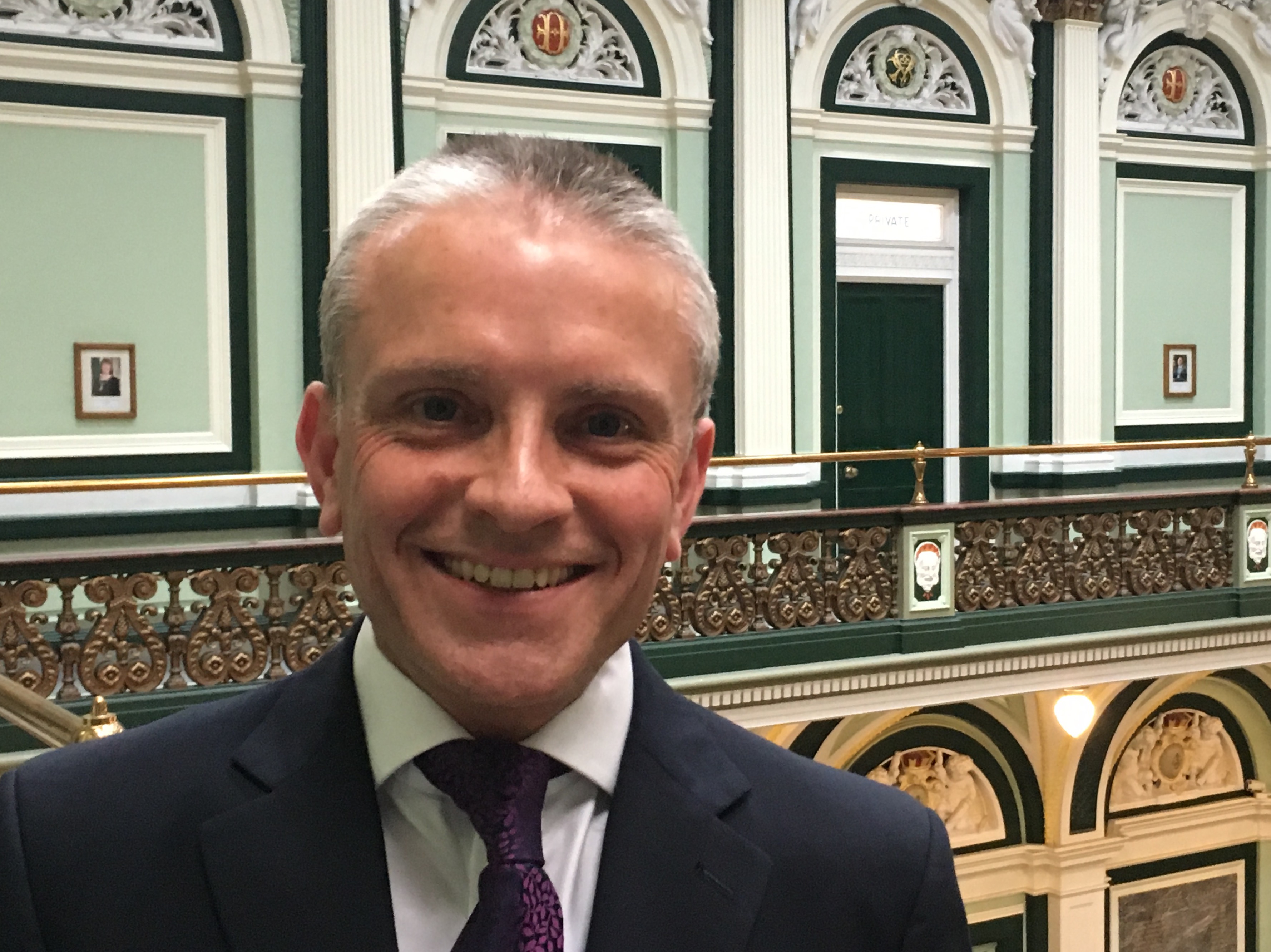 It's Local Democracy Week (9 – 15 October 2017) and residents in Calderdale are being reminded to register to vote, to ensure their voice is heard at election time.
The Council is carrying out its 'annual canvass of electors' to make sure residents' details on the electoral register are up to date. A team of 'electoral canvassers' are out and about across Calderdale until 23 October, encouraging people who haven't already responded to the annual 'Household Enquiry Form' to do so.
The Council has sent the form to every household in Calderdale and it shows the details that are currently on the electoral register.
Even if you've been registered in the past you could be taken off the electoral register if you don't respond during the canvass. If your details haven't changed you still need to contact the Council to confirm this.    
You can respond online to the form you have been sent – visit www.hef-response.co.uk(external link) (you will need the form to hand). You can also complete it and return it by post, or call 01422 393103.
Being on the electoral register means you can have your say on who represents you at election time. Companies also use the electoral register to check applications for credit – which means that people who aren't registered may be refused loans, mobile phone contracts and other forms of credit.
Robin Tuddenham, Electoral Registration Officer at Calderdale Council, said:
"Making sure you're registered to vote is vital so that you can take part in elections and have your say on issues that matter in our local communities. More than half of households have already responded during our annual canvass, which is great, but we're urging others to do so too. What better opportunity than during Local Democracy Week?"
For more information visit the Annual canvass of electors page on the Council's website, email electoral-services@calderdale.gov.uk or call 01422 393103 if you have no internet access. Computers are available in Calderdale libraries.
Follow the conversation during Local Democracy Week by searching for #ELDW2017 on Twitter.