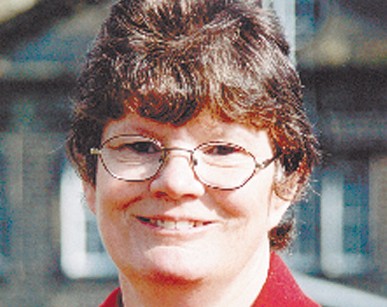 Calderdale Council is tackling the national issue of rising demand for primary school places.
More primary school children in Calderdale could be attending a new, modern educational facility, if Calderdale Council's Cabinet approves plans to address the demand for school places. 
 Cabinet will meet on Monday 9 September to discuss the best way to accommodate the growing number of children who will be reaching primary school age. According to birth rate figures provided by the NHS, it is estimated that in September 2014, 775 children will be seeking places in schools with a current capacity of 633.
 The significant increase in the birth rate nationally is reflected in Calderdale. This, along with factors such as migration and new housing, has led to a shortage of primary school places, particularly in central Halifax.
  A number of options are being considered to address this shortfall, with the recommended option being to create a 'through school' for reception age children, up to the age of 16 at Halifax High School.
 The alternative options considered are to expand a current school, either on the same site, or to expand an existing school on a split site, which would require the Council to purchase suitable land at an additional cost.
 The provision of a 'through school' at Halifax High School is seen as the most viable option, as it allows for expansion on existing Council land, creating an innovative school system which will begin to address the predicted need for primary school places in central Halifax. 
 Calderdale Council's Cabinet Member for Children and Young People's Service, Cllr Megan Swift, said: 
 "We are planning ahead to make sure that the Council is in position to meet our legal duty to provide sufficient school places for children. We know we are facing a significant growth in the number of children requiring a place, so it is important that we are addressing this issue in advance.

 "If the proposals for Halifax High School are approved, the new, modern facility will contribute to Calderdale's priority that all children enjoy learning and achieve their best, and stay in education and get a job.

 "Halifax High is a rapidly improving school, and was recently rated as 'good' by Ofsted. Creating a  'through school' taking children from reception to 16 will also give us the opportunity to model a new approach to tackling the issues some students face when transferring between schools at 11.

 "This is part of a number of proposed investments in our schools being brought forward by Cabinet"