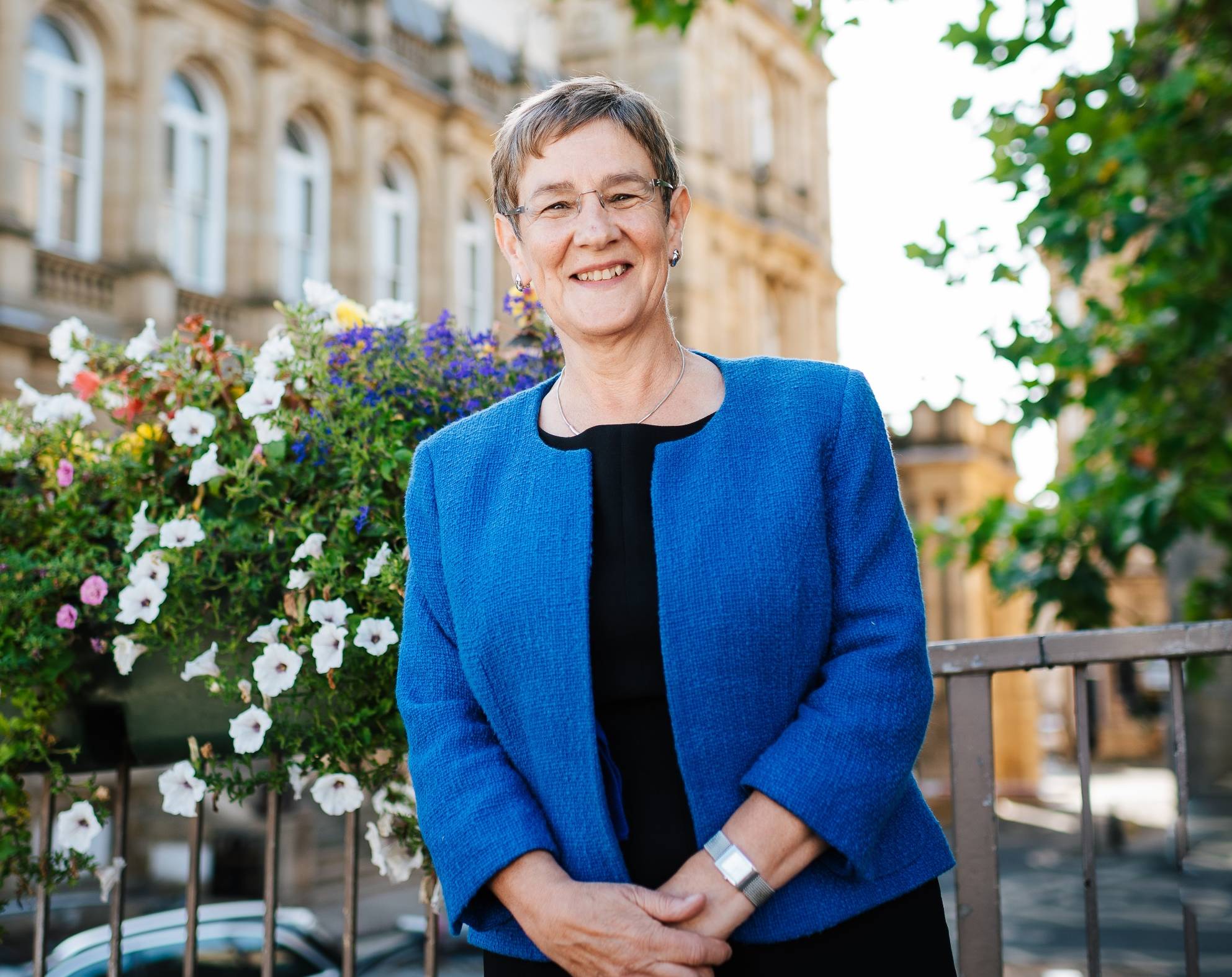 Sowerby Bridge is set to receive almost £2million to help enhance the town's historic features and support the economic recovery from COVID.
Calderdale Council has secured £1,997,810 from the Government-funded High Streets Heritage Action Zone (HSHAZ) programme, delivered by Historic England, which will be used to improve Sowerby Bridge town centre.
The Council will work with Historic England to develop and deliver schemes aimed at transforming disused and dilapidated buildings, restoring local historic character and improving public areas.
Although the town has many bars and restaurants, supporting the night-time economy, it is generally less busy during the daytime. This funding will be used to create more things to do in the day and improve pedestrian areas to make the high street a more pleasant place in which to spend time.
A number of historic buildings in the town will be repaired and refurbished and the market place will be revitalised as a multi-purpose space that can be used for a variety of activities and events.
The HSHAZ funded work will complement the ongoing development of the Sowerby Bridge masterplan, which includes proposed changes to the transport network, more green space areas and initiatives to reduce the potential for flooding.
The regeneration of town centre buildings and pedestrian facilities will also encourage an increase in footfall in the town, helping to support its economic recovery following the COVID pandemic.
Calderdale Council's Cabinet Member for Regeneration and Resources, Cllr Jane Scullion, said:
"We're ambitious about the future of our towns and also understand the pressures of the changing high street, especially with the recent additional challenges of COVID-19.

"Sowerby Bridge has many beautiful heritage buildings that are currently underused or empty and it's important we're able to protect these and find new uses for them.

"I'm delighted we've been successful in receiving this significant funding. It will be used to preserve the historic centre for future generations and revitalise the high street – encouraging people to spend more time in our towns."
Charles Smith, Acting Regional Director for Historic England in the North East and Yorkshire said:
"Our high streets bring people together. They are places to socialise, shop, run businesses and be part of our local community. When high streets suffer, as they have done in particular over the past six months, the special character of our historic places and communities suffers too. With the funding from the Government, combined with the expertise and passion of local people, Calderdale Council and Historic England, the future of Sowerby Bridge's historic high street is, thankfully, looking brighter."
ENDS