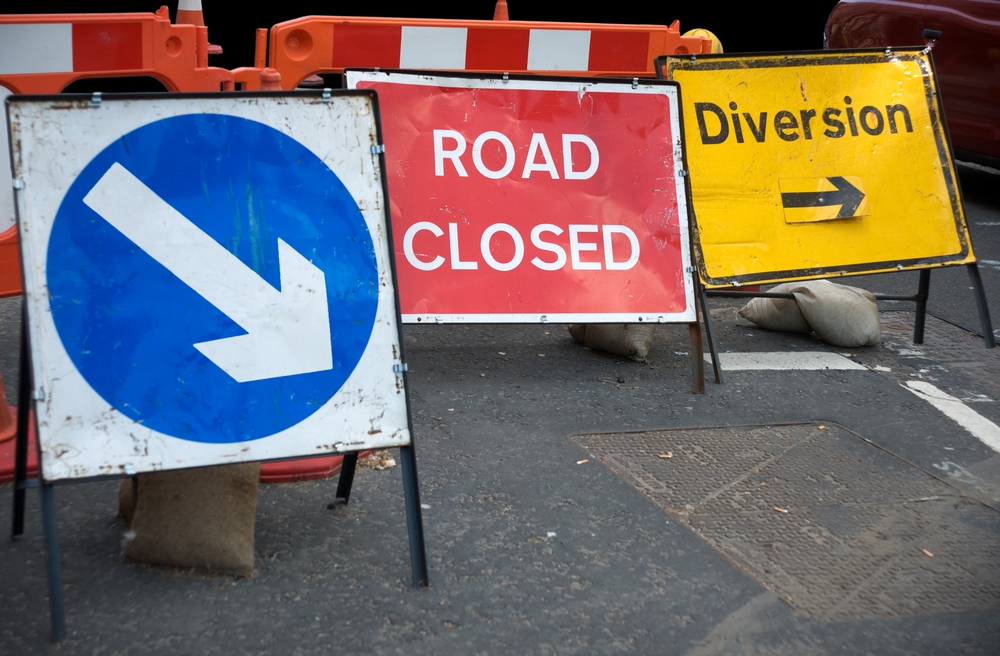 Overnight road closures are scheduled between Burdock Way and Hyde Park in Halifax, to allow essential maintenance to take place. 
From Monday 18 July until Saturday 30 July, a programme of resurfacing work is scheduled for King Cross Street in Halifax around the Parkinson Lane and Swires Road junction. 
A road closure will be in place from 8pm to 6am for traffic heading in to Halifax between Monday 18 and Saturday 23 July, and traffic travelling out of the town between Monday 25 and Saturday 30 July.  Access for emergency vehicles and pedestrians will be maintained at all times. A diversion will be in place which will direct traffic between Orange Street roundabout and King Cross via Huddersfield Road and Skircoat Moor Road. 
The work should be finished by Saturday 30 July.  
This is part of a wider scheme of work, aimed at improving roads all across the borough. The Council has already allocated over £3 million to repairing worn out roads. This includes £1 million to be invested in three major resurfacing schemes which are beyond repair – the A58 Godley Lane at Stump Cross, A646 Burnley Road at Cornholme and Gibb Lane at Mount Tabor.  
Work in Cornholme will start on Friday 1 August for three weeks, with the work on Gibb Lane and on the A58 Godley Lane happening in late summer/early autumn this year. Residents and motorists will be informed when work is due to start and we will aim to minimise disruption through this period. 
Calderdale Council's Cabinet Member for Regeneration and Economic Development, Cllr Barry Collins, said: 
"We know how busy King Cross Street  is, so we're trying to limit the amount of disruption these works will cause by undertaking the majority of the work overnight. This will mean that the road will be closed to traffic from 8pm to 6am, but should minimise queues during the busy rush hour periods."