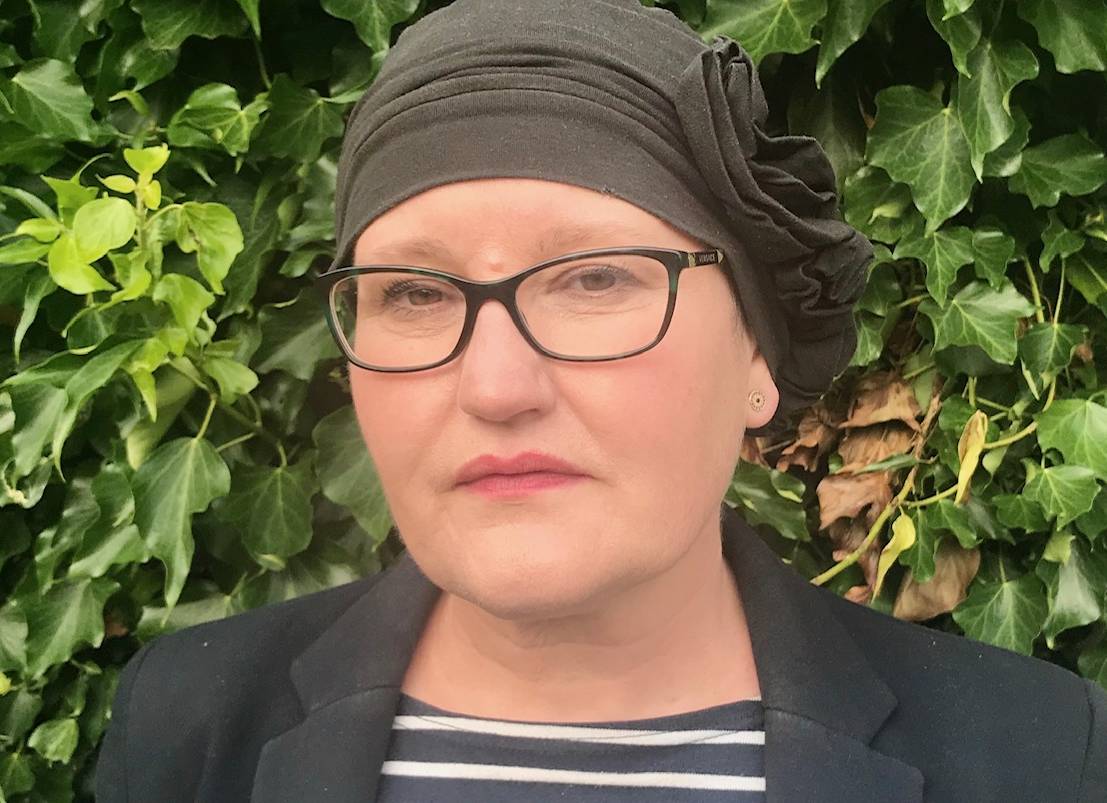 As part of Calderdale's wider programme of targeted community COVID-19 testing, frontline Council staff will soon start to receive lateral flow tests.
Calderdale Council has been carrying out targeted community testing with lateral flow tests as one of the many measures being used to prevent and control COVID-19.  The tests are sometimes known as rapid tests, as the results are available usually within an hour, so can be a useful way of finding people with COVID-19 who don't have symptoms.
Lateral flow testing was introduced in Calderdale schools in December and despite schools now being closed except for vulnerable children and the children of critical workers, this will continue for staff in attendance.
The Council is also working closely with groups and settings to extend community testing in places where there is an increased risk that people will come into contact with the virus. This will now include frontline Council staff as well as other public facing workers that must continue to work during the lockdown such as those working in transport, food, shops and emergency services.
Council staff are playing a vital role in helping local people during the pandemic, including the most vulnerable. The community-based nature of many of these roles, means that they're also more like to come into contact with the virus.
Around 600 frontline staff working in roles including adults and children's health and social care and customer services will have the opportunity to be tested twice a week. Results will be received in around an hour.
By identifying any staff that are unaware that they are carrying the virus, we can support them to isolate at home sooner and prevent them passing the virus on to others.
Targeted testing works alongside the local test and trace system and support for people who need to self-isolate. Any positive tests will link to the NHS contact tracing system.
The Leader of Calderdale Council, Cllr Tim Swift, said:
"We know that the COVID situation is very serious across the country and in Calderdale. We all have a responsibility to protect each other by sticking to the guidelines in place and as a Council, it's vitally important that we look for ways to protect key workers and the communities within which they work.

"In line with guidance, Council staff are working at home where possible, but for those staff that need to work within the community in vital support roles, we're introducing rapid testing. This is an important way to prevent the potential transmission of the virus and is in addition to community workplace testing already in place to protect those at highest risk."
Calderdale Council's Director for Public Health, Deborah Harkins, said:
"Infection rates in Calderdale are rapidly increasing once more. There is a new variant of COVID-19, which spreads 70% more efficiently than the previous strain. This new variant accounted for 25% of cases in West Yorkshire last week and will be even more this week

"We have already seen the devastating effects of the variant in other parts of the country. Calderdale is on the same path as these other areas, but we are earlier on the journey. This means that, if we act now, there may still be time to prevent the same happening here.

"Lateral flow tests can be a useful way of identifying the 1 in 3 people who have COVID-19 but don't show symptoms, so we can support them to isolate and prevent them spreading the virus without realising. We've been using these tests successfully in schools and higher risk workplaces already.

"They are not as reliable as the laboratory analysed test, so must be used carefully and not instead of the more accurate main testing programme. Anyone with COVID-19 symptoms should book a laboratory analysed test in the usual way."
Lateral flow testing is for people who are asymptomatic (have no COVID-19 symptoms) if you or your family have any COVID-19 symptoms please book a test at https://www.gov.uk/get-coronavirus-test(external link), or through the NHS COVID-19 app, or by calling 119. More guidance can be found at  https://www.calderdale.gov.uk/v2/coronavirus/guidance/test-trace
What are we doing to prevent and control COVID-19 in Calderdale?
We will continue to live with COVID-19 for the foreseeable future. In line with Calderdale's Outbreak Prevention and Control Plan, the Council, local partner organisations and communities are working together to protect people from the virus and to prevent and manage outbreaks. This includes:
Engaging with and supporting communities, particularly in areas of high infection rates, and helping local businesses to be COVID-secure
Increasing and improving access to testing for residents
Carrying out local contact tracing to support the national Test and Trace service
Providing support to people to enable them to self-isolate
Enforcing COVID-19 restrictions.
For up-to-date and reliable information about COVID-19, use trusted sources such as:
www.gov.uk/coronavirus(external link)
www.nhs.uk/coronavirus(external link)