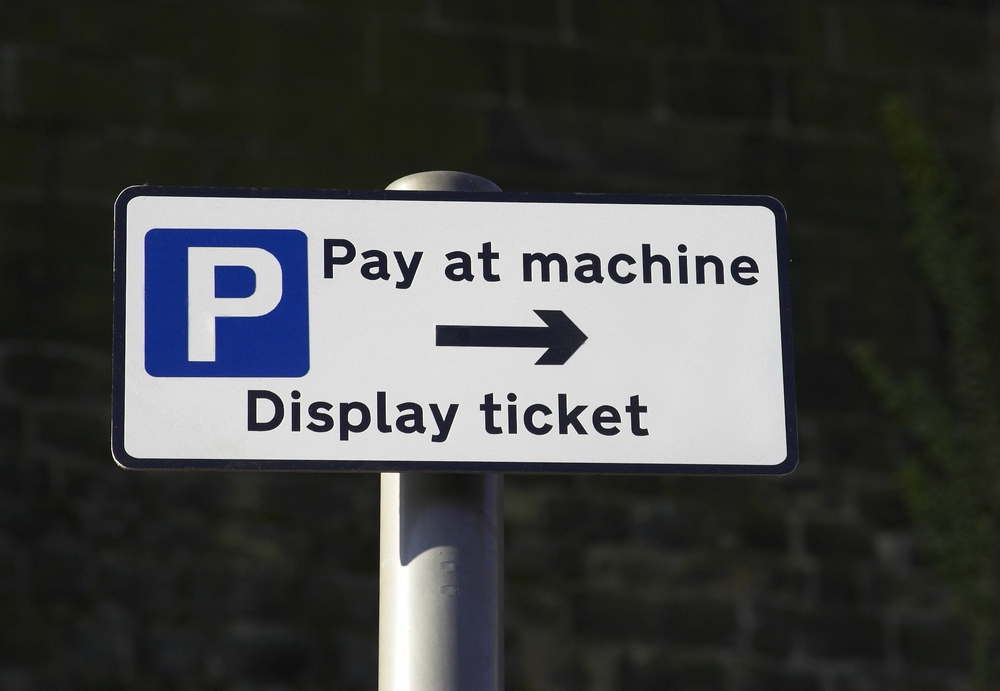 Visitors to Halifax now have more options for car parking, as a temporary car park has opened on the former Cow Green multi-storey town centre site. 
The original car park was closed in 2013 due to severe structural deterioration. In February this year, it was demolished and the site cleared for redevelopment. 
While future development options are being considered, the site is now temporarily returning to its former use, with 72 spaces available for pay and display parking. 
The tariff for the spaces is 50 pence per hour, Monday to Friday from 8am until 6pm, with a maximum daily charge of £3 for stays of 6 hours and over. To stay all day on Saturday the cost is just £1 and the spaces are free all day on Sundays.  
Contract permits can also be used at this site. The permit is valid seven days a week in a number of car parks and on street spaces across the borough and offers great value for money. You can apply for a permit by visiting www.calderdale.gov.uk  and searching for 'contract permits'.  
Calderdale Council's Cabinet Member for Regeneration and Economic Development, Cllr Barry Collins, said: 
"The multi-storey Cow Green car park was in a dangerous condition. Hundreds of local people watched the Council's video of its demolition, in just a few seconds, earlier this year. 

"Now we've opened a new surface-level facility, which will provide over 70 much needed replacement parking spaces at the top end of Halifax town centre, whilst the Council considers options for the future of the site." 
For more parking options in Halifax town centre and around Calderdale visit www.calderdale.gov.uk/transport/parking